National Cheese Day: Cheeses to up your charcuterie board game
What better way to celebrate National Cheese Day on June 4 than by finding new cheesy goodness to level up your charcuterie game?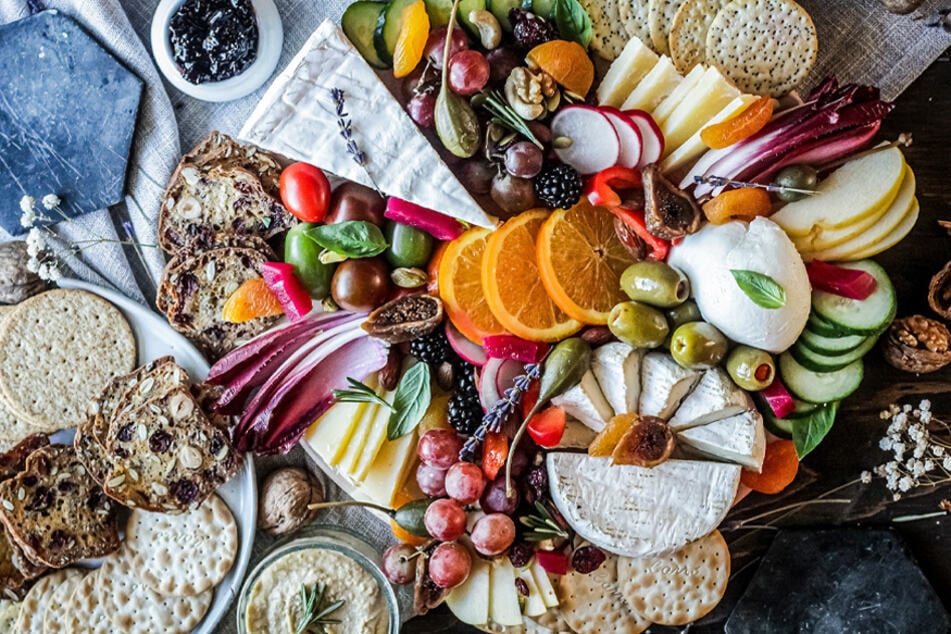 Cheese lovers unite!
No matter how you like your charcuterie board, there's no denying that cheese is a fundamental part of crafting one up.
Sure, you could stick to the basics like Parmesan, Gouda, and cheddar. After all, no one's ever mad at a go-to cheesy choice!
But if and when you're in the mood to change things up and really take your charcuterie game to new heights, there are a few cheeses that can do just that.
Here are 3 cheeses to level up your next charcuterie board!
Drunken Goat cheese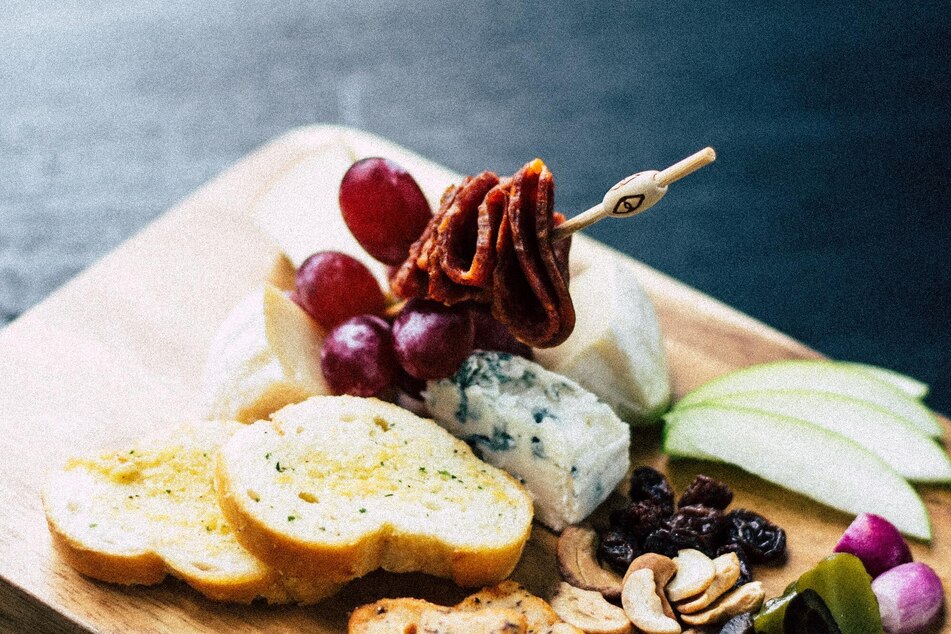 Drunken goat cheese is not only a tasty addition to a charcuterie board, the name is massively fun to say!
This cheese is a pasteurized goat's milk cheese that stems from the Murcia region of Spain. It's aged for a brief period of time, and then immersed in wine for no less than 72 hours.
This little wine dip gives it an intriguingly delicious flavor and adds a purple color to the rind, making it a fun addition to any charcuterie board.
Rosemary & olive oil Asiago cheese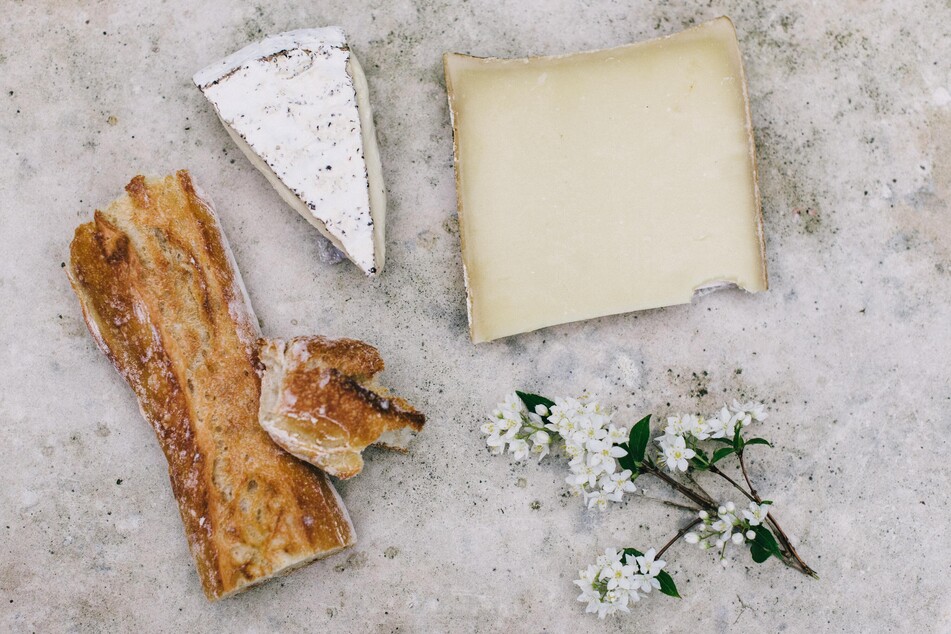 Nothing says "leveled up charcuterie board" like a herb-clad cheese, and that's why you must give rosemary and olive oil Asiago cheese a try.
The olive oil and rosemary addition to a naturally nutty and creamy Asiago cheese will certainly light your taste buds on fire in the best way possible. Plus, it pairs nicely with a rice cracker and a class of robust red wine.

What's not to love?
Manchego cheese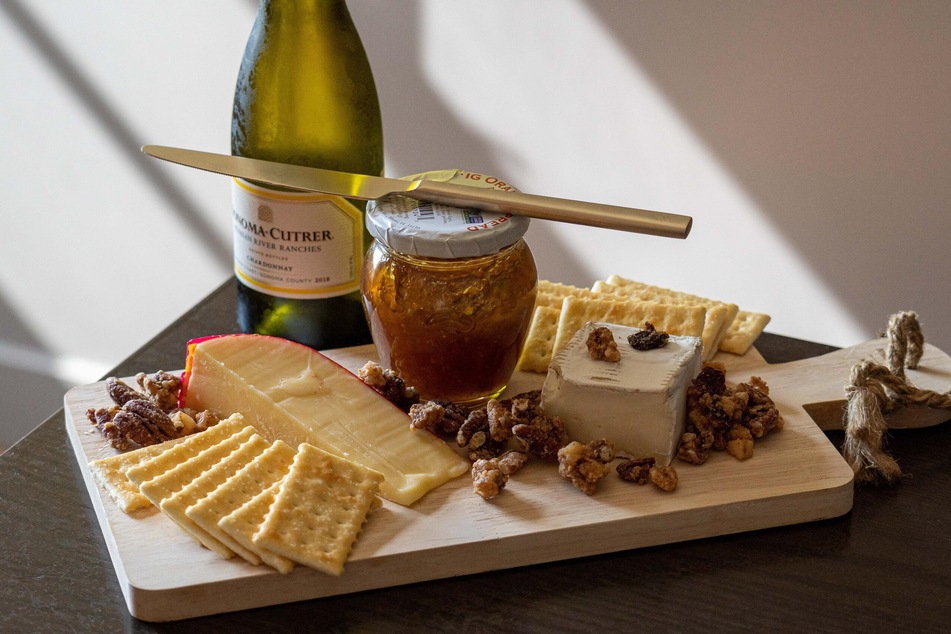 Manchego cheese is a semi-hard cheese that also hails from Spain, and while many think its texture resembles that of Parmesan cheese, Manchego has a milder taste.
We get it: not every cheesy addition to a charcuterie board needs to be overpowering with flavor, and that's why Manchego cheese is the perfect addition to stabilize your carefully curated flavors.
The best part about this type of cheese is that it pairs easily with nearly every charcuterie board addition, including nuts, fruit, varying meats, and crackers.
Cheers to cheesin' up your charcuterie board!
Cover photo: Unsplash/@antomeneghini