Pregnant woman finds something wriggling in her KFC fries
Cambridge, UK - A pregnant 19-year-old Brit quickly lost her appetite when she tucked into her KFC fries and discovered a couple of maggots having a snack.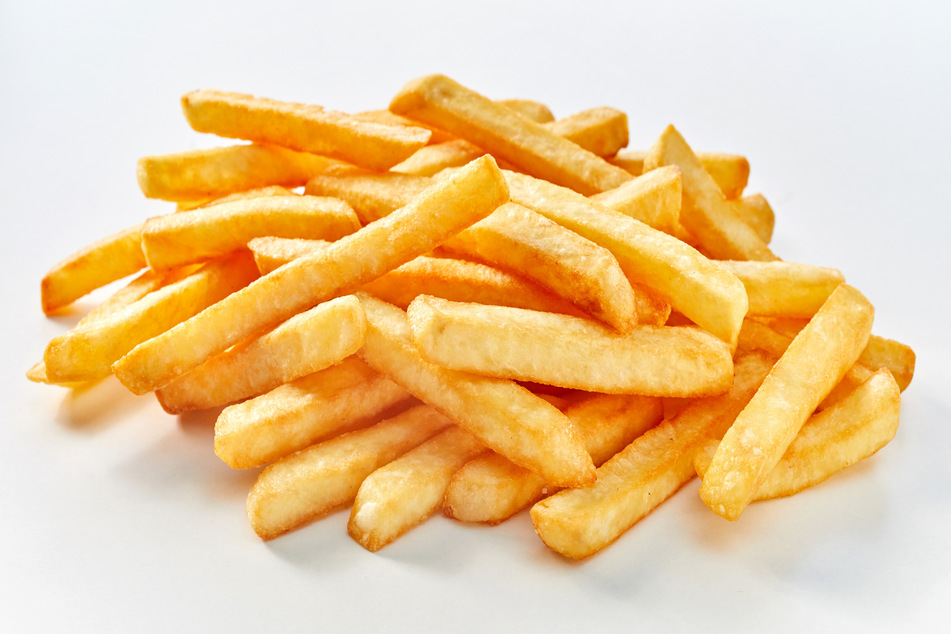 "I felt sick," Nikita Leedell-Smith said about the moment she discovered the crawling vermin in her fast food.
She had bought a popcorn chicken snack box from the local KFC in Cambridge on September 6. According to Cambridgeshire Live, she had taken the order home and tucked into her fries.
But it wasn't long until she noticed something was moving in the bag. She took a closer look and was shocked to find a maggot.
After the nasty discovery, the young woman frantically checked the entire contents and eventually found one more of the tiny larvae.
"I found two. One was alive, and I think the other one was dead because it just lay there on my chip. It didn't move or anything," she said.
Nikita and KFC have a history
Nikita made a complaint the next, but KFC refused to offer her a refund. "They basically accused me of putting the maggots in my own food," she told Cambridgeshire Live.
Nikita also emphasized that she was pregnant but KFC didn't seem too bothered: "I think it's worth mentioning the fact that I'm pregnant as well, and they didn't have a care in the world when I phoned them."
This isn't the first time she has had to share her KFC meal with an insect. Last year, she found a fly in her chicken.
She did get a refund for that so she didn't make a big deal out of it at the time.
KFC disputes Nikita's story
A KFC spokesperson issued a statement on the incident: "Hold up! It's near on impossible for any unwanted visitors to survive our cooking processes but we've triple checked for pests at our East Road, Cambridge restaurant and we're all clear."
She advised customers to eat their food as soon as possible after pick-up and urged Nikita to reach out to them in order to solve the dispute.
However, this was the last straw for Nikita. She is refusing to set foot into the local KFC again.
Cover photo: foodandmore/123rf