Skip the toast: Simple breakfast recipes for a better start to your day
While a slice of toast with jam or butter in the morning will give you a nice little energy boost, it is not the most sustainable food to kick off your day. Here are two more creative options!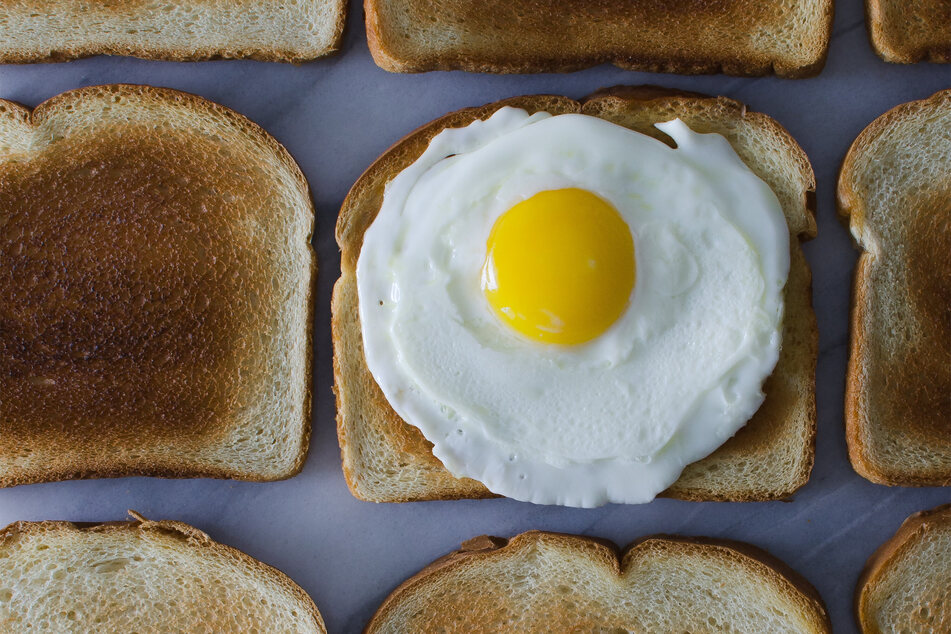 Thinking toast for your morning fuel? Think again.
Toast contains a lot of carbohydrates that can be absorbed quickly, explains nutritionist Manuela Müller, but thus also causes the release of a lot of insulin, a hormone that regulates blood sugar levels.
An hour after breakfast, your blood sugar will thus drop so low that you will want to eat again.
As a more healthy alternative, nutritional scientist Milan Hollingshaus recommends the following two breakfast staples - one sweet, one savory - that are also easy to prepare.
Here are two recipes for muesli and eggs that are easy to whip up, and will have you drooling too!
Recipe: Muesli with fruit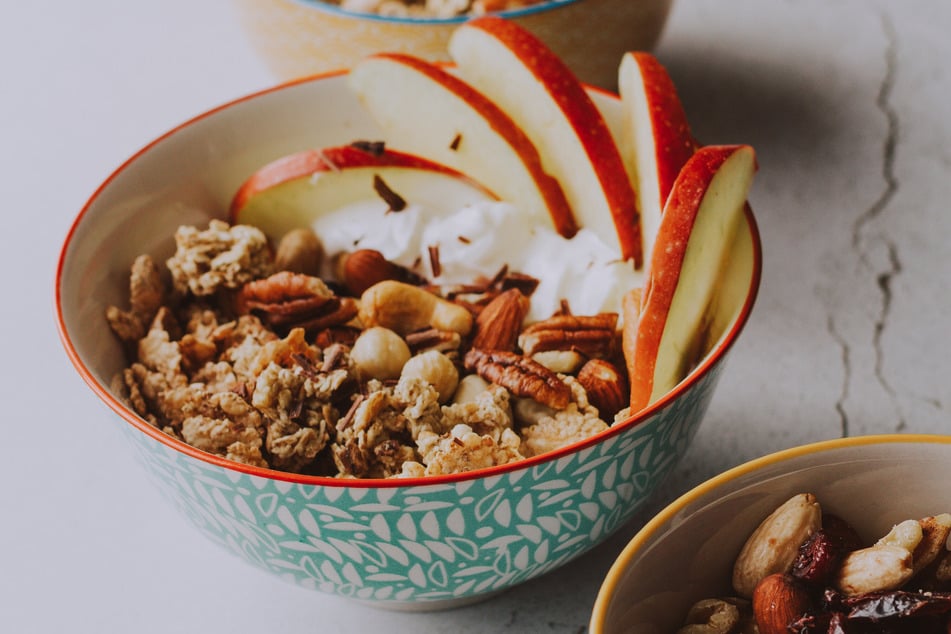 Muesli is a breakfast cereal made with rolled oats and of Swiss origin, which is similar to granola cereal. The difference is that muesli usually doesn't have added sugars, and it's often advised to soak the oats overnight before eating. Then, the fun begins by adding your favorite toppings.
Here's a recipe for muesli with fruit, but muesli can contain just about any add-ins you want to throw in. Get creative, and start here:
Muesli ingredients (1 serving):
7 oz natural yogurt
1.5 oz muesli /rolled oats
1/2 cup sunflower seeds, natural
1/2 cup chopped almonds
Seasonal or frozen fruit (e.g. nectarine, strawberries, apple)
Preparation:
Mix the ingredients in a bowl. Alternatively, you can soak the oats in water overnight, to make them easier to digest (read the packaging for recommendations)
Sprinkle cinnamon or nutmeg on top for warmth, or honey for a sweet boost.
Recipe: Scrambled eggs with veggies and whole wheat bread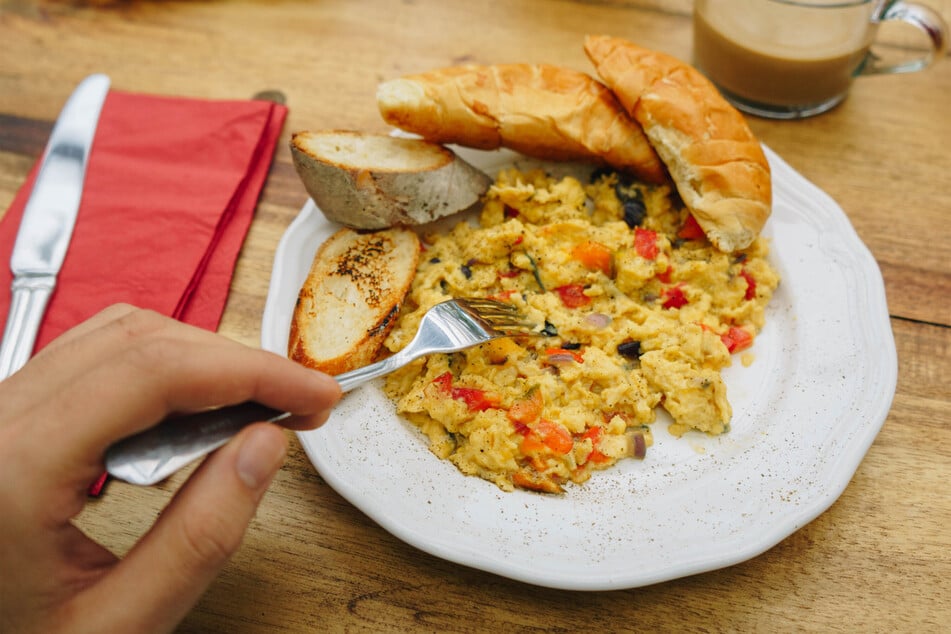 Scrambled eggs give you a protein punch in the morning and is a meat alternative. Mixing in some veggies will keep you full and satisfied, while adding vitamins too. Add in a slice of complex seeded or whole wheat toast, which takes more for your body to break down, and you'll still get that toast you're craving.
Scrambled eggs with vegetables ingredients (1 serving):
3 eggs
1 oz red onion
1 oz carrot
1 oz zucchini
1 oz pepper
1 oz tomato
1 tbsp rapeseed oil
1 slice of whole wheat or seeded bread
Preparation:
Crack and mix three eggs completely in a bowl (alternatively, one whole egg and two egg whites if you want to lower your fat intake).
Finely dice the veggies. Carefully heat the oil in a pan and briefly fry the onions and carrots first. Then add the zucchini and peppers, and finally first the tomatoes and then the scrambled egg liquid.
Serve with a slice of toasted whole wheat bread, and eat your egg scramble either on top or on the side.
With these breakfast recipes with all the fixins', you'll have healthy and easy breakfast food in no time!
Cover photo: Unsplash/Leti Kugler