Soda bread: Savory or sweet, here's the perfect St. Patrick's Day treat!
What's a kid-friendly and carb-heavy way to celebrate St. Patrick's Day that doesn't involve getting green glitter or paint everywhere? Soda bread!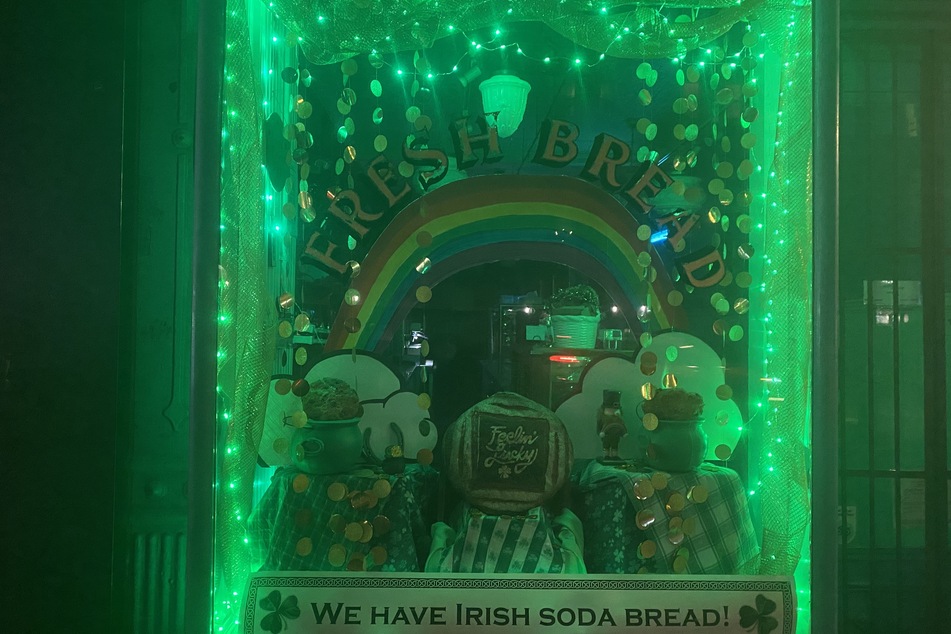 You probably won't even need to go a leaping on over to the store, like a leprechaun looking for that pot'o gold.
You don't even need yeast to make it. Soda bread uses the leavening agent baking soda to rise.
Soda bread has a long tradition in Ireland and became a staple in Irish homes during the great famine of 1845 to 1852.
According to the Society for the Preservation of Irish Soda Bread's website, the first recipe and reference in print to soda dates all the way back to 1836. The recipe's author boasted of its benefits: "Here is no bread to be had equal to it for invigorating the body, promoting digestion, strengthening the stomach, and improving the state of the bowels."

Irish immigrants ended up brining both St. Patrick's Day and the bread to the US.
There are multiple versions, both sweet and savory, these days, but the ease of the bread may be what helped it go viral and made it a lasting staple.
Full steam ahead with soda bread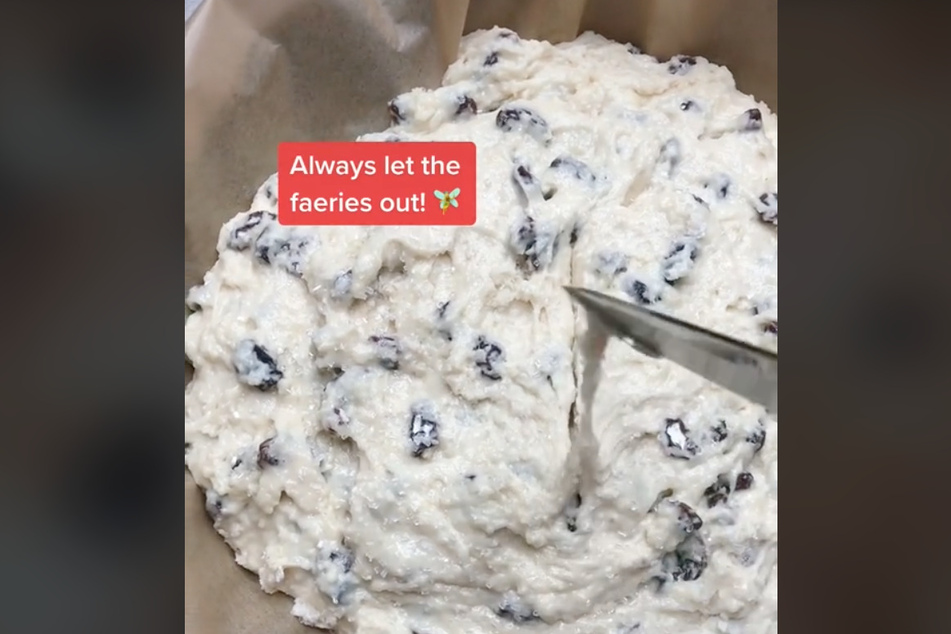 The recipe from around 1836 is easy-peasy.
All it requires is one bowl, 1.5 pounds of wheat flour, two teaspoons salt, a large teaspoonful of baking soda, half teacup of water, and very sour buttermilk – all mixed into a cake.
The original recipe suggests baking the bread in a cast iron pot with a lid for twenty minutes and then putting coals on top of the lid for the last hour. Luckily, most of us won't be baking soda bread with hot coals these days.

Though baking methods have become more streamlined, many of the modern recipes that have gone viral on Tiktok are very similar to that first one.
There's the savory option, posted by TikTok chef and blogger Colleen. But it's her sweet version that has gone viral, with more than 2 million views in just a few days. This recipe features sugar, butter milk, and raisins.
There are many more soda bread suggestions on TikTok – including one from baking influencer Ben Siman Tov, aka BenGingi, in a leprechaun hat.

But something many of the viral TikTok recipes share is that they suggest cutting a cross in your bread before baking. They say it's to let the fairies out.
Cover photo: Lena Grotticelli