Strawberries linked to hepatitis A outbreak
Washington DC – The Food and Drug Administration (FDA) is investigating a possible link between an outbreak of hepatitis A and organic strawberries.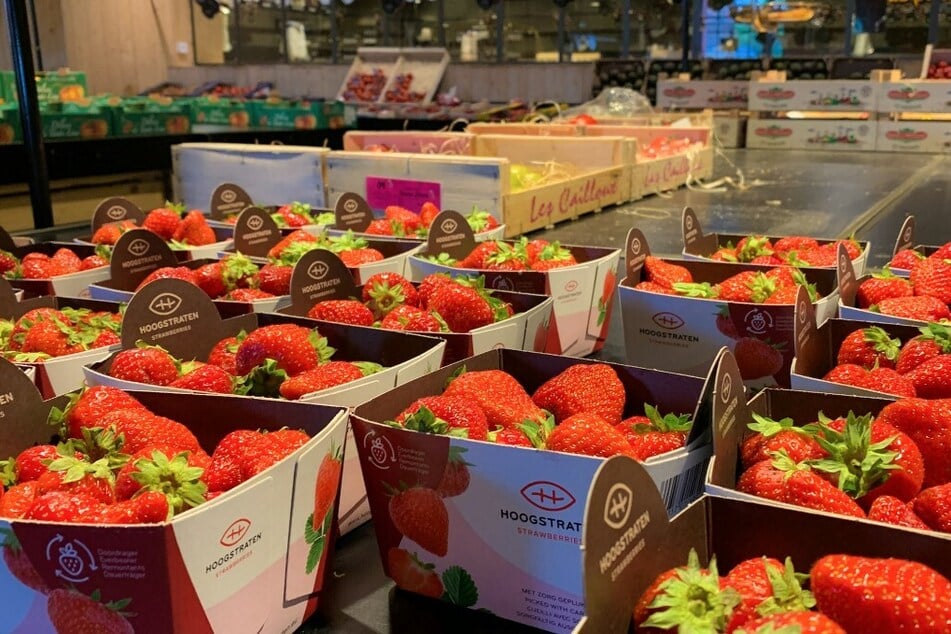 Some brands of strawberries sold at multiple large retailers, including Walmart, Trader Joe's, Safeway, Aldi, Kroger, HEB, Sprouts Farmers Market, Weis Market, and WinCo Foods, are now being called into question.
The FDA is working alongside the Center for Disease Control (CDC), the Public Health Agency of Canada, and the Canadian Food Inspection Agency to look into a multistate outbreak of the hepatitis A infection linked to "strawberries branded as FreshKampo and HEB, purchased between March 5, 2022, and April 25, 2022."
While the berries are past their shelf life at this point, the FDA says even frozen ones from those brands should be avoided.

"If you are unsure of what brand you purchased, when you purchased your strawberries, or where you purchased them from prior to freezing them, the strawberries should be thrown away," the FDA warned.
Recent hepatitis cases in California, Minnesota, North Dakota, and the Canadian provinces of Alberta and Saskatchewan have been linked to consumption of the brands' strawberries, with people falling ill between March 28 and April 30.
As the investigations goes on, more products may be added to the list of things to avoid.
Cover photo: DENIS CHARLET / AFP