Growing grains: a guide to urban gardening on a budget
Being a success at gardening doesn't depend on a "green thumb" so much as being realistic about the amount of time, money, and effort you can devote to your plants. Whether one mushroom or an entire field, here's a handy guide for budding growers.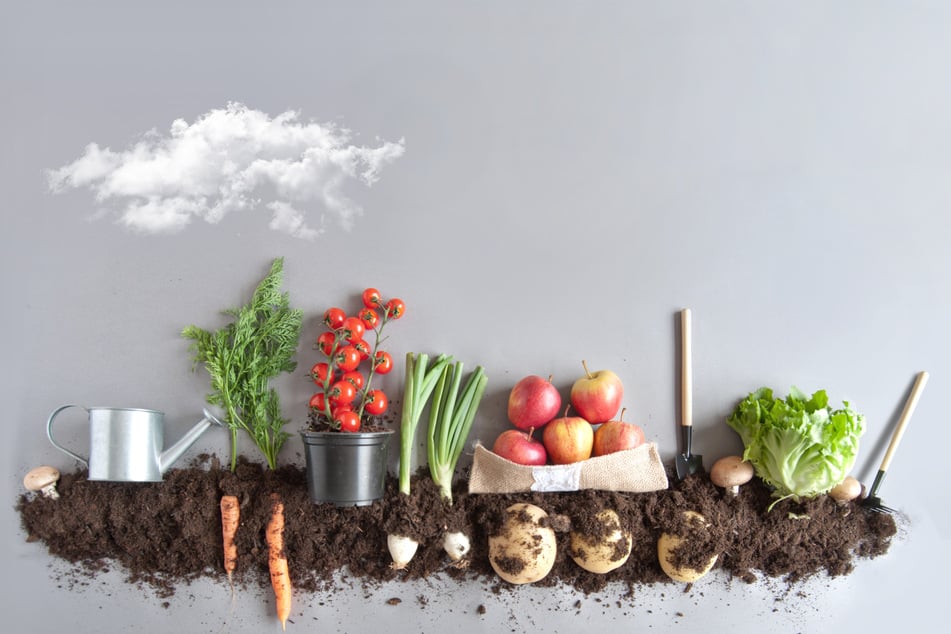 A short scroll on Instagram reveals that millions of people turned to gardening during the pandemic as an outlet for stress. Just having a bit of green around you can be calming, and there is a certain pride in being able to serve a meal and say, "I grew that myself".
But before you head off to Home Depot, start first by outlining some realistic expectations as well as your circumstances. If you're in a shared apartment without a balcony, you're not out of luck, you just need to admit that your crop is probably going to consist more of herbs, cherry tomatoes, or mushrooms that can grow in a windowsill than a field-grown bushel of potatoes.
You can find tons of nifty kits online for growing plants indoors, but the cost of the special stacked trays, lights, and soil does add up. Cheaper alternatives include up-cycling well-cleaned food containers, using a desk-lamp when the sun isn't out, and creating your own compost mixture from food scraps to add to soil.
Coconut soil is also a fabulous option when you don't want to lug a bag of potting mixture up to your apartment as it comes in compact, dried blocks that expands when you add water.
Think about what you actually like to eat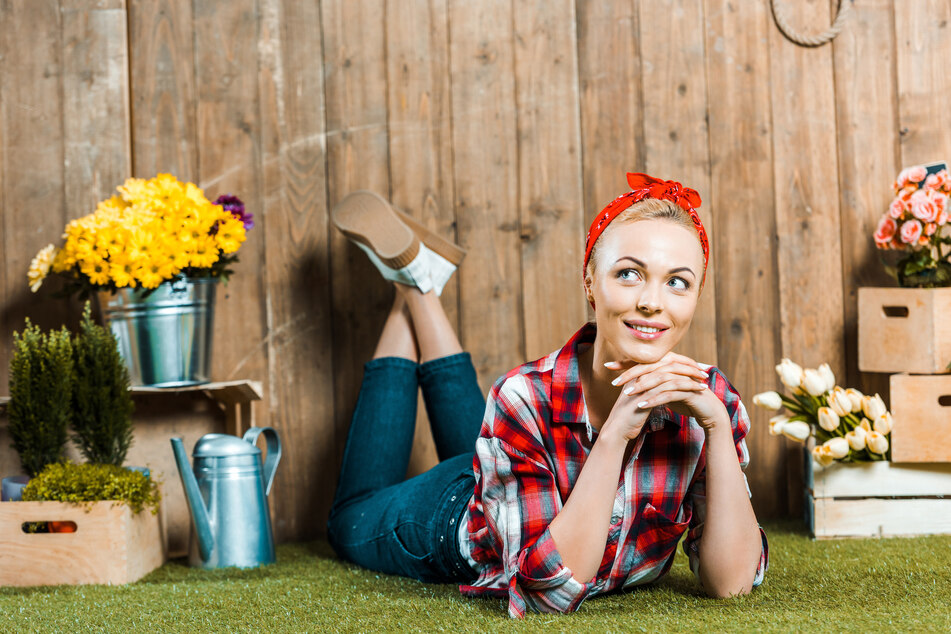 Secondly, consider which flavors you enjoy and in what amounts. How often do you expect to cook with basil? Does the taste of coriander make you gag? Only plan to grow things that you'd find most useful in your kitchen.
A great plant to start with is mint as it's easy-to-grow and is tasty in teas, soups, and sauces. Other plants such as mushrooms can grow very fast, so decide for yourself if you can realistically consume your crop, or need to offer extra to neighbors.
Once you've decided on what you'd like to grow and established the right growing conditions, the local online gardening group should be your next stop. People are often willing to swap seeds and cuttings, as well as advice on how to address issues like over-watering, insect guests, and avoiding rot.
Beginners can get a lot of time-tested wisdom when they post their questions. One Facebook group, House Plant Hobbyist, grew so much during the pandemic that the platform featured it in TV ads. Additionally, there are countless gardening apps available that can do everything from identifying plants from photos, to scheduling watering for each plant type.
Before you start, one thing to remember is that not all seeds from supermarket produce can be planted. Look out for "heirloom" variety vegetables when you're next at the grocery store, as seeds from these can be planted over and over again.
A few other considerations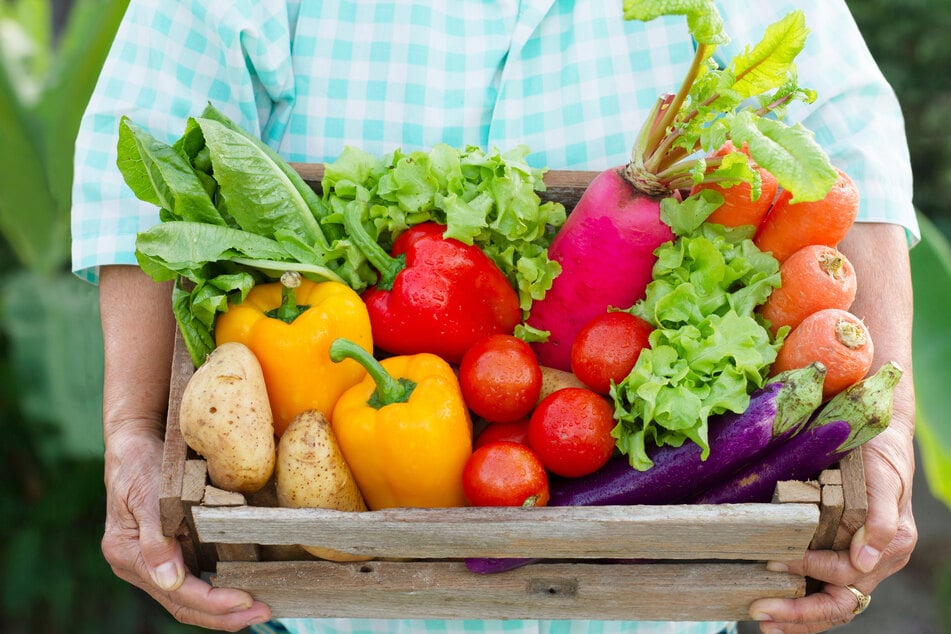 If you have house pets, do a little research first to make sure that none of your herbs or plants are potentially toxic. Some may be particularly attractive to animals, and might not be the right fit for your home if you don't want your cat constantly trying to chew up your windowsill garden.
Is your schedule unpredictable and you're unsure that your plants can be regularly watered and cared for? You might be better suited to raising and propagating succulents.
Succulents aren't just cacti, but include stunning colors and intriguing shapes such as "string of dolphins". They generally require infrequent watering and very minimal care. There are thousands of gorgeous succulent varieties to match any taste or decor.
And, if after careful consideration, you've decided that you just don't want to be responsible for any kind of growing thing, you might consider starting a tiny public fairy garden, as one family did, by placing a tiny door on a local tree and posting an invite for neighbors to add treasures.
Cover photo: 123RF/lightfieldstudios