10-year-old Ohio girl travels to Indiana for abortion after SCOTUS ruling on Roe v. Wade
Indianapolis, Indiana - Abortion providers in Indiana have seen a huge influx of out-of-state patients since the Supreme Court decision to overturn Roe v. Wade and the constitutional right to abortion – including from a 10-year-old who had to travel from Ohio for care.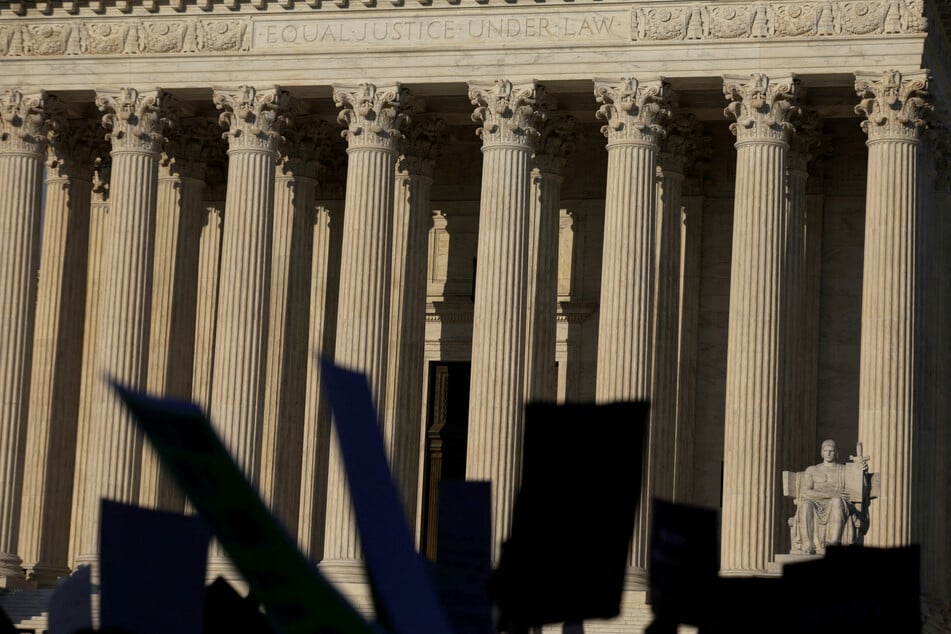 As soon as SCOTUS overturned Roe v. Wade on June 24, Ohio outlawed abortion after six weeks of pregnancy.
On Monday, Dr. Caitlin Bernard, an obstetrician-gynecologist based Indianapolis, got a call from a child abuse doctor in Ohio. They had a patient in need of care.
Their patient was a 10-year-old girl who was six weeks and three days pregnant. The doctor wanted to know if Dr. Bernard could help.
Per The Cincinnati Enquirer, clinics in Indiana have been getting "an insane amount of requests" from pregnant people in Kentucky and Ohio, according to Dr. Katie McHugh, an Indiana ob-gyn. She said that the number of out-of-state calls jumped from between five and eight a day to around 20 after the SCOTUS ruling.
Like in Ohio, Kentucky's abortion providers closed after the state's trigger law banning abortions came into effect. Dr. McHugh said the number of Kentucky patients had already increased in the spring when the state's more restrictive laws took effect.
Indiana may soon make it even tougher to get abortion care
Dr. Bernard told The Cincinnati Enquirer that she terminated the 10-year-old's pregnancy, but she is concerned that soon she won't be able to help. "It's hard to imagine that in just a few short weeks we will have no ability to provide that care," Dr. Bernard said.

Currently, abortion is still legal in Indiana, but that may soon change. On July 25, state lawmakers are expected to further restrict or ban abortion during an Indiana General Assembly special session.
Cover photo: REUTERS/Evelyn Hockstein