British teen has half her brain removed to save her from crippling seizures
Cornwall/Birmingham, UK - Imogen Golder is only 16, but she has already gone through one of the most difficult and dangerous surgeries out there – doctors had to remove a whole half of her brain.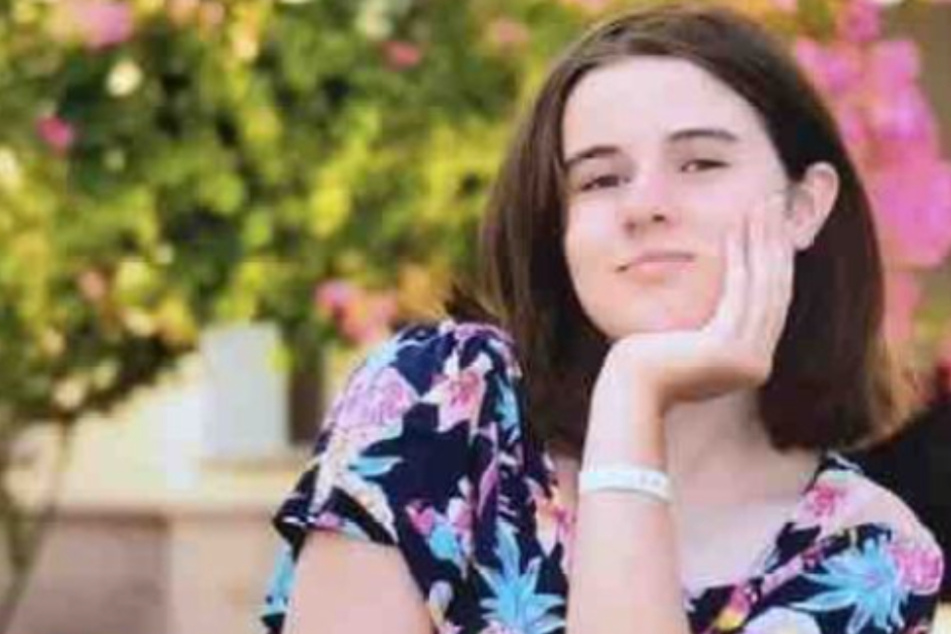 Imogen has lost control of the right side of her body and is currently learning to speak and walk again.
She suffers from a rare disease called Rasmussen's encephalitis, a disorder in which parts of the cerebral cortex become progressively inflamed, causing severe epileptic seizures.
The girl's seizures were so extreme that she has spent most of the last few years asleep, too exhausted to do anything else, according to Cornwall Live.
Imogen underwent surgery in early November to stop the spread of the disease to the other half of her brain and ensure that she can live seizure free.
The operation went well, and the teenager has not had any more seizures since. Now, the intense two-year rehabilitation period begins.

Mother Karen Golder (47) told Cornwall Live: "At the moment she can't talk but has some words starting to come. The other day she said 'wait a minute' as I was leaving so it's those instinctual things that are coming back."
Karen is hopeful that her daughter's special personality will still shine through: "I think she is going to retain her quirky character but cognitively she might not pick things up again."
Removing the left part of the brain is the only cure for this rare disease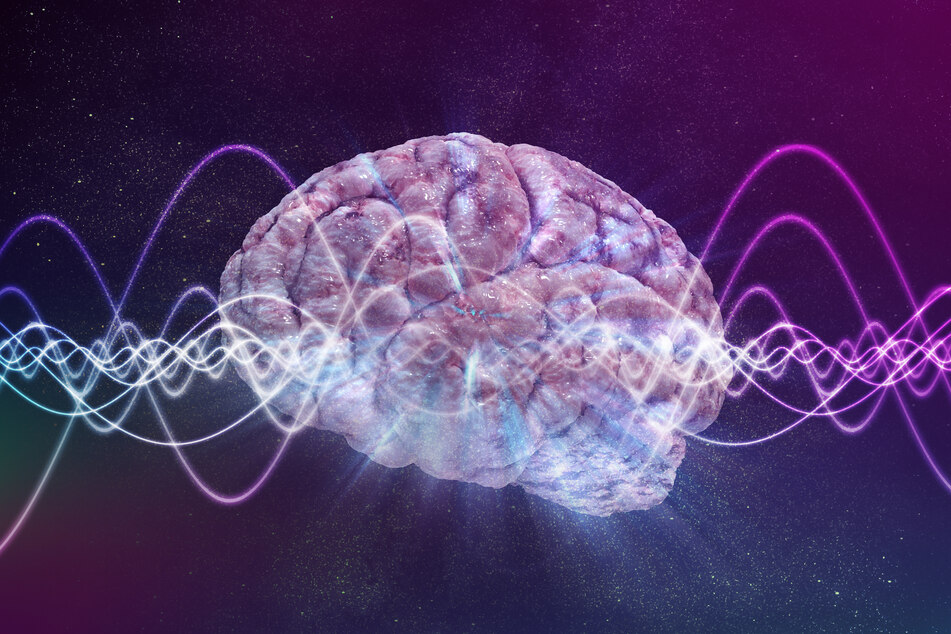 The family was living in Asia when Imogen's health began to deteriorate in 2008. They decided to move back to the UK shortly thereafter. Years later, doctors diagnosed the rare disease. The cause of Rasmussen's encephalitis is not yet fully understood.
The condition is so rare that no more than two instances are identified each year. In Imogen's case, the impact of the disease on her ability to live was so extreme that surgery was the only option.
Her mom explained the surgery: "Imagine your brain being like a television plugged into the aerial and the electricity. Basically they have disconnected her neurology from the rest of her body so the whole of her right side is not connected anymore neurologically."
Two weeks have passed since the operation. In that time, Imogen has been seizure-free for the first time in 13 years – a huge relief.
The next challenge is to train the right half of her brain to do what the left side would normally do. This is possible thanks to the human brain's amazing ability to adapt and grow.

Imogen's parents currently live in Birmingham, England. Due to the coronavirus pandemic, they are unable to visit their daughter as often as they usually do. The family has set up a GoFundMe page to raise funds to cover their travel costs.
Cover photo: Screenshot/GoFundMe/Imogen Golder