Cancer patient has one humble wish this Christmas
Prescot, United Kingdom - Keith Dawber was diagnosed with colon cancer this summer and has only one wish for Christmas.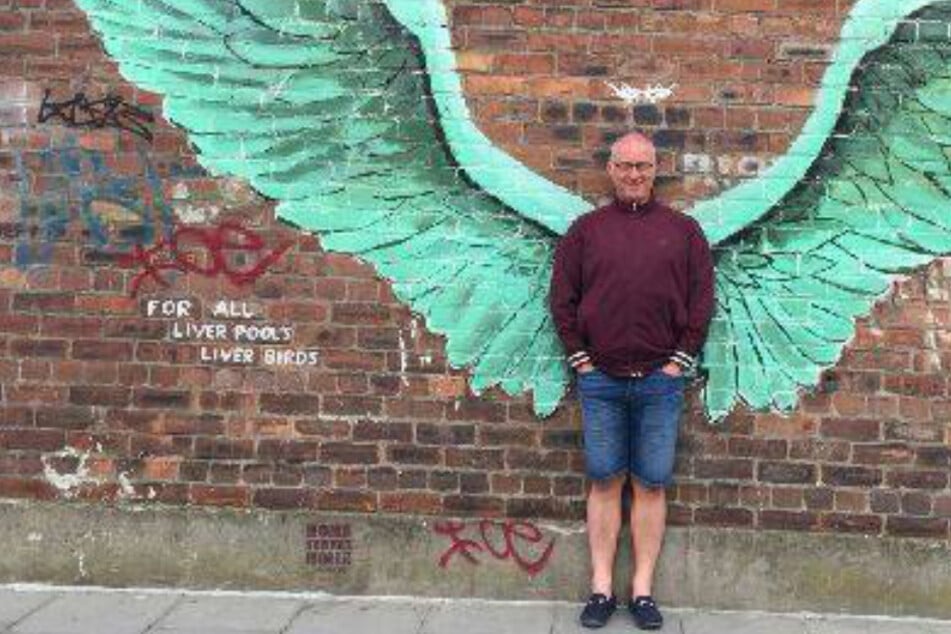 It all started in February 2020, when Dawber (54) felt some discomfort during a bathroom break.
He thought that something was off, but because of the coronavirus pandemic, he waited until June to have a consultation with his physician.
Eventually, doctors performed a colonoscopy, during which they identified a polyp. A biopsy determined the growth to be cancerous. Suddenly, everything happened very quickly. The British man had surgery, and doctors removed a part of his intestine.
But the doctors had more bad news in store for the 54-year-old.
"Unfortunately during the surgery they could see that it had spread to my lymph nodes, with one being cancerous," he shares in a conversation with Echo.
With the support of his wife and two children, Dawber is currently undergoing chemotherapy. His last treatment will take place on Christmas Eve, and he's hoping that he can "have a nice glass of wine on Christmas Day." Not too much to ask for!
In the new year, he'll know if the chemo was successful. He feels lucky that he got medical treatment fairly quickly, considering the delays due to the ongoing pandemic.
He says: "I've heard horror stories of cancer patients having their treatment delayed but for me, they've been nothing short of amazing."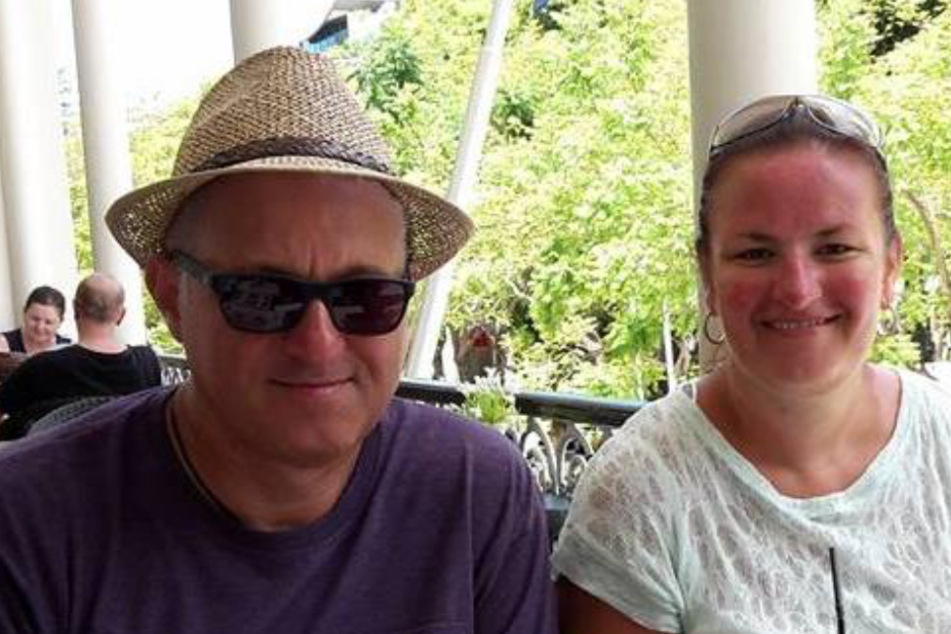 Hopefully, the man will not only get his Christmas wish fulfilled, but will also receive a clean bill of health in 2021.
Cover photo: Screenshot/Facebook/Keith Joseph Dawber