Dad uses CPR scene from The Office to save his daughter's life!
Indiana - A father said the classic CPR training scene from The Office was what came to mind when he realized his unresponsive daughter was going to need chest compressions while he waited for help to arrive. The little girl survived and is in good health thanks to his efforts.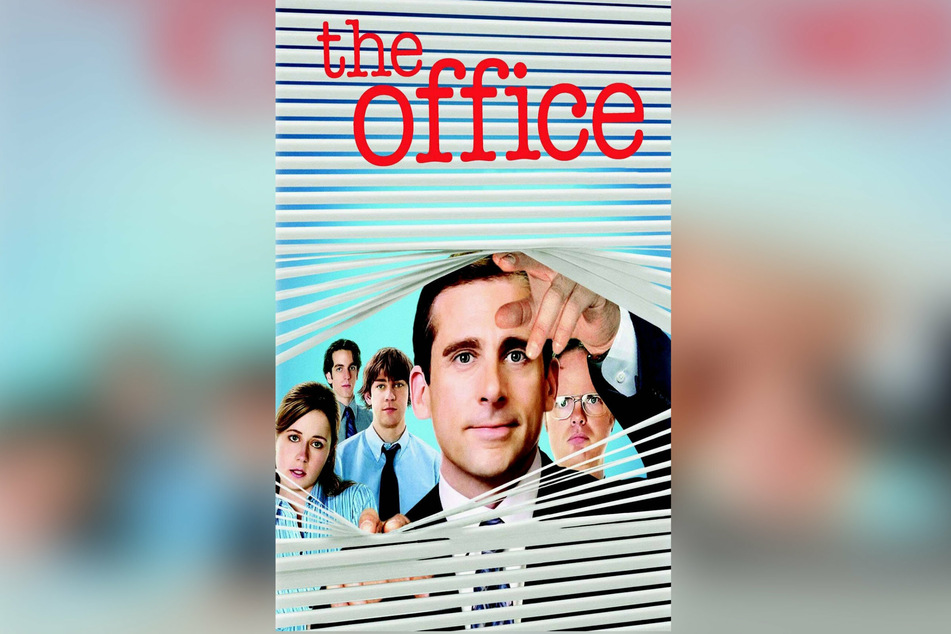 Matt Uber (46) was playing with his four-year-old daughter, Vera Posy outdoors when he says he heard a "thud", and saw that she had collapsed into a heap on the ground.
The Today Show spoke with Uber about what happened next. Thinking that little Vera had hit her head and knocked herself out, he ran over to her to see she was completely unresponsive. Picking her up, she was totally limp, with her eyes rolling back in her head.
"I didn't have any suspicion that we were dealing with a condition that led to having cardiac arrest," the father said, but realized that because she wasn't breathing, she needed help fast.
Laying her on the ground and tilting her head back, and started doing compressions to the tune of the iconic song, "Stayin' Alive" by the Bee Gees, just as Dunder Mifflin staff learned in the hilarious episode about CPR.
It was those basic efforts that kept blood pumping in Vera's body until first responders could arrive with a defibrillator and shock the little girl back to life.
Vera eventually received an implantable cardioverter defibrillator (ICD) when doctors determined that her heart had stopped due to calmodulinopathy, a very rare condition in small children that causes an irregular heartbeat.
Vera's parents say they want everyone to learn CPR, even if it is just from YouTube, because such a simple skill can mean the difference between life and death for someone.
Cover photo: 123RF/kasto