Colorado man taken to emergency room after suffering rare allergic reaction
Colorado - A Colorado man nearly died after stepping out of the shower and suffering an extremely rare allergic reaction – to cold air!
According to a study published in The Journal of Emergency Medicine, the 34-year-old took a hot shower, but when he stepped out of the cabin, he suddenly seized up and collapsed.
After being found on the bathroom floor, unable to breathe, he was immediately taken to the emergency room. There, doctors discovered that the man was experiencing anaphylactic shock, a particularly severe form of allergic reaction that can lead to death if not treated in time.
So what caused this extreme breakdown?
The authors of the study explain that the patient has a rare allergy to cold air and the sudden exposure to the chill outside the shower cabin almost cost him his life.
Aside from the suffocating sensation, his blood pressure had dropped to dangerous levels and he was sweating profusely, but the adrenaline and oxygen administered by the doctors eased his symptoms.
Anaphylactic shock usually causes blood pressure to drop to dangerously low levels, stopping the body from receiving enough oxygen. It is caused by an overreaction of the body's immune system. This can also happen after eating certain foods or as a result of insect bites.
"Ice cube test" confirmed the diagnosis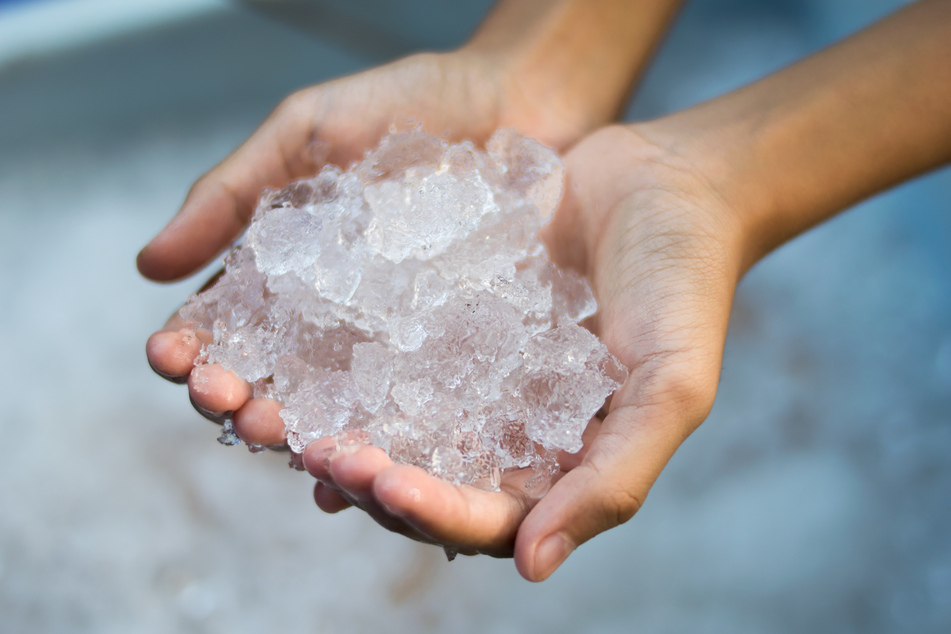 The man's family told the doctors that he had a history of allergic reactions to cold weather. He is originally from Micronesia, an island state in the western part of the Pacific Ocean, where tropical weather with very high temperatures is typical.
After moving to the much cooler Colorado, he began breaking out in hives as a consequence of the cold climate, but had never experienced such an extreme reaction before.
To confirm the diagnosis cold-induced urticaria, the doctors performed an "ice cube test". The patient's skin was exposed to ice for a few minutes and, as expected, he soon broke out in itchy rashes and spots.
Cold urticaria is a relatively rare condition that experts say affects around 0.05% of people. Allergic reactions are usually much milder, with symptoms such as welts disappearing on their own after a short period.
In general, urticaria can be either inherited or acquired, for example as a result of a viral infection.
Cover photo: 123rf.com/PhotosIndia.com LLC