Fauci floats pricey "prototype" vaccine program to prevent future pandemics
North Bethesda, Maryland – Could "prototype" vaccines protect us from another global pandemic?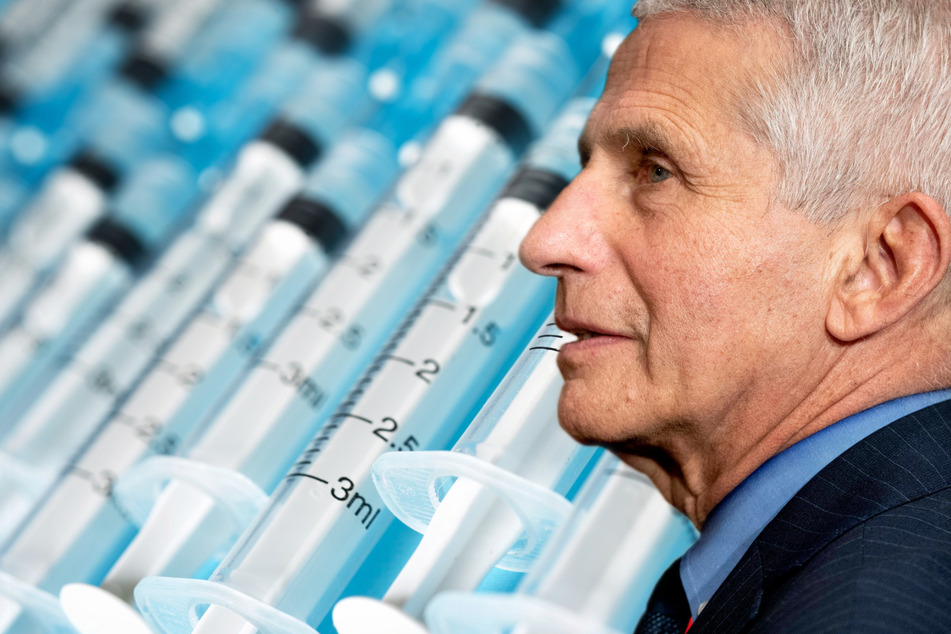 That's exactly what Dr. Anthony Fauci, head of the National Institute of Allergy and Infectious Diseases (NIAID), is proposing, according to the New York Times.
Apparently, scientists had been researching coronaviruses for years, so when the virus' genetic sequence was revealed, it didn't take long to develop a Covid vaccine.
But next time there's a virus outbreak, if it stems from another family of viruses, we might not be so lucky, experts warn.
To prevent a global pandemic like the one we are experiencing now, Fauci wants to create "prototype" vaccines for about 20 virus families. Researchers would work to discover the molecular structure of each virus as well as where antibodies must bind to the virus and how to prompt the body to make the antibodies.
The researchers would also enter into agreements with pharmaceutical companies to speed up the production of the prototype vaccines.
The program would be no small endeavor, requiring a large contingent of scientists and at least five years for initial results. It would also cost "a few billion dollars" a year, Fauci said.
Despite the hefty price tag, the nation's top infectious disease expert believes the program is a worthy investment. He has reportedly been in conversation with White House officials and seems confident the money will be allocated for the project.
"If we get the funding, which I believe we will, it likely will start in 2022," Fauci said of the program.
"It would require pretty large sums of money," he continued. "But after what we've been through, it's not out of the question."
Cover photo: Collage: 123RF/pedrosala, IMAGO / Xinhua