Indian dentists discover an incredible number of teeth in teen with five-year toothache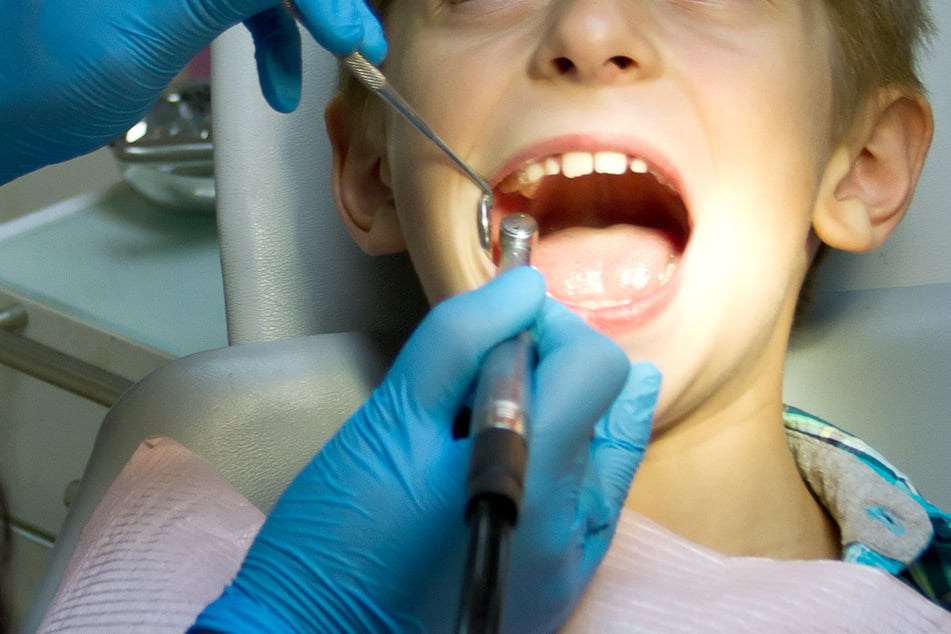 Nitish Kumar, a 17-year-old from the Indian state of Bihar, had been in agony for five years before he finally went to the Indira Gandhi Institute of Medical Sciences (IGIMS) in Bihar's capital Patna.
The renowned hospital is staffed mainly by experienced specialists with excellent medical training.
Kumar's suffering was clearly caused by his jaw, which was far too large and deformed his face.
To find out what was causing the swelling in the young man's face, X-rays were taken of his skull. What appeared on the images amazed even the seasoned doctors, who could hardly believe what they were looking at. There were teeth everywhere!
According to the Bharat Times, the doctors counted a total of 82 teeth! In comparison, an adult usually has a total of 32 teeth: 16 teeth in the upper jaw and 16 in the lower jaw. And for those who have had wisdom teeth extracted, that's just 28.
Kumar was suffering from an overwhelming number of odontomas, which are genetically caused tumor-like malformations that grow slowly and are initially painless. These benign tumors are formed from hard tooth substances such as enamel and dentin – just like a normal tooth.
When an odontoma occurs during tooth formation in the jaw, it is called a compound periodontoma. Left untreated as long as they were in Kumar's case, the jaw runs out of room, it can become incredibly dangerous and painful.
The doctors operated on the boy for three hours, removing the tumor and all the growths along with it.
Kumar can now open and close his mouth normally again and has no more pain!
Cover photo: 123rf.com/victosha