Licorice addiction kills construction worker
Massachusetts - Licorice: people either love it or hate it. For those in the first category, one man's tragic story is a warning.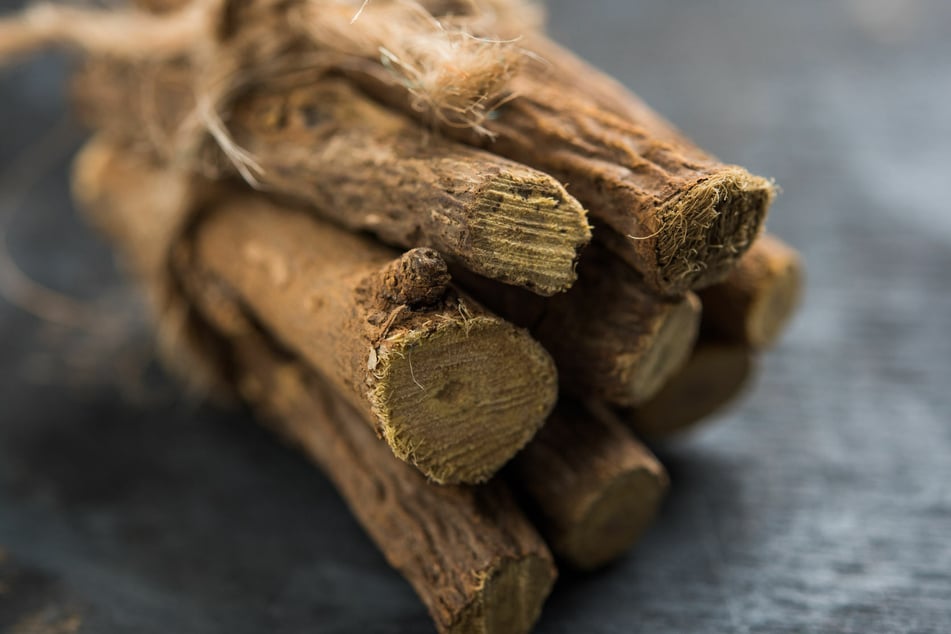 According to the New England Journal of Medicine, it was the licorice addiction of a 54-year-old construction worker that caused his death. The man had been eating a bag and a half of the dark candy every day for a few weeks. 
Although he had no pre-existing health issues, he suddenly collapsed from cardiac arrest while at a fast-food restaurant. He gasped for breath and then passed out. The Associated Press reported that the man received CPR and was taken to the hospital, but he died the next day.
"We learned that this patient had a poor diet and ate a lot of sweets," Dr. Elazer R. Edelman explains in the report. The man had been eating huge quantities of both red and black licorice.
For the doctors, one thing is certain: the man's death was related to this bad habit.

Previous studies have shown that glycyrrhizic acid, which is found in licorice root, can cause "high blood pressure, potassium deficiency, metabolic alkalosis, fatal arrhythmias and kidney failure."
Pregnant women should definitely avoid licorice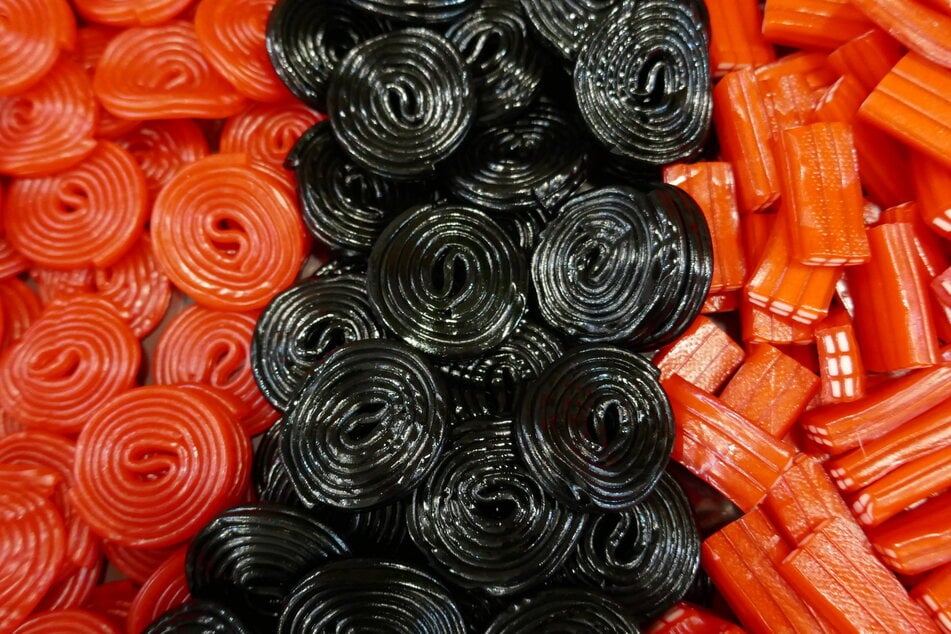 Black licorice can cause a lot of health problems. This is because glycyrrhizin, which makes licorice so tasty, increases the excretion of potassium and the absorption of sodium and water – a recipe for high blood pressure. It can also alter the effects of medication.
And it's not just your health that can suffer: studies show that too much licorice can lower your sex drive.
Pregnant women should also avoid it because of negative effects on the development of the unborn child and the mother.
Despite all of this, licorice also has its benefits as long as it isn't eaten by the bag.
In moderate quantities, licorice has an anti-inflammatory effect and can help with stomach problems.
Cover photo: 123rf/anela47