Listeria outbreak in multiple states traced to deli meat and cheese
Atlanta, Georgia - A listeria outbreak has popped up in multiple cities across the US, and authorities believe that deli meat and cheese may be the source of the spread.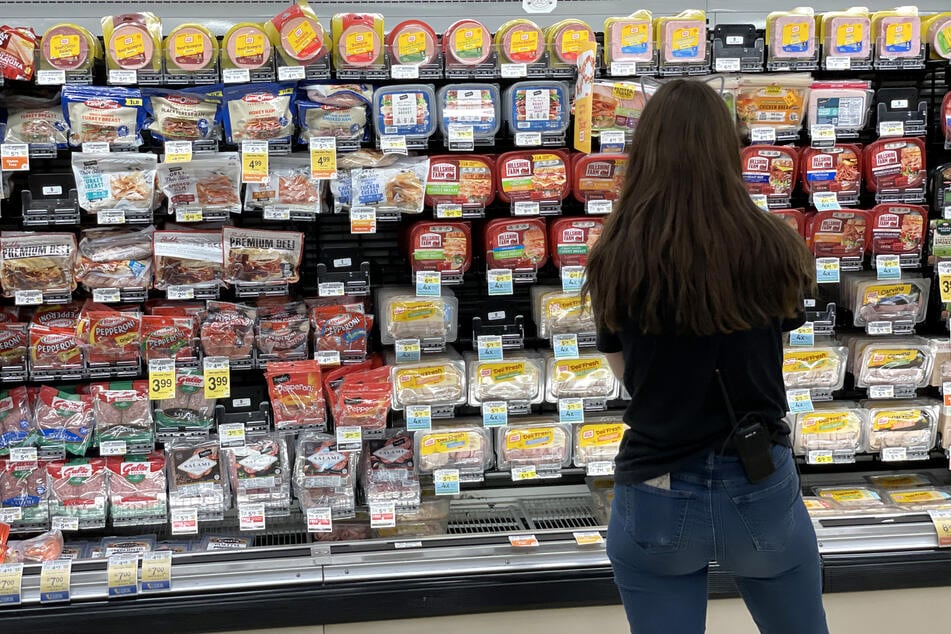 Many supermarket shoppers may find themselves holding back on saying, "Cheese please!"
The US Center for Disease Control and Prevention (CDC) issued a statement on Wednesday announcing that 16 people have been infected with listeria and 13 hospitalized across six states.
So far, seven infections have been reported in New York, three in Maryland, two in Massachusetts, one in New Jersey, and one in California.
The CDC and local health organizations have been conducting interviews to figure out the source of the outbreak.
"Of the 12 people interviewed, 11 reported eating meat or cheese from deli counters," the statement explained.
"Among seven sick people in New York, five bought sliced deli meat or cheese from at least one location of NetCost Market, a grocery store chain that sells international foods. Sick people from other states purchased deli meats or cheeses from other delis."
Listeria is a foodborne bacteria infection that is especially dangerous for people over the age of 65, those with weakened immune systems, and pregnant women. Typical symptoms can include headache, fever, stiff neck, muscle pain, confusion, and convulsions.
One death has been reported in Maryland, and in another case, a pregnant woman contracted the virus, resulting in a pregnancy loss.
The CDC urges people to "call your healthcare provider right away if you have any symptoms of severe Listeria illness after eating meat or cheese from a deli."
Cover photo: JUSTIN SULLIVAN / GETTY IMAGES NORTH AMERICA / Getty Images via AFP