Man's missing nose ring reappears five years later in surprising location
Cincinnati, Ohio - One night five years ago, Joey Lykins went to sleep with twelve piercings, but the next day, he woke up with only eleven.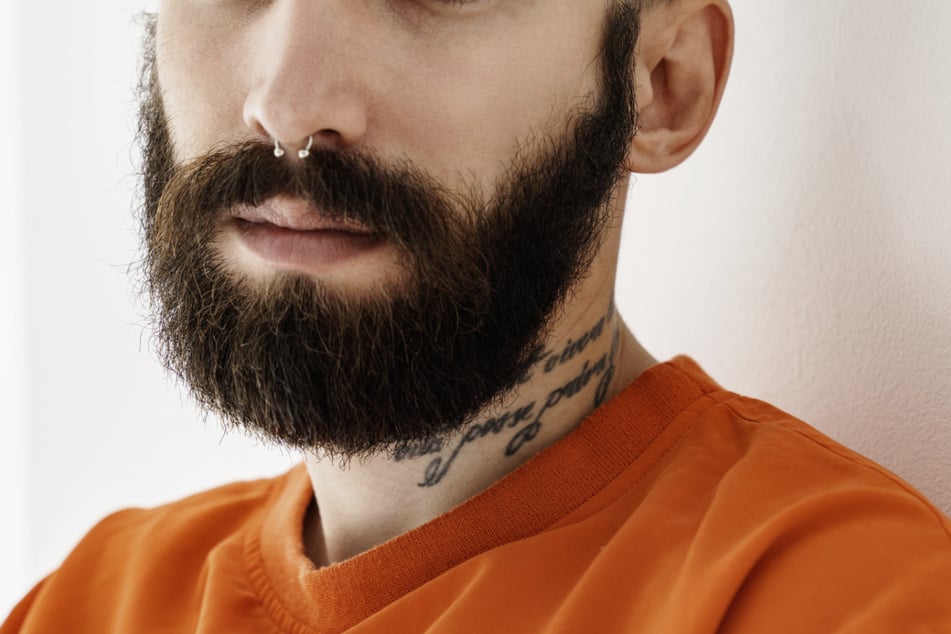 Fast forward to late August, and the Cincinnati native was in the emergency room with a severe cough, the Daily Mail reported. He had the feeling "something was blocking [his] airways."
Doctors were worried that the 35-year-old might have pneumonia and sent him to radiology.
An X-ray of his lungs revealed what was causing his discomfort: a 0.6-inch piercing retainer was lodged in the lobe of his left lung. A retainer is used to keep a piercing hole open when a person doesn't want to wear jewelry.
Joey was shocked when he saw the X-ray and said, "Are you kidding me? I've been looking for that!" He'd been wearing the horseshoe-shaped piece of metal for three or four years before it went missing.
When he woke up five years ago and found it gone, he turned his room upside down looking for the thing. At least now he knows why he couldn't find it back then – he must have inhaled it!
Doctors were able to remove the nose ring from his lung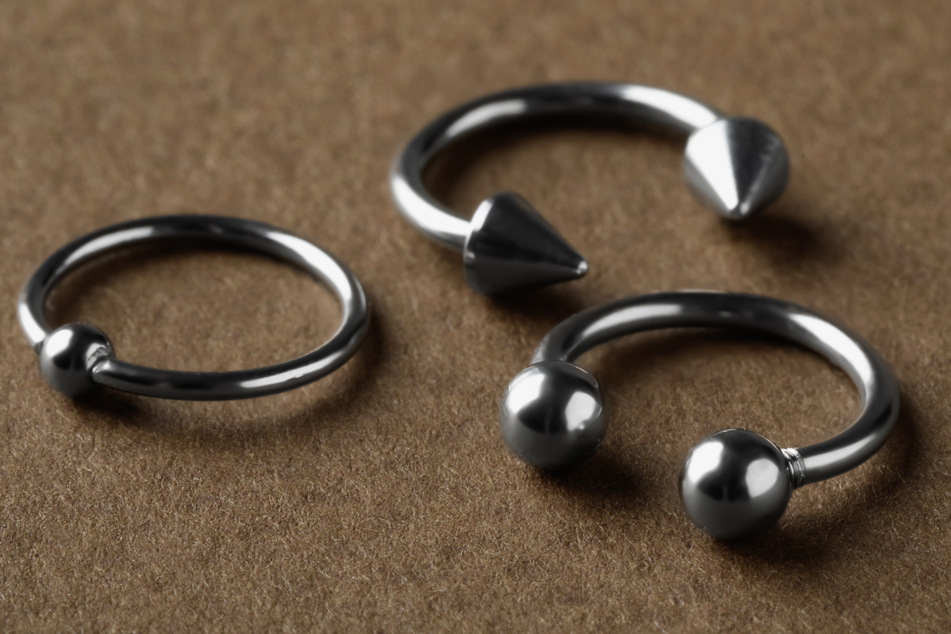 Doctors were able to successfully remove the bit of metal through bronchoscopy, a procedure in which a tube is put down the patient's throat into their lung to remove an object or blockage.
"I'm glad it didn't puncture my lung," Joey said. "I've coughed, but I never thought too much of it. I didn't know what was going on, but I never thought that's what it was. I've never heard of it happening before."
The 35-year-old added that when he told his wife Jennifer (41) what doctors found in his lung, she was stunned and refused to believe him until she saw the scan.
Joey Lykins suffered no complications from the surgery, but he kept the metal piece as a memento.
Cover photo: 123rf.com/vadymvdrobot