Miss Universe tragically passes away from rare disease
Newcastle, UK - She was only 20 years old: a young woman from the UK recently died of an extremely rare disease. Before her passing, she wanted to draw attention to the condition by becoming Miss Universe.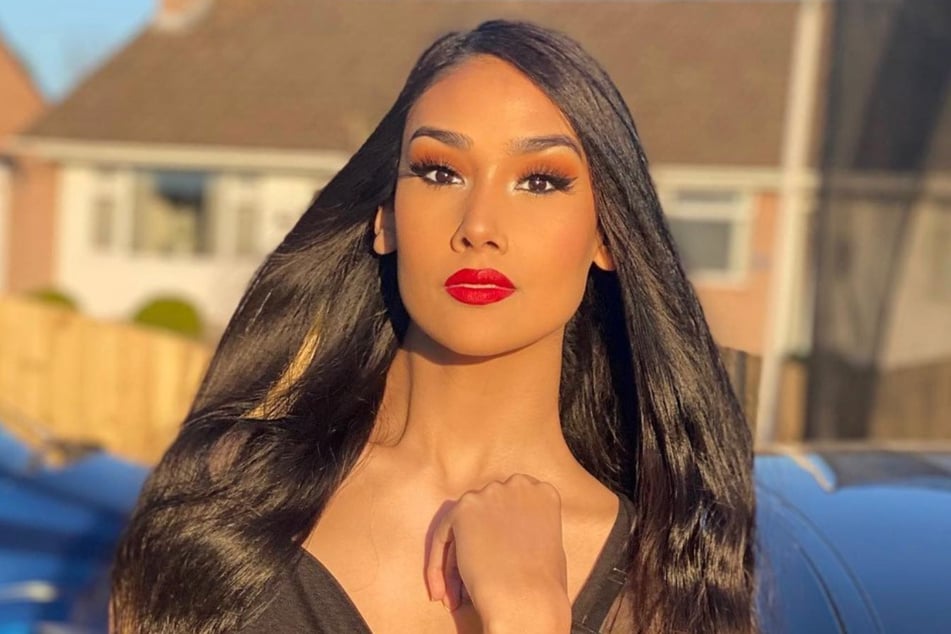 Saarah Ahmed, a 20-year-old student from the English city of Carlisle, died in a Newcastle hospital on Tuesday, according to both The Sun and an Instagram post from her mother.

The young woman had suffered all her life from what is known as Ehlers-Danlos Syndrome (EDS), which is a congenital disorder of the connective tissue in the body that causes people to have easily vulnerable skin, among other things.
In the worst cases, it can even cause internal organs to rupture.
According to the reports, the exact cause of Saarah's death is not yet known, but doctors had diagnosed liver failure and severe colitis shortly before she passed.
While she was alive, the Englishwoman spoke about her condition on Instagram several times, saying that there were only 80 people suffering from her particular form of EDS and that's why she wanted to raise awareness for the disease.
The 20-year-old entered the Miss Universe Great Britain competition last year and even traveled to Leeds to meet the judges, but she was forced to withdraw from the competition due to the coronavirus pandemic.
Miss Universe organizers express sympathy: "Our hearts are broken"
The director of Miss Universe Great Britain Paula Abbandonato published a poignant letter of mourning for Saarah on the pageant's official Facebook page.
She has organized the contest since 2008, saying, "it is not often that I meet a contestant who makes such a lasting impression as Saarah."
"The pandemic put a stop to Saarah competing last year, but she and we had every hope that she would return in 2021. Our hearts are broken," Abbandonato said.
Saarah's mother also found sad but beautiful parting words for her daughter: "My princess has departed from us and left a big whole in everyones life. An Extraordinary daughter one in a million."
Cover photo: instagram.com/saarah_ah_