New polio virus finding in New York waste ups the urgency to get vaccinated
Rockland County, New York - New York state health officials have revealed that polio was found in waste water a month before its recently recorded case.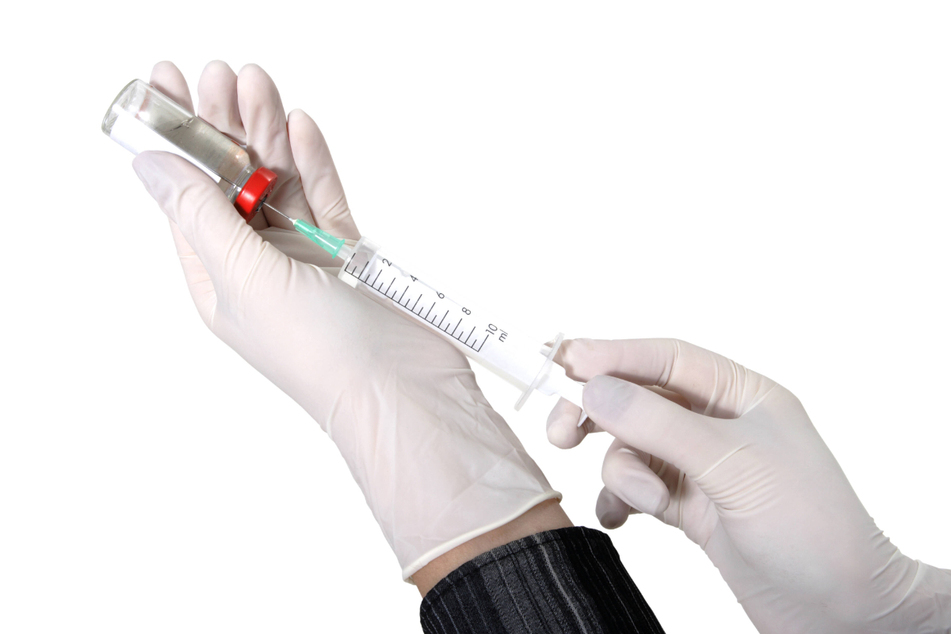 On July 21, an adult resident of Rockland County was diagnosed with the first case of polio in the US in over a decade. But a new discovery of its presence in the local sewage shows that it was present long before the diagnosis was made public.
According to the New York State Department of Health's (NYSDOH) website, the virus was detected in samples taken in June by the Centers for Disease Control and Prevention (CDC).
The NYSDOH also said that further analysis of the samples revealed that this particular strain is linked to recent cases in Jerusalem, Israel and the United Kingdom.
"These findings underscore the critical importance of vaccination to protect all New Yorkers and New York children against polio," the agency added.
In an email to The Guardian, the CDC explained that the findings may indicate the virus is present in more people within the community, whose bodies are shedding it in through stool.
Both agencies are now urging unvaccinated residents to get the polio vaccine immediately.
No new polio cases have been made public since July, and the New York Department of Health has said they will "continue to aggressively assess the spread of the virus and communicate openly with New Yorkers."
Cover photo: IMAGO / YAY Images