Unprecedented "brain pacemaker" cures severe depression
San Francisco - It's a medical breakthrough. University of California San Francisco researchers have combatted severe depression with a new "pacemaker for the brain."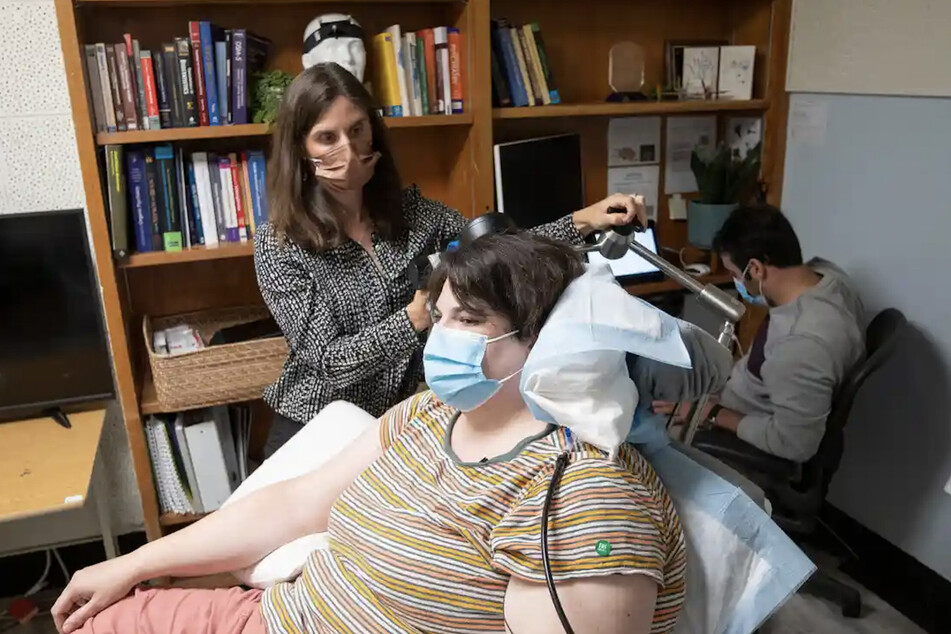 Sarah, a 36-year-old patient, had a device implanted in her brain that was supposed to "reset" her brain structures, which caused her to suffer huge bouts of depression.
It worked, according to the groundbreaking result published in Nature Medicine.
The treatment, called deep brain stimulation (DBS), uses electrical impulses to change the brain wave patterns that have contributed to Sarah's depression.
In the past, studies like this have had little success, largely because the brain implant's predecessors could only send out constant stimulation.
Thanks to a discovery of a specific biomarker, Sarah's implanted device only intervenes when it has to by actively measuring activity in her brain, and then sending out specific electrical impulses.
For some, undergoing such major brain surgery would be traumatic. But for Sarah, it was a relief.
She had tried everything else before implanting the device: therapy, antidepressants, even electroconvulsive therapy. But none of it helped.
"My daily life was so restricted," she commented. "It was just torture, I hardly moved or did anything at all."
A success for the treatment of mental disorders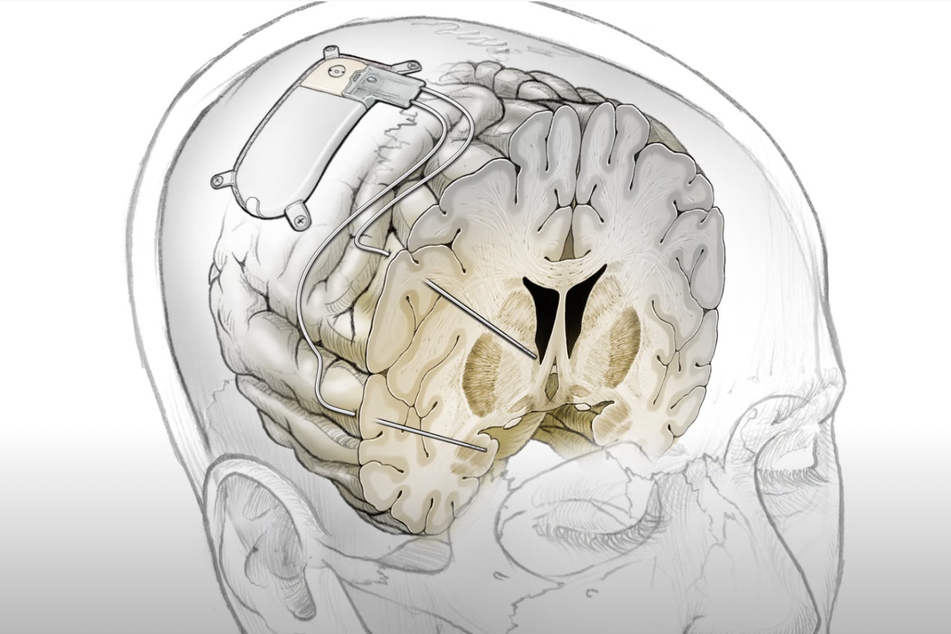 After the "pacemaker's" successful implementation, Sarah's life felt joyful again – thanks to an immediate improvement in her mood after the device was first switched on.
In a few weeks, her suicidal thoughts also disappeared.
A year later, everything is still working perfectly.
She can't feel the electrical impulses - but she definitely feels the positivity and energy that kick in just 15 minutes after the device activates.

The new implant turned her life right side up again and dealt with some of the most destructive effects of depression. Her condition used to drain her of energy, reinforce feelings of worthlessness, and contribute to a lack of motivation to do anything at all.
The successful therapy with her "brain pacemaker" turned the cycle around, and has even let her return to her favorite hobby: gardening.
"This study points the way to a new paradigm that is desperately needed in psychiatry," said Dr. Andrew Krystal, professor of psychiatry at UCSF.
Further studies urgently needed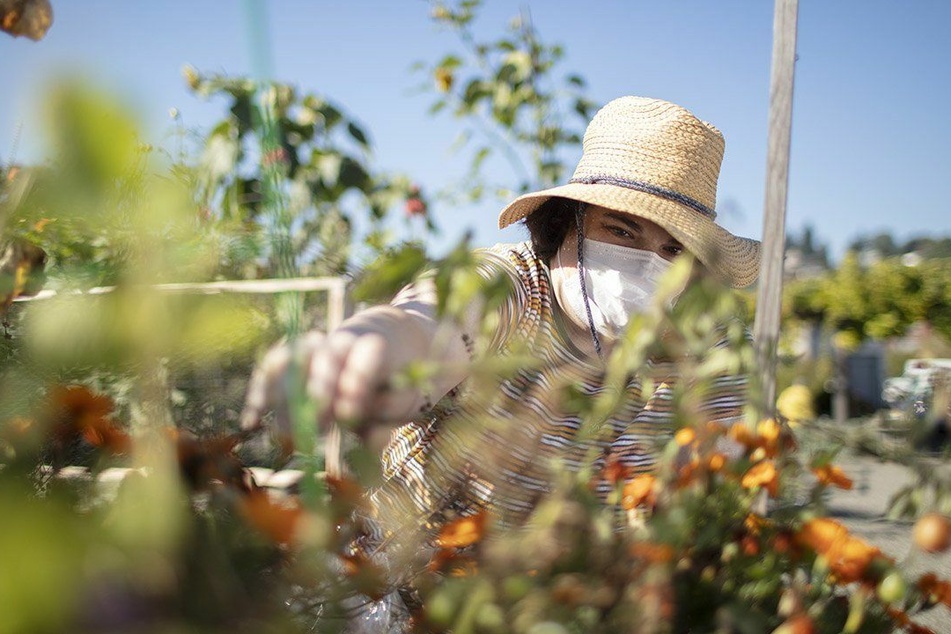 Although the study was a huge success for Sarah, researchers warn against generalizing the result.
The device has only been tested on one patient so far, so it needs a larger number of candidates willing to give the device and the procedure a try.
Dr. Katherine Scangos, who has continued to examine Sarah's progress, has already scheduled two more test subjects to try the neural implant.
The road ahead will be a difficult one, as the procedure itself is challenging: The "pacemakers" can only be helpful if they are implanted in exactly the right area of the brain. As this can differ for each patient, it leads to very elaborate and time-consuming preparation.
Because each patient will need individualized treatment with the implant, further testing of more than just a handful of subjects is necessary to see if this device is suitable for everyone suffering from debilitating depression.
Yet, one thing is clear without further testing: things have 100% improved for Sarah.
"This device keeps my depression at bay," she said. "It gives me the opportunity to self-actualize and build a better life."
Cover photo: UCSF YouTube/Maurice Ramirez