US surgeon general warns that loneliness might be killing us in stark advisory
Washington DC - The US surgeon general issued a stark advisory Tuesday, saying that isolation and loneliness are an epidemic as damaging to Americans' individual and public health as smoking and obesity.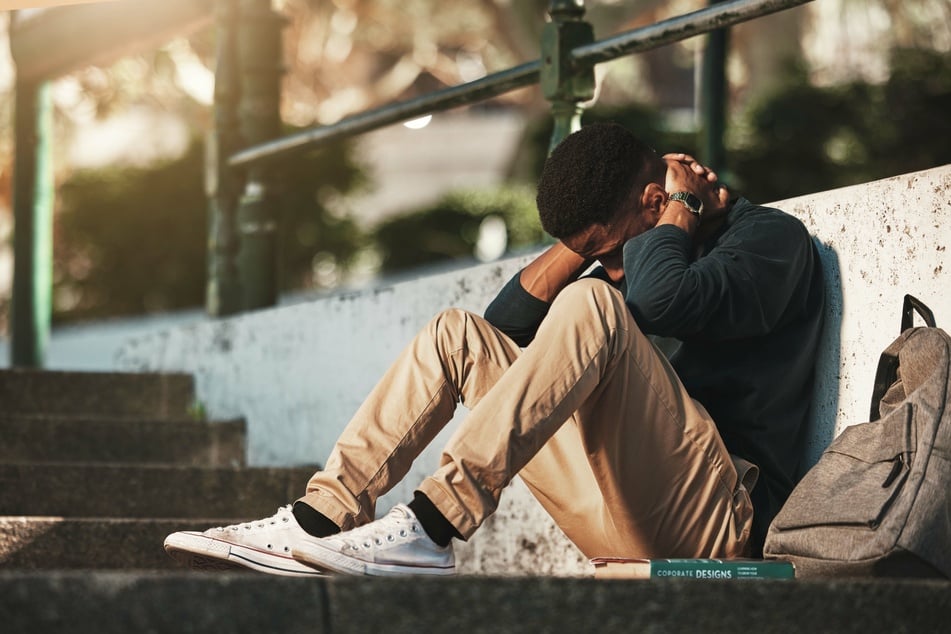 Nearly half of US adults reported experiencing loneliness in recent years, according to the US surgeon general's advisory. A 2021 study showed 79% of people ages 18 to 24 reported feeling lonely, which is two times the rate of seniors older than 66.
Though the Covid-19 pandemic exacerbated the issue, the loneliness rate among young adults has increased every year from 1976 to 2019, Surgeon General Vivek H. Murthy noted in the advisory.
Being socially disconnected can have both mental and physical consequences. The risk of premature death from heightened isolation is comparable to smoking 15 cigarettes a day, and it may be even greater than that associated with obesity and physical inactivity.
Murthy laid out a national strategy to combat "profound threats to our health and well-being," saying the US needs to address this epidemic with the same energy it does the opioid addiction crisis or tobacco use.
"If we fail to do so, we will pay an ever-increasing price in the form of our individual and collective health and well-being," Murthy said.

Loneliness and isolation have dire effects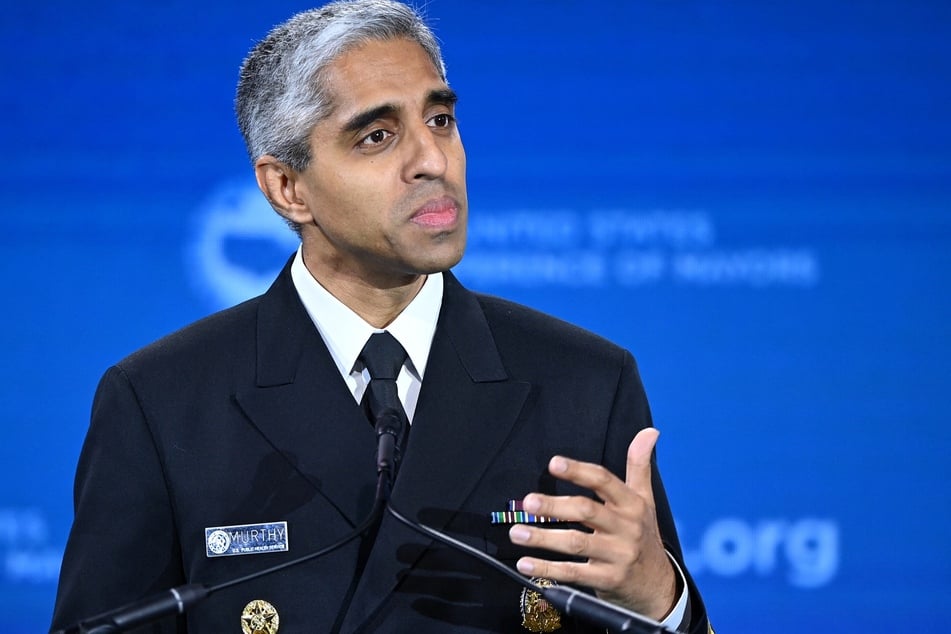 The report describes social isolation as objectively having few social connections or interactions, and loneliness as a subjective and internal feeling resulting from a gap between the actual connections people experience versus the connections they yearn for.
Research shows people are spending less time with friends and family or participating in clubs or organizations. Studies cited in the advisory showed that between 2003 and 2020, time spent with friends decreased by 20 hours per month, while time spent alone increased by about 24 hours.
This increased isolation has decreased our trust in each other. Polls from 1972 showed 45% of Americans felt they could trust other Americans. In 2016, only 30% of Americans felt that way.
Julianne Holt-Lunstad, a professor of psychology and neuroscience at Brigham Young University and the advisory's lead science editor, said this trend goes against human nature and is having adverse effects. "Humans are a social species," Holt-Lunstad said. Feeling disconnected, particularly from those we trust, becomes "a very threatening state," Holt-Lunstad continued.
"It takes more energy, and our bodies respond accordingly," She added. Isolation causes physiological responses that essentially throw our bodies out of rhythm, she said.
Evidence shows that isolation and loneliness is associated with chronic inflammation, which increases the risk of cardiovascular disease, cancer, diabetes, depression, and Alzheimer's disease.
How to battle the loneliness epidemic
The pandemic compounded the decline of social connections, including isolation and loneliness. That said, the pandemic also reminded people how essential connections are. Holt-Lunstad said people saw how less time with friends or family harmed their well-being and that of those around them.
The surgeon general's advisory issues a public call to action to foster greater social connection and provides a national plan to achieve it.
Its six pillars include strengthening social infrastructure in local communities and mobilizing the health sector, offering recommendations that government agencies, workplaces, and others can take to bring people together in meaningful ways.
"Addressing the crisis of loneliness and isolation is one of our generation's greatest challenges," Murthy wrote, in an essay published in the New York Times. "By building more connected lives and more connected communities, we can strengthen the foundation of our individual and collective well-being and we can be better poised to respond to the threats we are facing as a nation."
Cover photo: 123rf/ peopleimages12