Zoom dysmorphia: virtual meetings might be driving people to plastic surgery
Since the start of the Covid-19 pandemic, doctors have noticed a trend – and it's not a fun TikTok one. Body dysmorphia has gone digital, as more people heading to doctors for cosmetic work to correct the flaws they've been staring at on their screens for a year.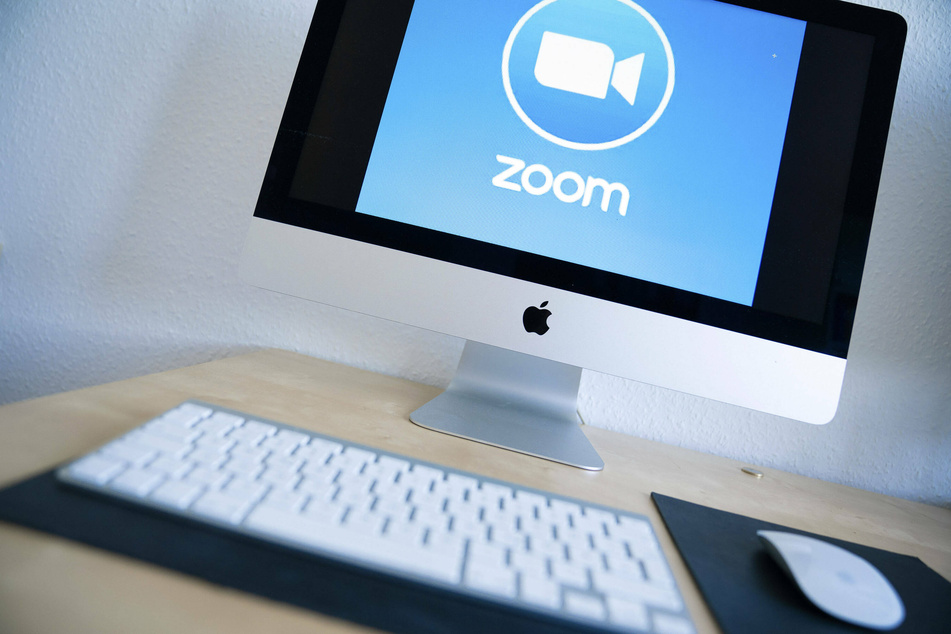 A phenomenon termed "Zoom dysmorphia" is making waves in the medical world. As people spend more time looking at themselves on a computer screen, they're noticing a new side to themselves – and they don't like what they see.
Body dysmorphia describes an unhealthy obsession with minor perceived flaws that others often never see.
Rather than re-focusing their attention to something else, those with dysmorphia begin to fantasize about cosmetic work that could fix the small defects.
As people see themselves on their screens for longer and longer, they can become hyper-fixated on themselves, their hair, their face, and even how their mouth looks when they say certain words.
A recent study published by Facial Plastic Surgery & Aesthetic Medicine determined that 130 doctors noted 85% of their patients who seek out plastic surgery have named virtual meetings as the thing that led them there.
Plastic surgery isn't always the answer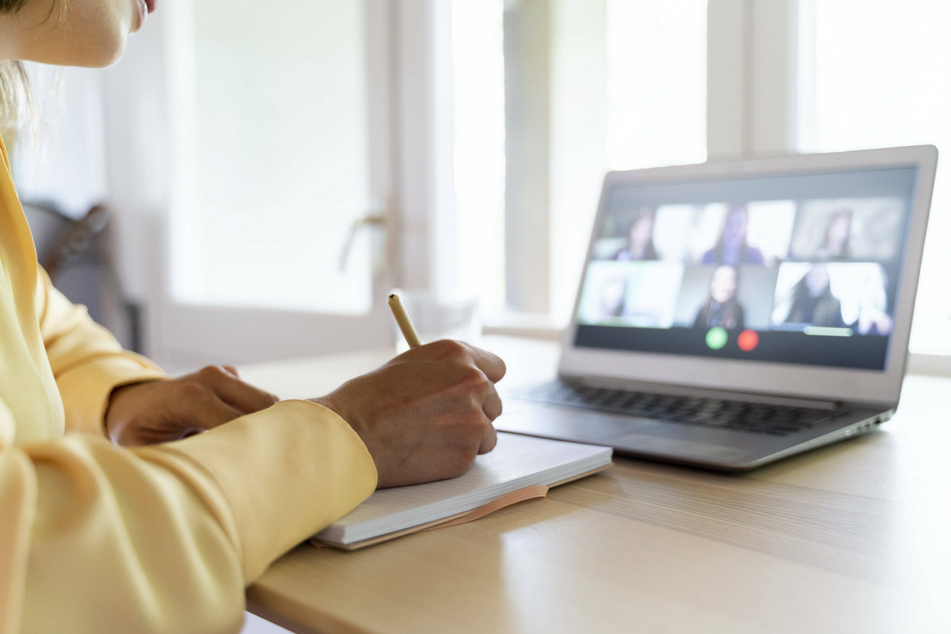 The authors of the study, Shauna M. Rice, Emmy Graber, and Arianne Shadi Kourosh, offered an explanation for this development.

"Unlike the still and filtered selfies of social media, Zoom displays an unedited version of oneself in motion, a self-depiction very few people are used to seeing on a daily basis".
There's a piece of the puzzle that's often not considered in a moment of self-doubt, and that's the quality of the camera and the accuracy of the image that's being shown.
Most phones and computers aren't made with the sole purpose of generating crystal-clear, high-definition video output. This means the image displayed isn't always an accurate representation of someone's appearance.
The same study noted, "Webcams, inevitably recording at shorter focal lengths, tend to produce an overall more rounded face, wider set eyes, and broader nose".
Those who are considering getting work done after a particularly lengthy Zoom call should consider the shortcomings of technology before they travel down the rabbit hole of cosmetic work.
Cover photo: IMAGO / Future Image