Woman can't have sex for years after painful childbirth, but a surgery changed everything
Leicestershire, UK - Abbie Hammonds had her first child in 2016, but the birth brought far-reaching physical and psychological complications for the young mother.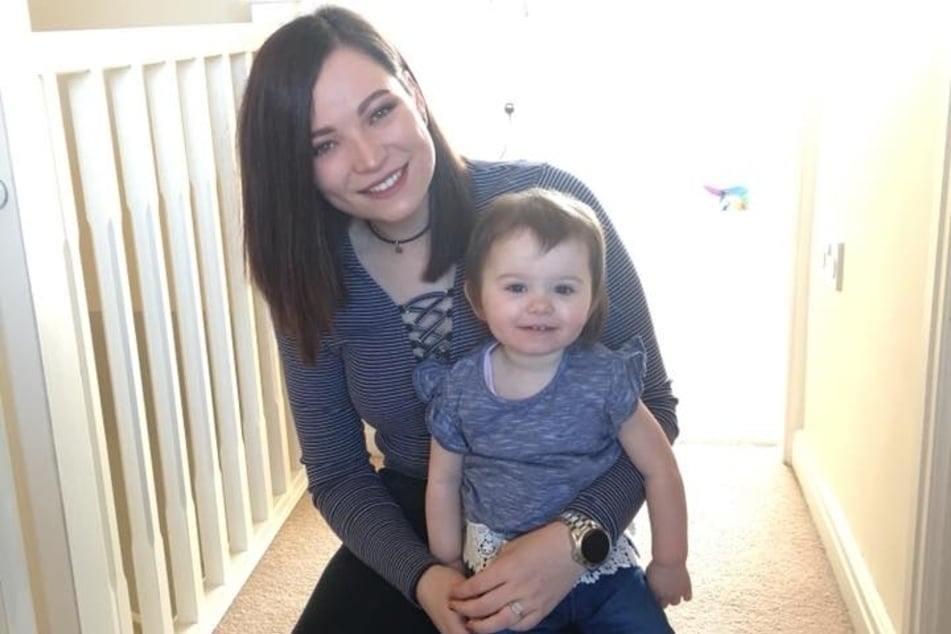 Childbirth is often described as a magical experience, but for Abbie Hammonds (25), it was just painful.
Abbie suffered second-degree tears inside and outside, she told The Sun in an interview.
After giving birth, she needed a lot of stitches. At first, the wounds healed well, but after a few weeks the new mother realized that the doctors had made a mistake.
When she tried to insert a tampon, she suddenly felt excruciating pain, and sex with her partner was simply out of the question.
When the agony first started, the then-21-year-old initially blamed herself: "I started to think that something was wrong with me and sex was difficult, at first I put it down to being unable to relax but I started to realize it was a bit more than that."
But it didn't get any better and when she did try to have sex she started bleeding. Two years after the birth of their daughter, the couple wanted to have another baby, but something still wasn't right.
Abbie Hammonds had to wait months for surgery to fix the problem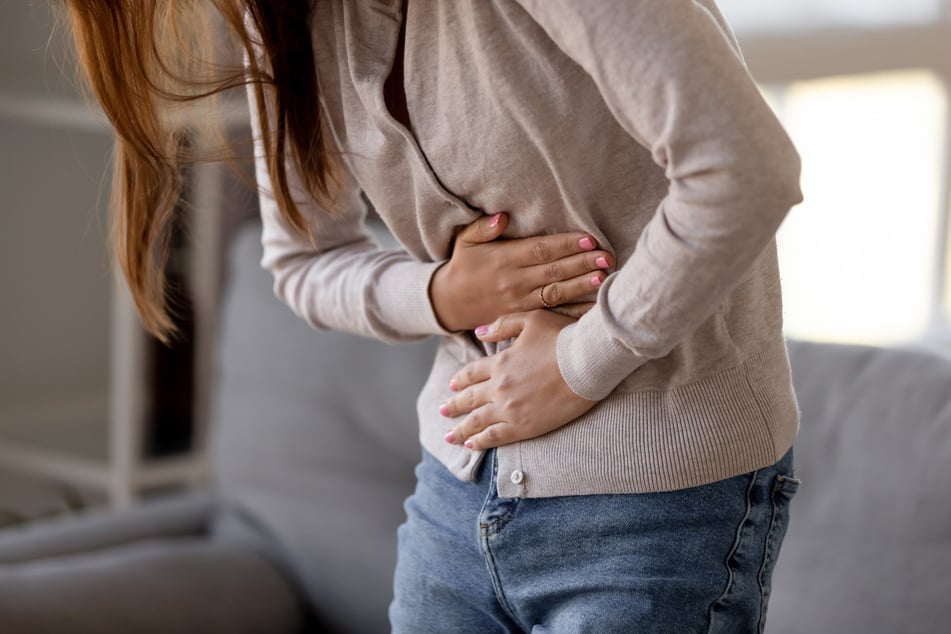 Abbie went to her general practitioner who referred her to a specialist. Then finally, after months of waiting, the specialist told her that she had been stitched up too tight after birth.
The only way to fix the problem was surgery, so Abbie was put on a waiting list. But nothing happened.
In fact, her appointment kept getting pushed back. She said, "I'm not in pain when I go to the toilet, which is why they have put it off." For seven months, she was repeatedly told to be patient.
While dealing with the aftermath of her first birth, the young mother had to put off having a second child because sex was unbearable. "My partner is the most amazing man, but it put a strain on our relationship," she confessed.
The whole experience really affected her psychologically and it wrecked her self-esteem.
But she was finally able to have the procedure in September 2020 and can now lead a normal life.
Addie said that after the operation she noticed the differences almost immediately: "It changed so much in my relationship and my self-esteem has also grown massively."
Cover photo: facebook.com/Babbiieeee