Nicknaming your private parts? This may make you think twice
London, UK - Humans love to nickname everything – their pets, their cars, and most commonly, their partners. But one should beware when using silly slang for genitals, a sex expert explains.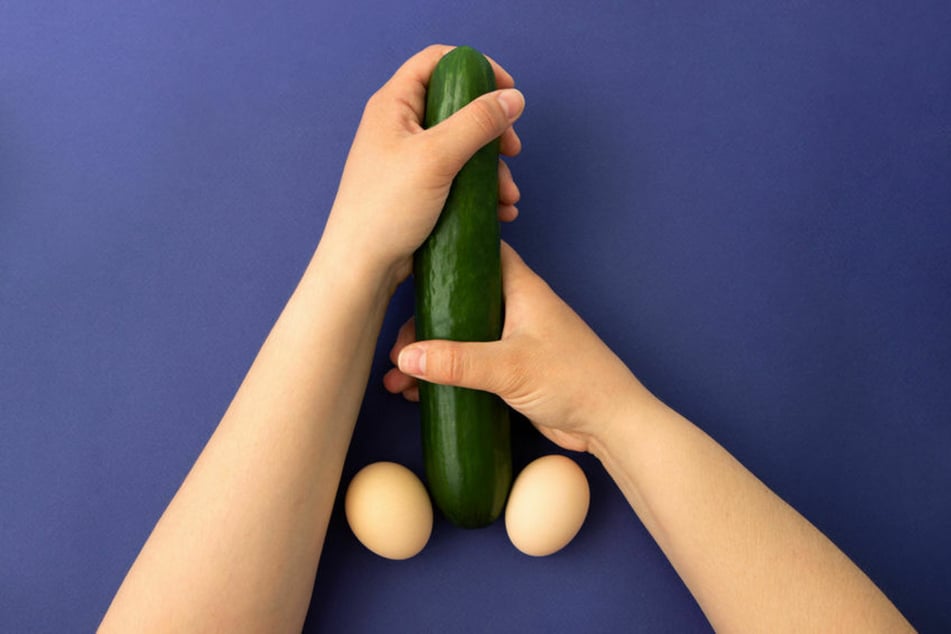 Dr. Katherine Hertlein – a professor, couples therapist, and advisor at sex therapy app Blueheart – suggests that people who give their goodies special pet names may have intimacy issues.
She claims that partners who still don't use the words "penis" or "vagina" regularly may have communication issues that often point to how they were raised.
In an interview with Metro, the sexpert explained that when parents use nicknames for genitals with their children, it "often comes from our parent's own embarrassment, which in turn could stem from certain societal or religious pressures that have developed over many generations."
She even discussed her distaste for the term "private parts" which she said "implies that they aren't something to be spoken about openly."
"Too often we're taught to feel shame around our naked body and sex," Dr. Hertlein continued. "Families shying away from these topics or unwittingly enforcing these beliefs can have a lasting impact.'
Nicknames for penis and vagina can suggest embarrassment and enforce damaging stigmas, she believes.
Renowned sexpert heralds open communication as essential for a healthy sex life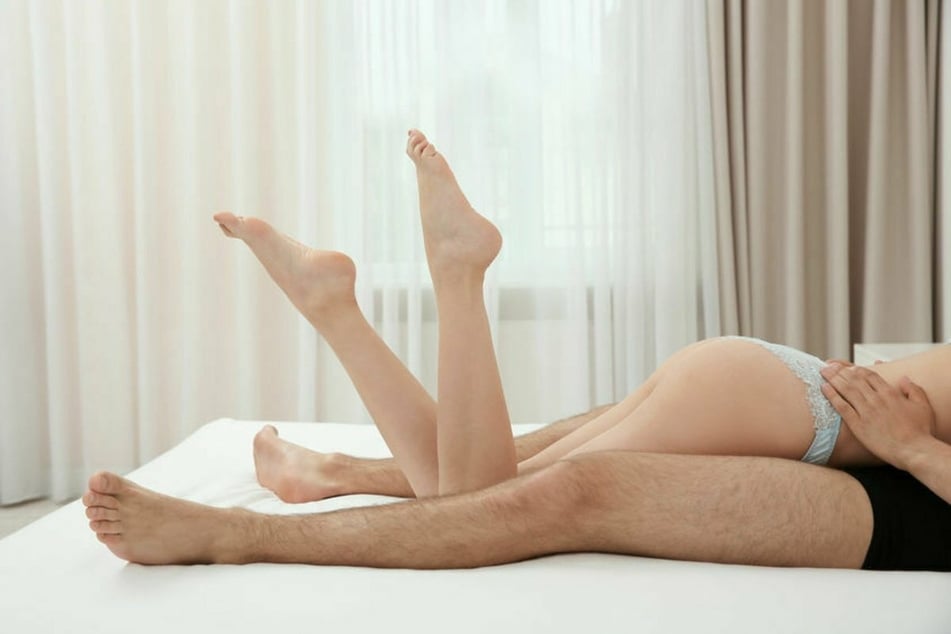 Pet names and cutesy sayings to describe genitals can have particularly negative effects lasting into adulthood, and be quite uncomfortable for partners as their relationships develop.
"Communication is essential to a healthy relationship; if you blush at just saying the anatomically correct names for your genitals, then how do you speak about more in-depth sexual topics?" Hertelin wondered.
Rather than avoid these conversations, the pro suggests that partners be completely open about their sex life – explaining exactly where they like to be touched, what phrases or sensations get them in the mood, and how to bring each other to orgasm.
However, if a pet name is turn on, then Hertlein gives it the green light.
'Getting intimate is also the only scenario when it's actually okay to give your genitals nicknames," she claimed.
"Just keep those nicknames for the bedroom," she added.
Cover photo: 123RF/Olga Yastremska