Nigerian prince booked entire restaurant for woman who had no idea she was dating royalty
New York City, New York - He wanted everything to be perfect. So this Nigerian prince rented an entire restaurant for his first night out with the woman of his dreams. But for over two years, his date had no idea she was going out with royalty!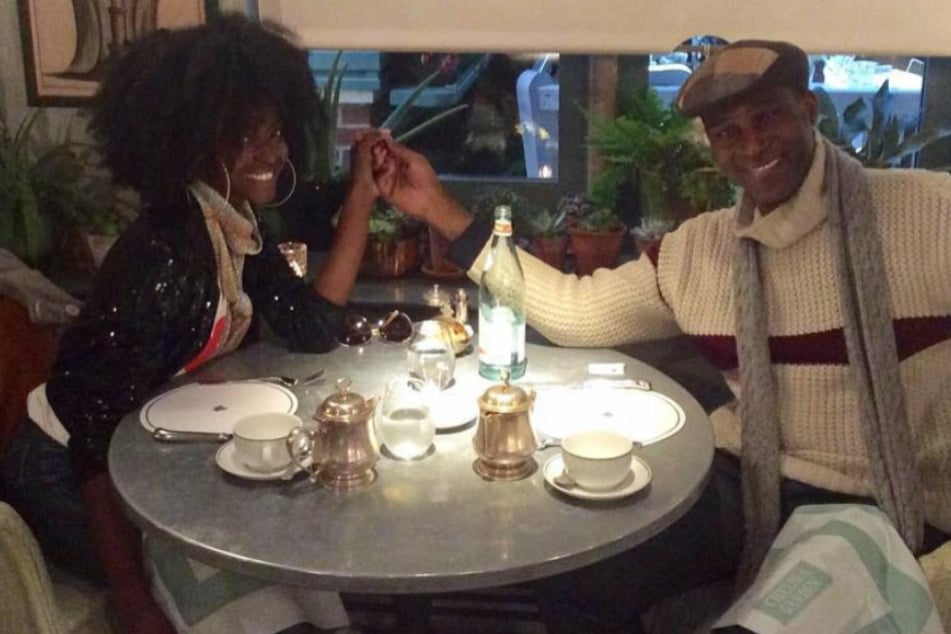 Prince Kunle and Princess Keisha of Nigeria have been married since 2006, and the story of how they met seems taken straight out of a Disney screenplay.
Adekunle "Kunle" Adebayo Omilana is part of the Nigerian dynasty of Arugbabuwo. More than 16 years ago, he met his current wife. He told Insider magazine about the special moment.
He was at a meeting in a hotel in New York City. That's when he noticed Keisha Omilana. She was standing in front of the building and was desperately trying to find her way to a model casting.
At that time, Kunle was actually not looking for a relationship. But the prince couldn't help himself. He and felt compelled to go outside and ask for her number, so he abruptly left the meeting and tried his luck. Thankfully, Keisha wasn't put off by the sudden request and she agreed.
As you'd expect from royalty, Kunle planned a very special romantic gesture. He booked his entire favorite restaurant for their first date night.
The prince spared no expenses and made sure everything was just perfect. "I said: 'Just get me nice rose petals on the floor, get everything set in a romantic way. It's going to be like a date, but I want it to feel like a proposal,'" he told Business Insider.
Keisha had no idea about Kunle's roots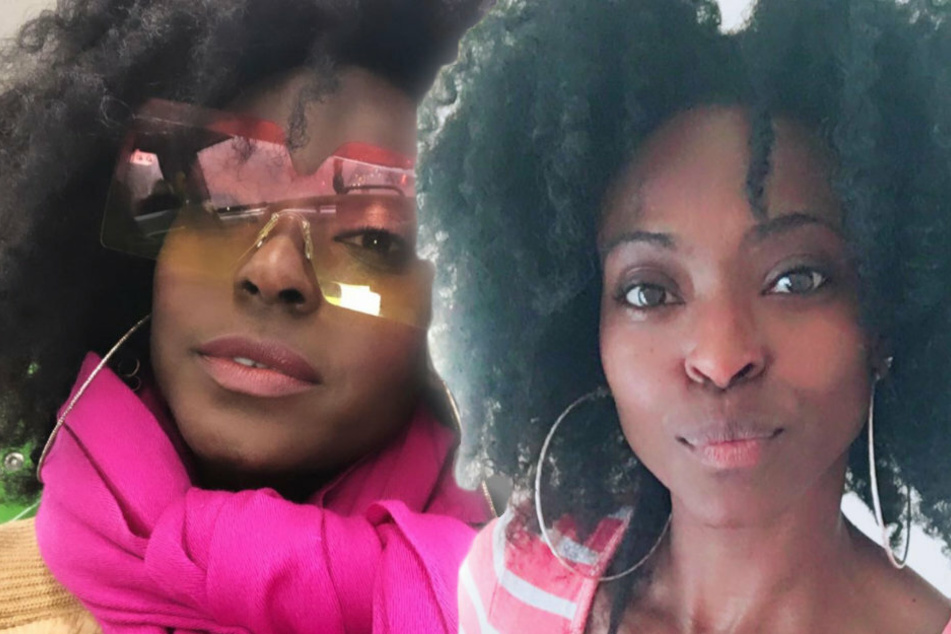 Keisha was surprised by the grant gesture and was terribly nervous.
Her natural and friendly nature delighted Kunle, and he decided not to reveal his royal status.
That went on for a full two years, during which Kiesha had no idea that she had a real-life prince by her side!
The truth finally came out after she met the mother of her future husband. She kept calling Kiesha "my princess" and it turned out that this was not just a loving pet name.
The mother told Keisha all about her son's noble ancestry, but that didn't change anything about their relationship.
Shortly afterwards, the couple got married in New York. They had initially planned a traditional wedding in Nigeria but "at that time there was a big commotion where there was political turmoil," Kunle explained.
Princess Keisha and Prince Kunle have been married for 14 years
The royal couple renewed their vows
Now, 14 years after their first wedding, they will renew their vows in Africa. There is still great unrest in Nigeria, so the ceremony will have to take place somewhere else.
"That's actually what it is in our culture – a royal wedding is actually forever, so every year you celebrate and renew your vows," Kunle said.

Cover photo: Instagram/keishaomilana