This couple has an unbelievable age difference – and couldn't be happier
San Diego, California - 28-year-old Kelsey Hopeful has never been as happy in her entire life – and she has her sweetheart, who is 48 years her senior, to thank.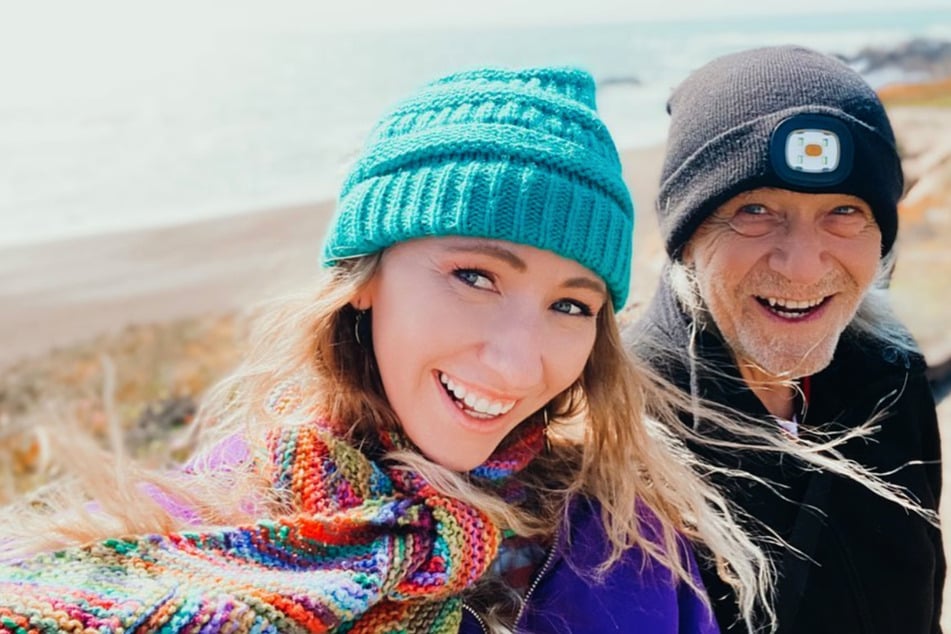 As The Sun reported, Hopeful and Guy BonGiovanni met in a yoga class, which the 76-year-old began to attend after the death of his wife.

The two, despite an almost 50 year age gap, developed an intimate friendship marked by long, deep conversations.
"At first, the attraction for me was the sound of his voice and his ability to tell a story. I could listen to him for hours," the special education teacher remembered.
But no matter how well the two got along at first, it was by no means love at first sight.
It wasn't until two years after they met that the lovebirds decided to give their relationship a try - and they haven't regretted it for a second since.
"He is the most important person in my life and the best example of how to age healthy and be happy at any stage in one's life," Hopeful gushed.
The big age difference doesn't bother her – but her family unfortunately saw it differently at first.
Hopeful struggles with the knowledge that her lover may pass away earlier than her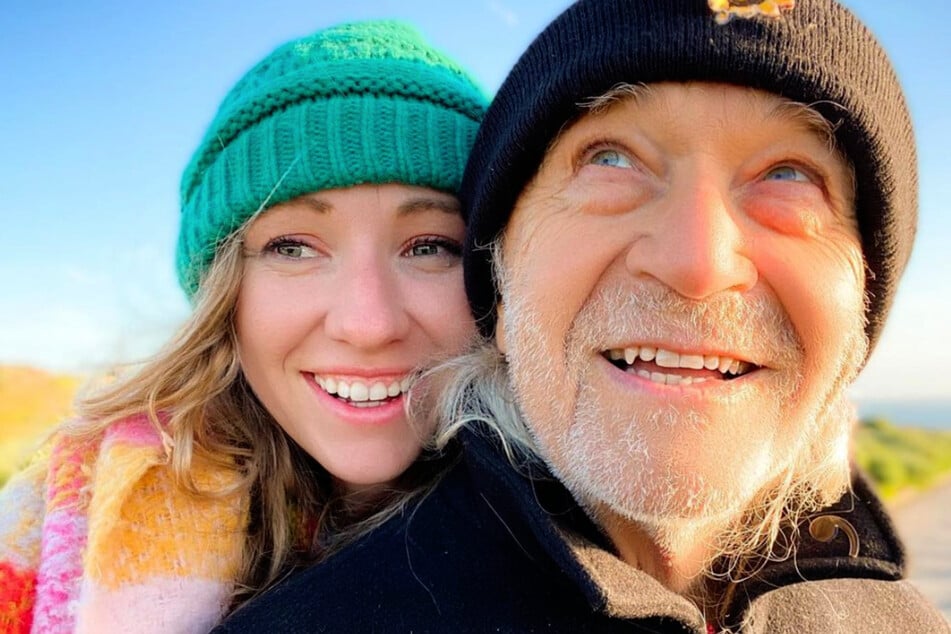 The 28-year-old said the conversation with her grandmother was the most difficult.
Not only is her grandmother the same age as BonGiovanni, but she also used to have an older husband – and has been struggling with his death for the last 26 years.
It's a pain the older woman would prefer to spare her granddaughter – and Hopeful herself is terrified of the same.
No matter how wonderful times are with BonGiovanni, the knowledge that "he has fewer summers ahead of him" than she does always makes her miserable.
In moments like these, it especially helps her to talk about it with the 76-year-old.
"Guy, being old and wise, tells me that there is no point in crying about death until it happens and that we need to be here now and love each other as much as we can."
The young woman now sees the positive aspects of their age difference – saying it has made her appreciate and enjoy her time with BonGiovanni all the more.
Cover photo: Collage: Instagram/Screenshot/kelseyhopeful