Connecticut congresswoman gets tatted up at 80 in sweet gesture!
New Haven, Connecticut - At the venerable age of 80, Connecticut Representative Rosa DeLauro has discovered the joys of ink after getting a distinctive rose tattoo to mark her granddaughter's 18th birthday!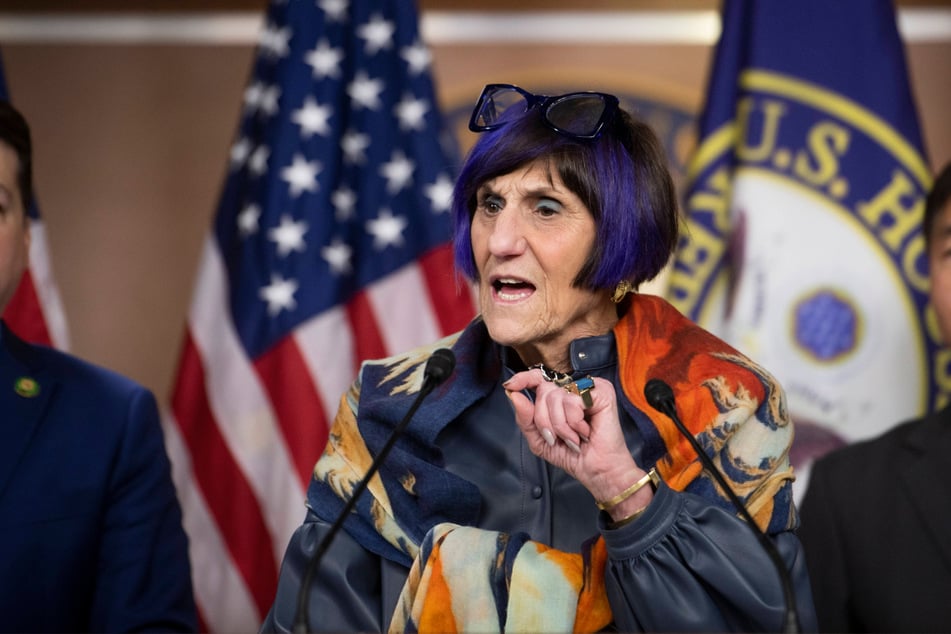 In a statement given to the Associated Press, Congresswoman DeLauro revealed that she and her granddaughter got tatted up together in a sweet gesture.
"For her 18th birthday, my granddaughter wanted to get a tattoo with me. So, we went together," she said. "She's off to college in the fall, and this strengthens our bond."
Daniel Robillard, DeLauro's press secretary, told the press that the art – which is located on her left shoulder – holds a special meaning for the congresswoman.
The design features a rose, representing her name, with the petal in the center forming the first initial of her last name. A homage to her father's birth country is also included, with a stylized version of Italy at the bottom left of the rose.
Extravagance and alternative style isn't foreign to Rosa DeLauro, who also sports a blue haircut and colorful clothing alongside her brand-new tattoo – which may be her first, but is unlikely to be her last.
"I have four more grandkids who still haven't turned 18 yet," said Rosa DeLauro, who'll be turning 81 next year. "So be on the lookout for more new ink!"
Cover photo: IMAGO/ZUMA Wire