Mom gets labeled "an a**hole for getting a tattoo just to prove a point"
When you get the tattoo itch, it must be scratched! But now, one mother is regretting her decision to get matching ink with her son, asking Redditors: "Am I the a**hole?"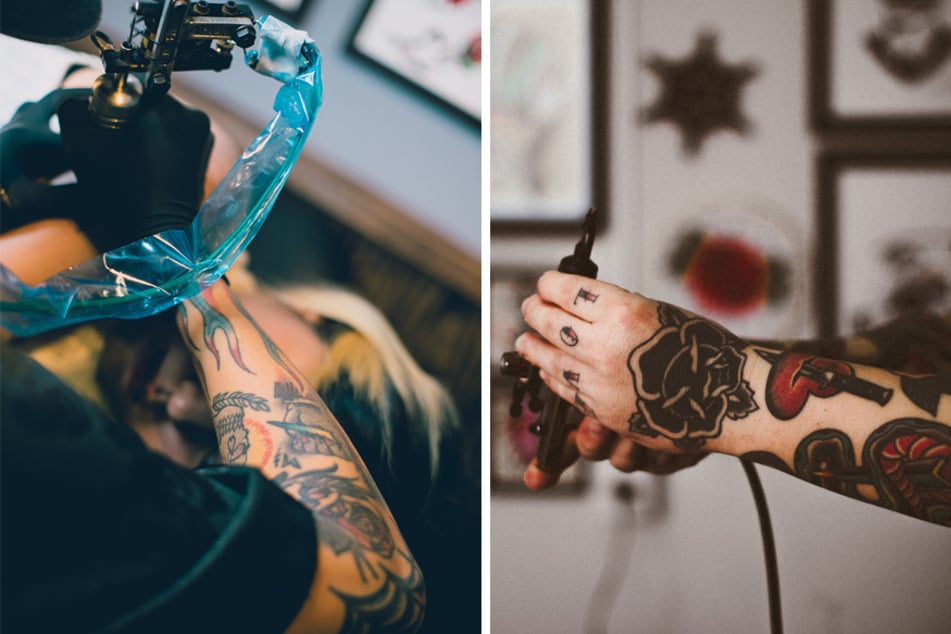 Who doesn't love the popular Reddit thread, Am I the A**hole (AITA)?
This Reddit thread consists of various Redditors asking others if they were the "a**hole" in any given situation.
Take Redditor u/Psychological-Fix350's lengthy post on the AITA page, for instance.
Simply titled, "AITA for getting a matching tattoo to my son?", the Reddit user proceeds to explain her particular tattoo conundrum.
The user starts by saying they are "not a fan of tattoos" because "they are so ubiquitous now."
But, when her 19-year-old son decided to get ink of his own, she offered up a warning: "I told him if he got something and it had no special meaning I would get the exact same one."
As it turns out, this Redditor wasn't kidding despite the fact her son "thought it was an empty threat" because he got a tribal arm band tattoo.
"I asked him about it and he said it just looked cool. Okay, well I have disposable income and a high pain tolerance," the Redditor writes.
Apparently, all it took for her son to hate the "cool" ink he got was for his mom to rock the same exact tattoo.
"Now we have matching tattoos and he no longer wants to show his off," the Reddit user wrote, adding, "He says I'm an a**hole for getting a tattoo just to prove a point."
This, of course, created quite a debate in the comments section.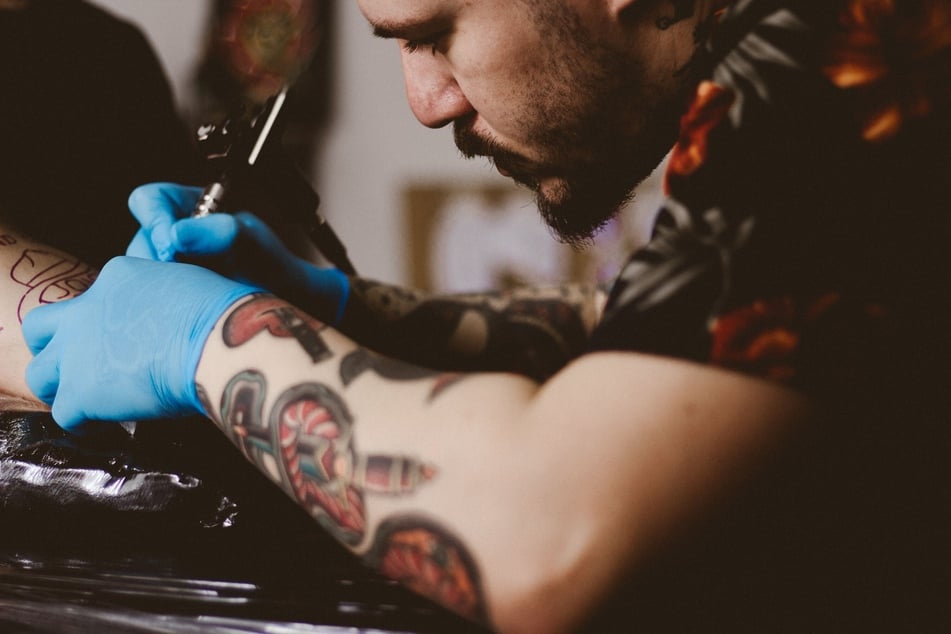 Redditors chime in over "AITA" tattoo conundrum
As it turns out, other Redditors had a lot to say about this particular "Am I the A**hole" ask.
One Redditor called out the original poster: "Getting a copy of the tattoo of your son and saying tattoos have to be meaningful/well thought about doesn't really match," adding that "the only thing you showed him is that you're an asshole AND you don't stand behind your ideals."
Another Redditor defended the art of meaningless ink: "I'd rather have a meaningless tattoo that I like the look of than have a tattoo that permanently shows what a petty and toxic person I can be."
Perhaps, those who are against "meaningless tattoos" shouldn't get a meaningless piece of ink just to prove a point.
Cover photo: Collage: Unsplash/@seteph & @andrewleu