Prison officer is jailed after a hidden tattoo reveals her unlawful affair!
York, UK – At the age of 20, Scarlett Aldrich was a prison officer at Full Sutton jail in the UK – and in a secret relationship with an inmate! To show her unwavering love, she had his cell number tattooed on her upper thigh. Things might've worked out if it weren't for a medical exam that uncovered the affair.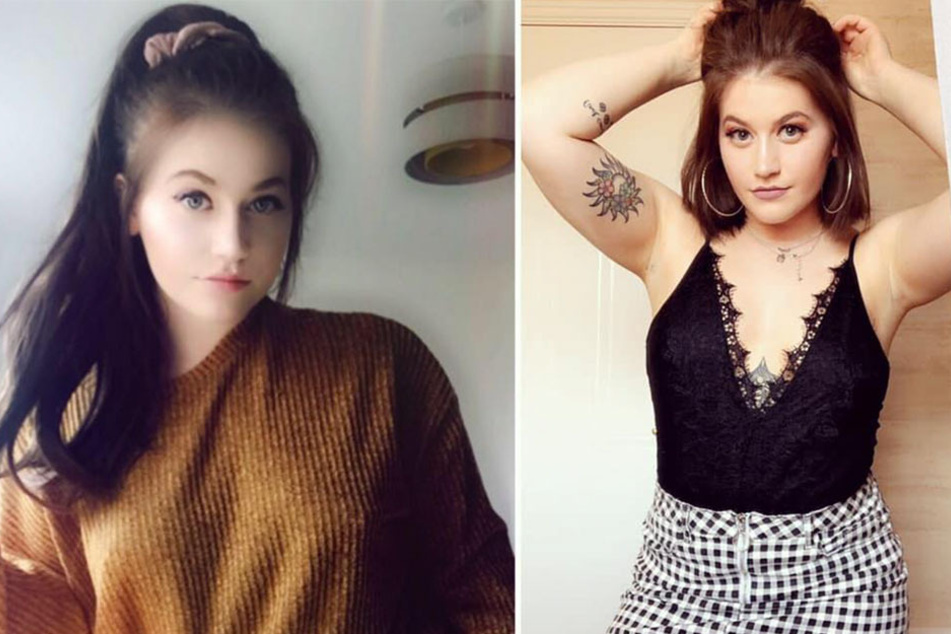 Up to that point, Aldrich was a highly respected and trusted officer at the maximum security jail. Law enforcement ran deep in Aldrich's family, too, with both her mother and father being police officers.
All of this would change after the shocking discovery of her forbidden love. Rather than working in a jail, she'll be serving ten months in one.
It wasn't until the 22-year-old had a full-body medical examination that the illicit affair was confirmed. Aldrich already had a number of tattoos on her body and she had chosen her upper thigh as a spot to ink her inmate lover's number on.
That permanent symbol of love wasn't the only clue that she was in a relationship with a convicted robber.
The two wrote love letters back and forth, and Aldritch even snuck in a cell phone and SIM card for the inmate, which Judge John Thackray found was only used to speak with Aldrich when she wasn't on the clock.
The Sun reported that at her sentencing, Judge Thackray called her wrongdoings a "very serious" crime.
"This was a high security prison where mobile phones and sim cards can be used as currency, providing power, influence, and disrupting prison life," he added.
The inmate's cell number Aldrich had tattooed on her leg might've gone unnoticed in the grand scheme of things if it weren't for a sexy snap she sent to the phone of her token of love for the man.
The phone in question was found in the inmate's rear end for safekeeping.
While Aldrich was sentenced to ten months in jail, it is likely she will only have to serve half of the term.
Cover photo: Screenshot / Facebook / Scarlett Aldrich