Why do my silicone baking molds smell funny? How to freshen up the stink
One way bakers try and prevent waste is by using baking molds made of silicone, and while most can easily be cleaned in the dishwasher, many still share the same drawback: They don't smell so good.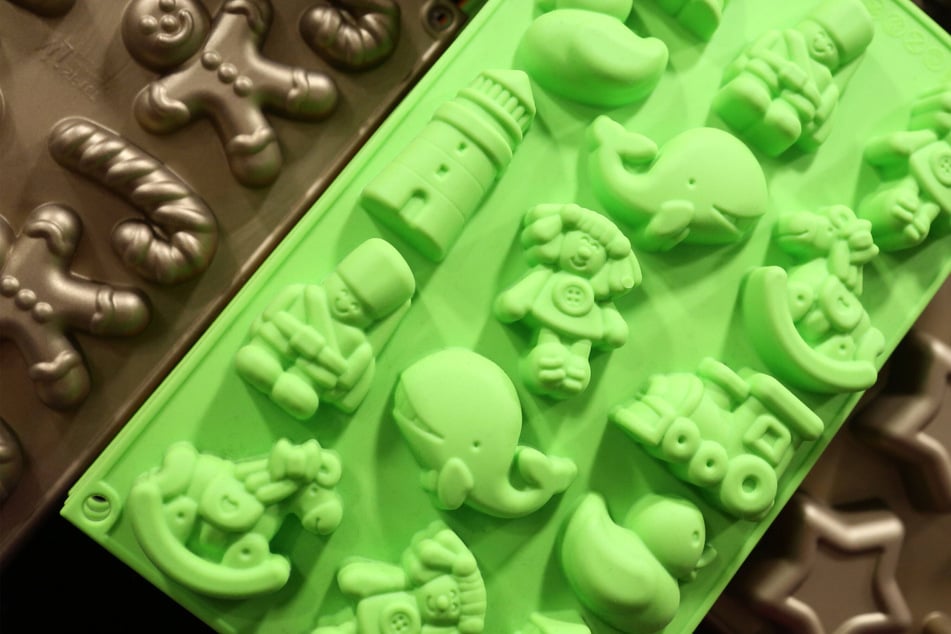 While silicone generally should not release odors into your cooking, the smell can be unappetizing when serving something like cupcakes or bringing banana bread to a picnic.
There are ways you can counteract those plastic pongs though, and the best way is to sniff out the problem before you buy – admittedly a tough ask for those of us who prefer to order online.
So why does silicone bakeware tend to smell funny?
Depending on whether your bakeware is well-made, the smell might have been caused by the manufacturing process, says Philip Heldt, nutrition expert at Germany's network of consumer advice centers.
The smell may come from chemicals expelled in the process. "So it's better to have a sniff beforehand and only buy the bakeware if you can't detect any odor," Heldt says.
Yet, that may not be the only problem you're facing.
How to get the smell out of silicone bakeware trays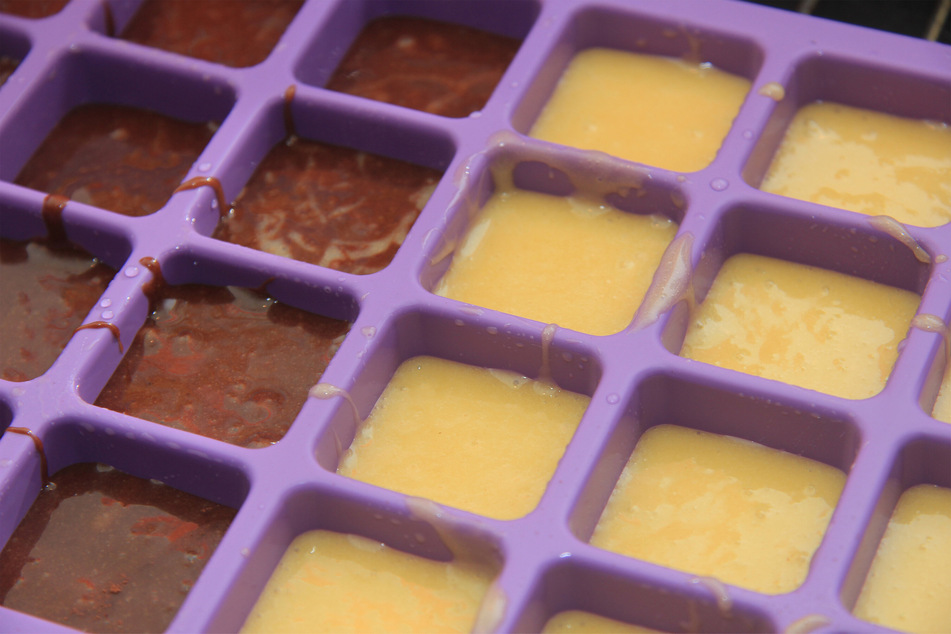 It may also be the case that your bakeware only starts to smell once you get it home, despite it having passed the initial smell test.
"Unlike metal or porcelain molds, silicone molds are porous for some molecules. This means that they can settle in the mold and spread odors," Heldt says.
Beyond putting it in the dishwasher, you can clean these molds by hand using a normal detergent and hot water. If that doesn't help, try to bake the silicone mold without any batter or dough in it.
Rinse your cake mold well and put it in the oven at a maximum of 400 degrees Fahrenheit for an hour, Heldt says. No hotter - even if higher temperatures are possible according to the manufacturer.
Beyond that, silicone baking molds are generally safe for cooking, according to the consumer advice center, provided you check that it's BPA-free when buying.
Beware: you should make sure not to use scratched molds, which could leak their materials into your cooking.
Another Pro-Tip? To keep your molds in good shape, it's best to keep them away from your oven's grill function.
With these handy tricks, your bakeware should be smelling fresh in no time flat!
Cover photo: IMAGO / Karina Hessland