Woman spent $1 million on cosmetic work after battle with drug addiction
Miami, Florida – Klara Lima was once stuck in a self-sabotaging lifestyle full of drug use, binge-drinking, and a severe bout with anorexia. She's since cleaned up her ways and her body with a $1 million makeover that saved her life.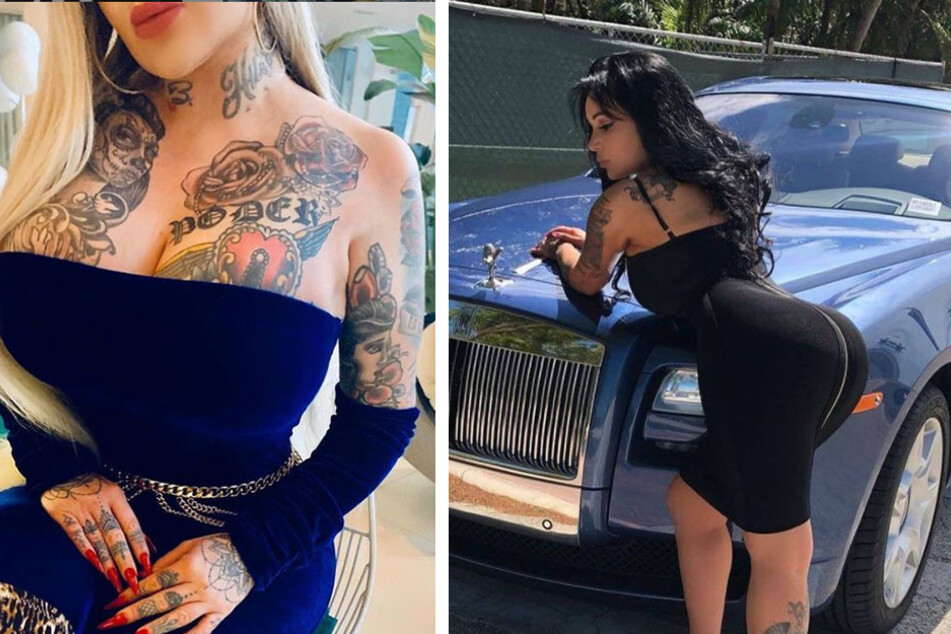 Lima received her parents' inheritance after they unexpectedly died when she was 17 years old. At first, she grossly misused the money, buying into the party life and developing anorexia and a nasty addiction to cocaine.

After a few stints in rehab, Lima decided it was time she took her life back before she was penniless and on the streets.
Since getting clean, the Czech Republic native decided to become someone different in more ways than one. She's undergone plastic surgery seven times, including three Brazilian butt lifts and four breast implant surgeries to get her boobs the exact size she wanted.

Surgeries aren't the only things Lima has to pay for in maintaining her new image, either.
On top of going under the knife, the 28-year-old says she's constantly having her hair and nails done and seldom goes a day without a full face of makeup that's often professionally applied.
The road to recovery
As a recovering addict, Lima knows it's not something you get rid of, but rather something you have to find a healthier replacement for – like plastic surgery.
Having medical work done on your body isn't everyone's cup of tea, but it's what Lima found works to keep her healthy, clean, and happy, telling Truly, "I like to transform. I like to be better."
For now, Lima is content with her looks, particularly with her breasts, saying, "I'm happy with my size right now, and honestly, I don't want to look like a porn star anymore, so, I want to look like a musician – still sexy, still edgy."
Despite all of her cosmetic changes, Lima feels like she's finally herself and how she wants to be seen, while learning love and value herself along the way.
Cover photo: Screenshot / Instagram / kitanasavage