Charges dropped for NYC bodega worker who fatally stabbed customer
New York, New York - The NYC bodega worker who fatally stabbed a customer who assaulted him will not face murder charges after all.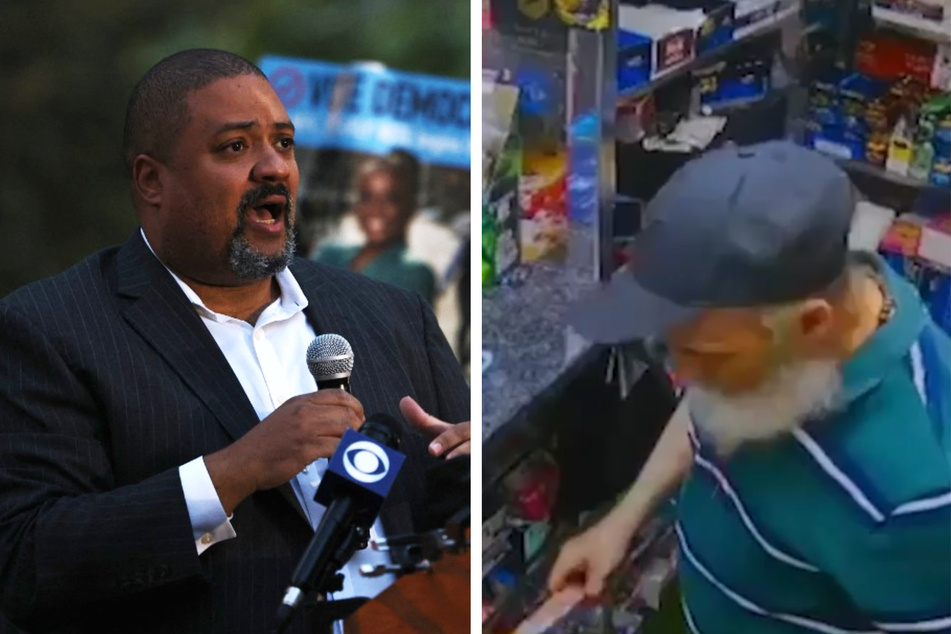 On Tuesday, the Manhattan district attorney's office dropped all charges against Jose Alba (61), the bodega worker that killed Austin Simon (35) during an altercation on July 1 that many argue was an act of self-defense.
The filed motion to dismiss, that was signed by DA Alvin Bragg, explained that prosecutors "cannot prove beyond a reasonable doubt that the defendant was not justified in his use of deadly physical force."
The motion also says that Simon appears to have started the confrontation "because he believed that Alba had harshly treated the ten-year-old daughter of Simon's girlfriend."
"The DA in my opinion made the right decision," NYC mayor Eric Adams said according to The New York Times.
Video of the incident showed Simon pushing Alba behind the counter of his store. The worker eventually pulls a hidden knife out and stabs Simon several times.
Shortly after, Alba was arrested on a second-degree murder charge, and placed in Rikers Island with bail set at $500,000.
Alba allegedly stabbed by assailant's girlfriend
The DA's office was immediately met with backlash and protests over their handling of the case, with many claiming that Alba should have never been locked up. Eventually, the office reduced Alba's bail, and he was released from Rikers after friends and family collected the money.
Simon's girlfriend, Tina Lee, was also accused of stabbing Alba several times during the altercation, but has not been officially charged.
Cover photo: Collage: Michael M. Santiago / GETTY IMAGES NORTH AMERICA / Getty Images via AFP & Screenshot / Twitter / @ViralShid