Duck sauce killer found dead shortly before murder hearing
New York, New York - Glenn Hirsch, the alleged "Duck Sauce killer" who made headlines around the nation, was found dead in his home only hours before his hearing in Queens Supreme Court on Friday.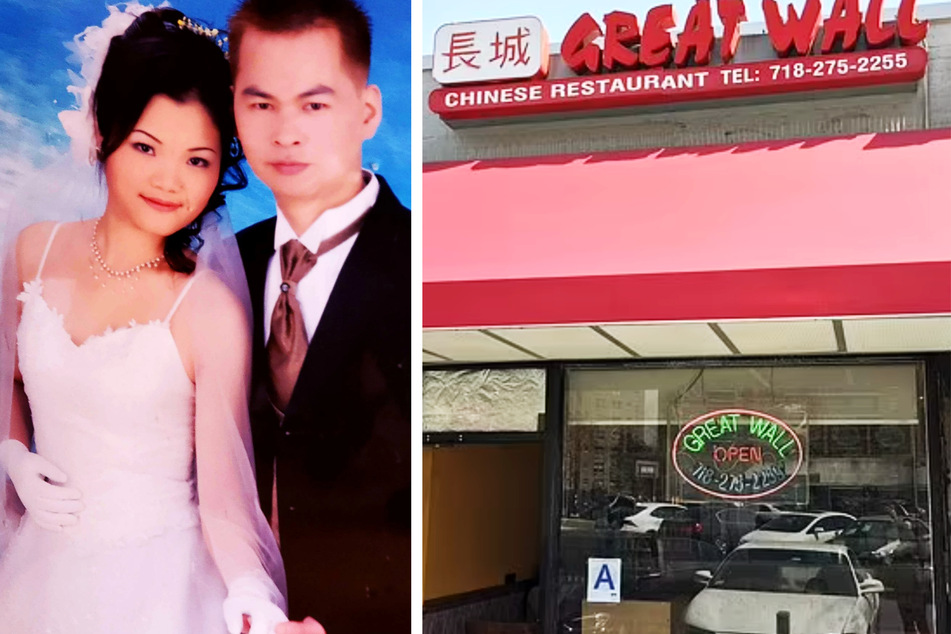 According to the New York Post, Hirsch (51) was found on a plastic-covered couch with a self-inflicted gun shot wound and a typed suicide note at his feet.
He was due in court that same morning for the alleged murder of Zhiwen Yan (45), the Chinese food delivery driver who was gunned down on April 30.
Hirsch had ongoing issues with the Great Wall restaurant, where Yan worked, and they mostly revolved around a dispute over duck sauce, which was apparently never enough. He reportedly harassed and threatened employees for over a year, even vandalizing the owner's car on two occasions.
While the note discovered near his body maintains his innocence, police found surveillance footage of Hirsch circling the restaurant and following Yan as he set out for the delivery he would never complete.
On June 1, Hirsch was arrested at his home on a warrant for murder and criminal possession of a loaded firearm. He was eventually released to his home on a $500,000 bail.
"The loss of a human life is always tragic," the NY Post quoted Queens District Attorney Melinda Katz as saying. "Obviously, we would have preferred to try Mr. Glenn Hirsch for the calculated murder of Mr. Zhiwen Yan in a court of law, but this is no longer an option."
If you or someone you know need help, please contact the 24-hour National Suicide Prevention Hotline at 1-800-273-TALK (8255) for free and confidential support.
Cover photo: Collage: Twitter / @MypplBlackcat40 & Screenshot / Google Maps