Gov Ball: J. Cole, Jazmine Sullivan, and Kaytranada wow fans on Day 3
New York, New York – Day 3 of the Governors Ball felt worlds different from the first two days. TAG24 NEWS was on the ground to see contrasting music artists show overly amped festival-goers what they're made of.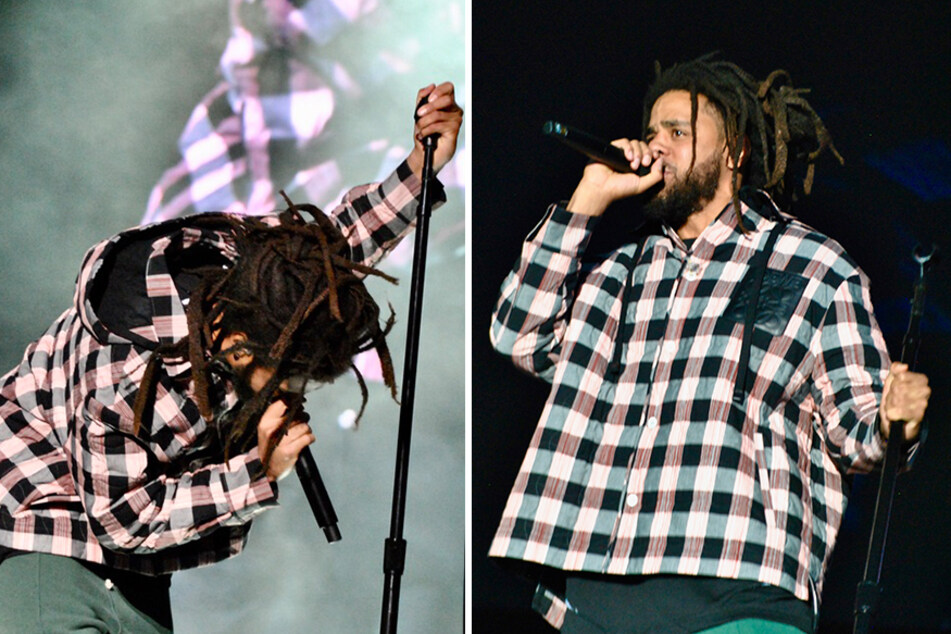 Traditionally, Saturdays are the most hype days at music festivals. To that point, Gov Ball said, "hold my beer" for the final day of the fest.
Upon arriving at the grounds, there was a palpable feeling that Day 3 would be extra lit.
This was confirmed just ahead of Glass Animals' set – who played before J. Cole on the same stage – where the crowd was rowdy and unaware with one goal in mind: to rage.
Following Glass Animals' energetic performance, Jazmine Sullivan wowed fans with her soulful and awe-inspiring vocals as they swayed along to the rhythm of the beat. Next, Kaytranada dazzled the night sky with an epic light show and pure EDM magic.

But no crowd compared to that of J. Cole, who hit the stage with one thing in mind: to give festival-goers a show they can't forget.
"I been playing basketball and s***," the North Carolina native told the massive crowd. "I came tonight to see if I could still rap," which he undoubtedly could.
Towards the end of Cole World's set, many fans dipped out and fully sprinted over to Playboi Carti's as they yelled at others in their groups to keep up. Now that's dedication!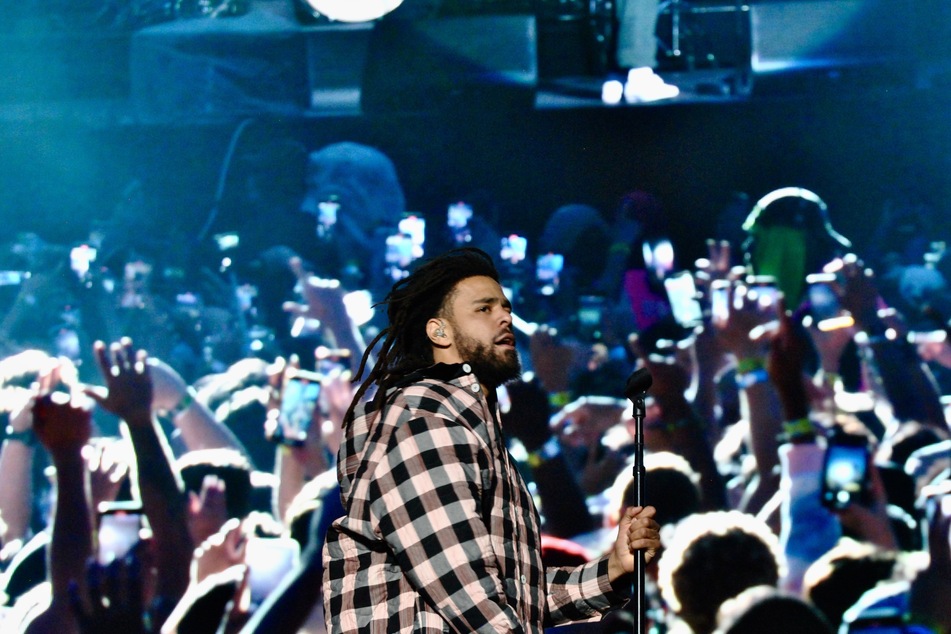 Just like that, another Gov Ball is in the books. See you next year!
Cover photo: Collage: TAG24 / Taylor Kamnetz