Gov Ball Live: Day 3 kicks off with a show-stopping start
New York, New York – The last and final day of Governors Ball music fest is upon us, and TAG24 NEWS is on the ground to take in all Day 3 has to offer.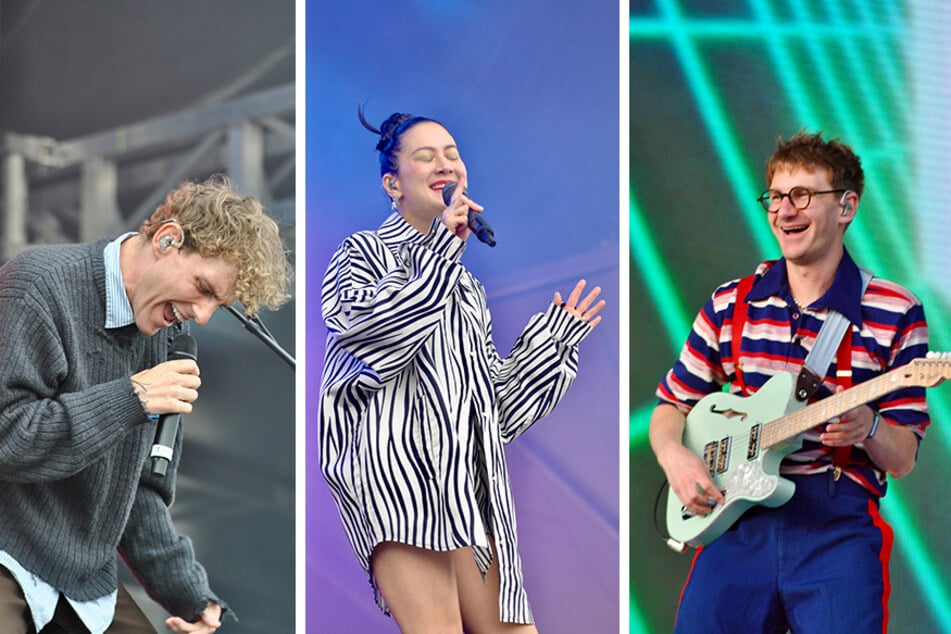 Though storms were in the forecast for Sunday, the rain seemed to have held off for the better half of the afternoon to allow festival-goers to soak up the third day of Gov Ball.
Citi Field was noticeably fuller than Day 1 and Day 2, with the anticipation building for headliners in J. Cole and Playboi Carti.
But before the rappers could take the stage, there were numerous artists that put on one hell of a show for fans.
COIN rocked their set despite the guitarist eating it in his first moments on stage. But well into the Nashville natives' first song, lead vocalist Chase Lawrence noticed something peculiar was going down in the crowd.
Rather than having the band pull a full stop, he opted to jump down, run over, and make sure the overheated fan was OK.
Japanese Breakfast redeemed their lackluster Saturday Night Live performance with a killer afternoon set full of good vibes and even better times.
To no surprise, Glass Animals took the stage by storm and were welcomed by a hyped-up crowd with signs – though they're not allowed at the fest – which lead singer Dave Bayley wholeheartedly enjoyed.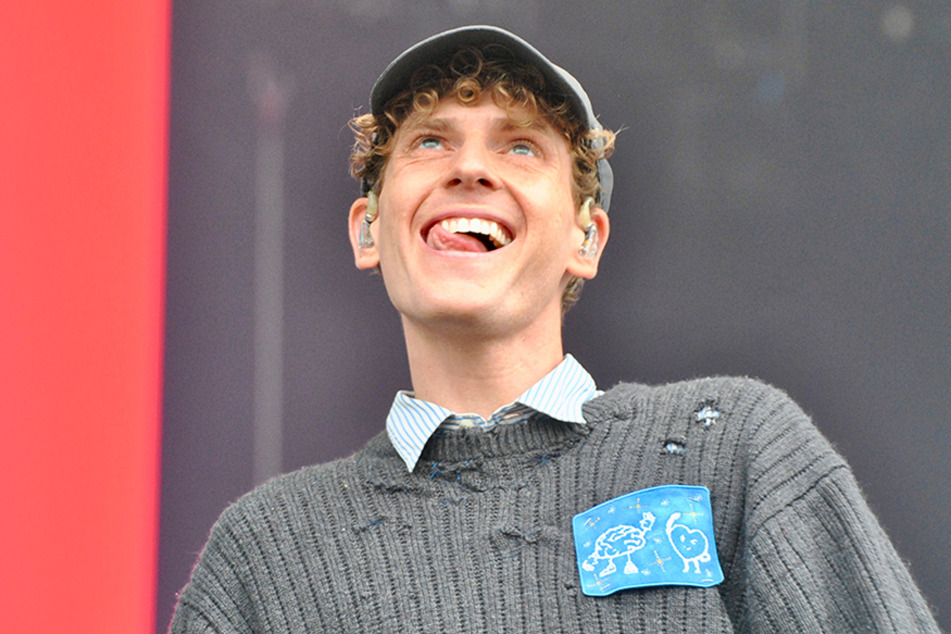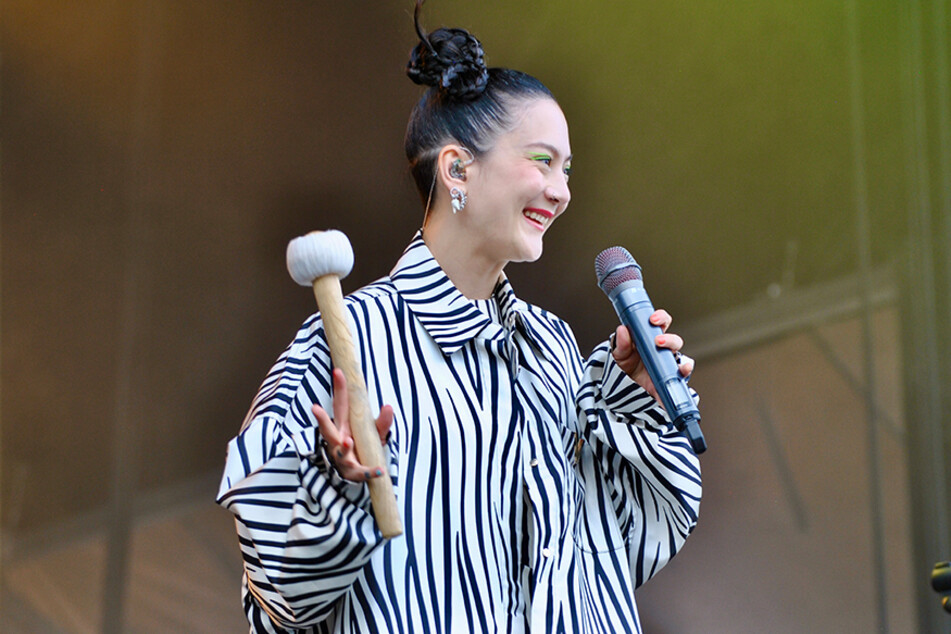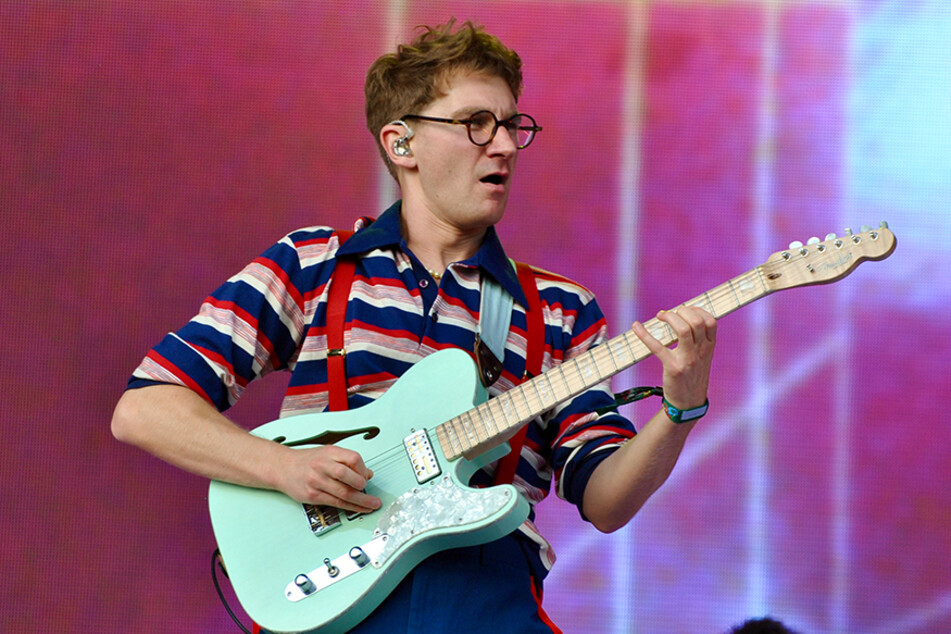 There are three banging sets left with Kaytranada, J. Cole, and Playboi Carti to come. One thing's for sure: the final three artists of Gov Ball 2022 will not disappoint.
Cover photo: Collage: TAG24 / Taylor Kamnetz