Gov Ball: K-pop, EDM, and good vibes highlight Day 2 at the fest
New York, New York - The vibes at Governors Ball Music Festival this year are elite! Day 2 of the music fest was highlighted by K-pop girl group aespa's dominant performance and the awe-inspiring light show of headlining EDM duo, ODESZA.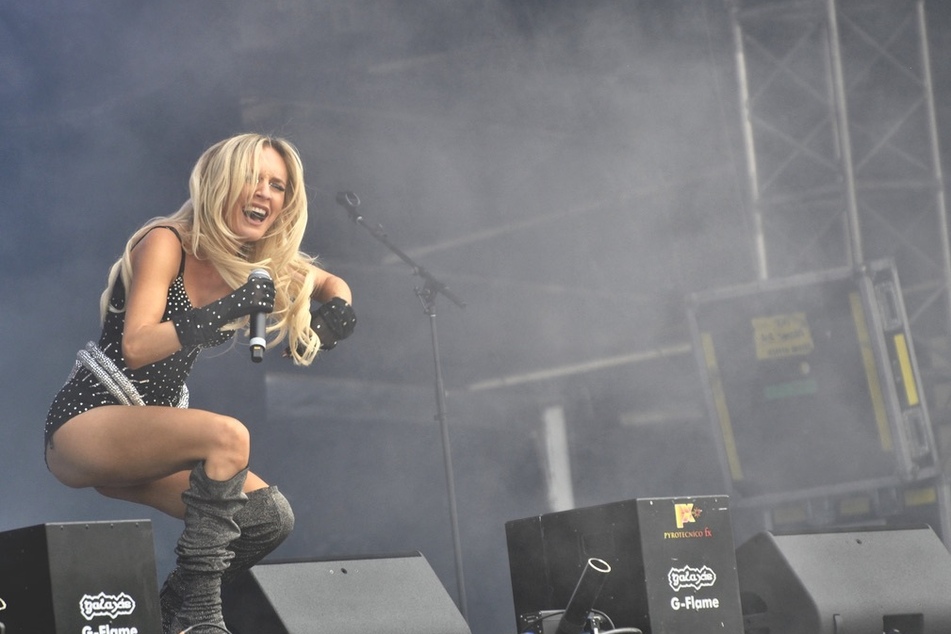 One thing that can't be said about Gov Ball 2023 is that it lacks musical diversity. From rising alt-pop sensation Zolita and electro-pop star Lauv to the chaos that is producer, DJ, and comedian Oliver Tree and everything in between, there's a set for every festivalgoer this year.
Zolita kicked things off the right way on Saturday, playing to a dedicated crowd full of fans, day-ones, and those who couldn't help but gravitate toward her set due to her killer stage presence and commendable audience engagement.
TAG24 chatted with the rising star following her set, where she dished about "the marriage of film and music" being her "sweet spot." She also gave festivalgoers and new listeners a glimpse of what to expect from her as an artist: "I'm always going to stand for LGBTQ rights," adding that it's also the "most important part" of her artistic process.
Flash forward to the evening hours of Day 2, and K-pop group aespa, Lauv, and ODESZA had Gov Ball attendees on their feet.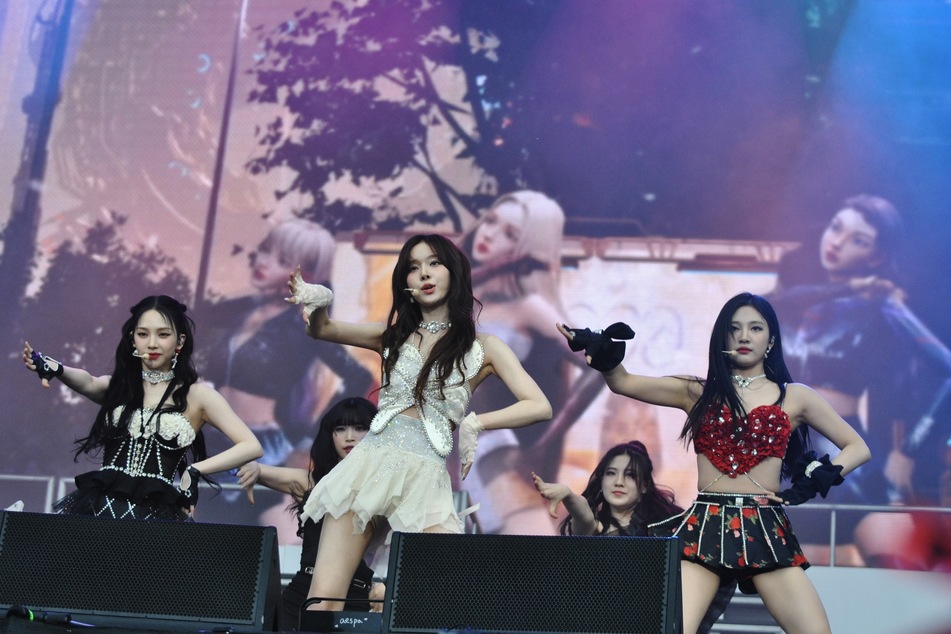 aespa, Lauv, and ODESZA wow Gov Ball's Day 2 crowd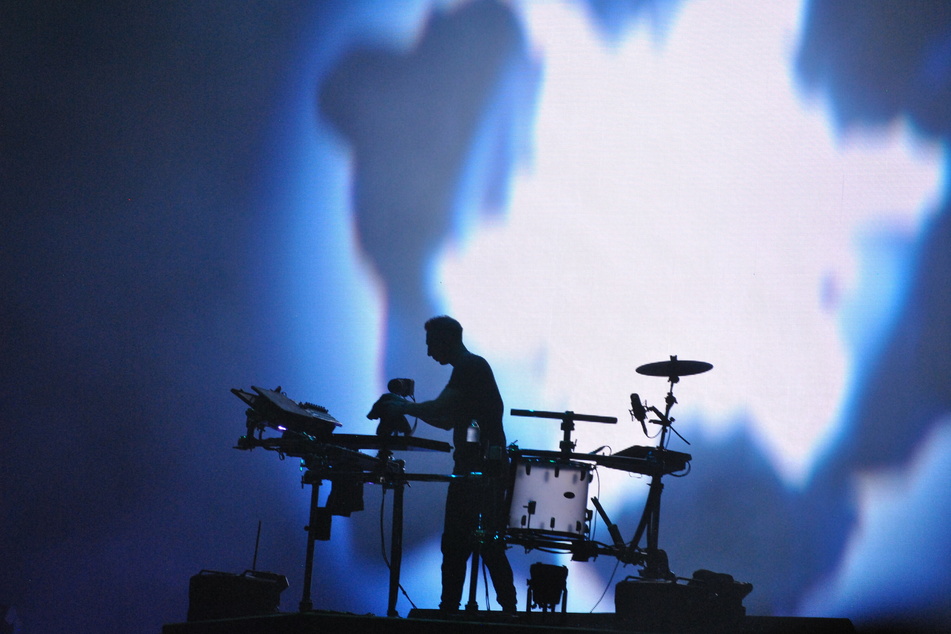 While aespa, Lauv, and ODESZA are entirely different artists with different sounds and fan bases, they all rocked their sets while getting vibey with their respective crowds.
aespa stunned with killer choreo and poptastic energy, while Lauv had his diehards screaming every word to each song in his set – even when he forgot a few lyrics.
Hey – it happens to the best of them!
Then, there was Day 2 headliner ODESZA's out-of-this-world closing set, which featured cameos from artists like Naomi Wild and Charlie Houston, the incomparable ODESZA drum line, epic light shows, and pyrotechnics that had attendees screaming and quite literally jumping for joy.
The EDM duo closed out the night with an explosive fireworks display behind the GOVBALLNYC Stage, leaving festivalgoers with a top-tier show to dream about for months – if not years – to come.
Next, check in with TAG24 on social media to follow along for live Day 3 coverage!
Cover photo: Collage: TAG24/Taylor Kamnetz