Gov Ball: Day 1 sees a momentary downpour as festivalgoers enjoy the new grounds
New York, New York - While the top-tier caliber of the 2023 Governors Ball Music Festival lineup was never in question, one thing festivalgoers were pleasantly surprised about on Day 1 was the immense upgrade from the fest's Citi Field days.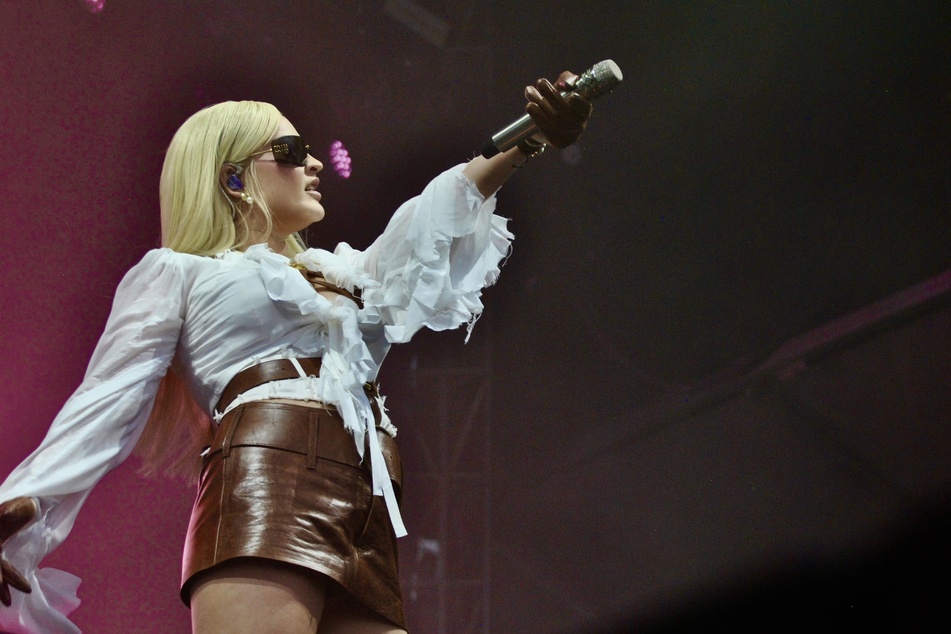 Now that Day 1of Governors Ball Music Festival is in the books, it feels like a fever dream of sorts.
Featuring performances by artists like 070 Shake, Diplo, Remi Wolf, Bronx native Ice Spice, Haim, Joey Bada$$, Kim Petras, Diplo, Lil Uzi Vert, and the unofficial queen of the US aka Lizzo, there was no shortage of options for festivalgoers to be in the crowd for.
For the most part, things went off without a hitch, although there was chatter around the grounds of Gov Ball's new home of Flushing Meadows Corona Park in Queens that Ice Spice's set didn't end up like many had hoped.
Before the rapper's afternoon set could even begin, the crowd had to be told numerous times to take three steps back, as security was seemingly (and rightfully) concerned about a crowd surge. Then, a woman appeared on stage as the crowd was alerted that her 14-year-old son was missing.
While fans in the front row were growing increasingly impatient, security was able to help the woman locate her son, allowing Ice Spice to get the show on the road for her very eager fan base.
Kim Petras' high-octane performance was highlighted by a mid-show downpour, leading some to seek shelter under the various park trees, while others danced the storm away with the Grammy-winning artist.
Thankfully, there were trees for festivalgoers to stand under – something that did not exist at Governors Ball last year at Citi Field. Yet, that wasn't the only noticeable difference.
The benefits of Gov Ball Music Festival's new location and Lizzo's message-packed headlining set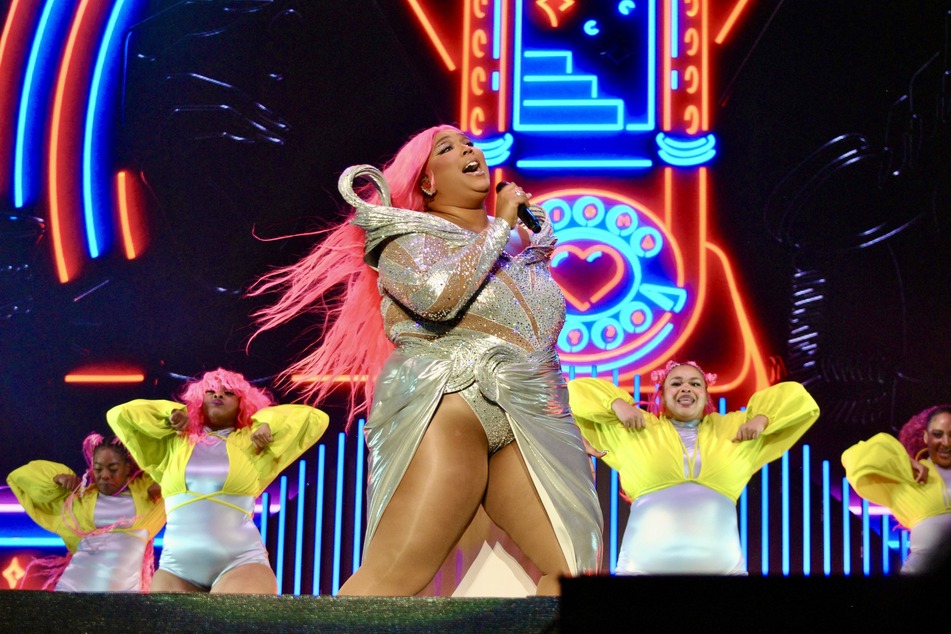 This year's Governors Ball Music Festival lineup was of a higher caliber than that of last year, with Lizzo, ODESZA, and Kendrick Lamar as 2023's headliners.
Lizzo's headlining set on Friday night capped off a rather pleasant Day 1, which is partially thanks to the festival's new location. Though Gov Ball was held at Randall's Island until 2021, the festival was moved to the parking lot outside Citi Field in 2022.
As one can assume, parking lots are typically tree and grass-less spaces paved with asphalt. This is not ideal for a summer music festival – or any festival – as the heat radiates off the asphalt, making everyone feel a tad warmer than they are. Not to mention the risk of injury when sprinting from one stage to the next and the lack of shade or shelter in case of a downpour.
But the fest's new location boasts grassy fields and several tree canopies throughout the park, making it not only visually pleasing to take in the sights and sounds, but it also feels much less crowded, as music lovers have various places to roam. It makes you wonder why festival organizers didn't opt to move Gov Ball to Flushing Meadows-Corona Park sooner, although organizers revealed the move to an NYC park has been ten year in the making.

With that being said, Lizzo's set perfectly capped off Day 1 with feel-good vibes and need-to-hear messages sprinkled in about how every body (and everybody) deserves love, the importance of Pride Month alongside a stellar performance of Everybody's Gay, and how it's About Damn Time to listen to Indigenous people "in light of all the environmental disasters," so that everyone actually has land to leave on, and fresh air to breathe.
Per Lizzo, that's "because we bad b*tches, and bad b*tches love clean air."
Though the smoke from Canada's wildfires nearly threatened Gov Ball 2023 due to horrendous air quality in NYC, the air cleared up, allowing the festival to carry on.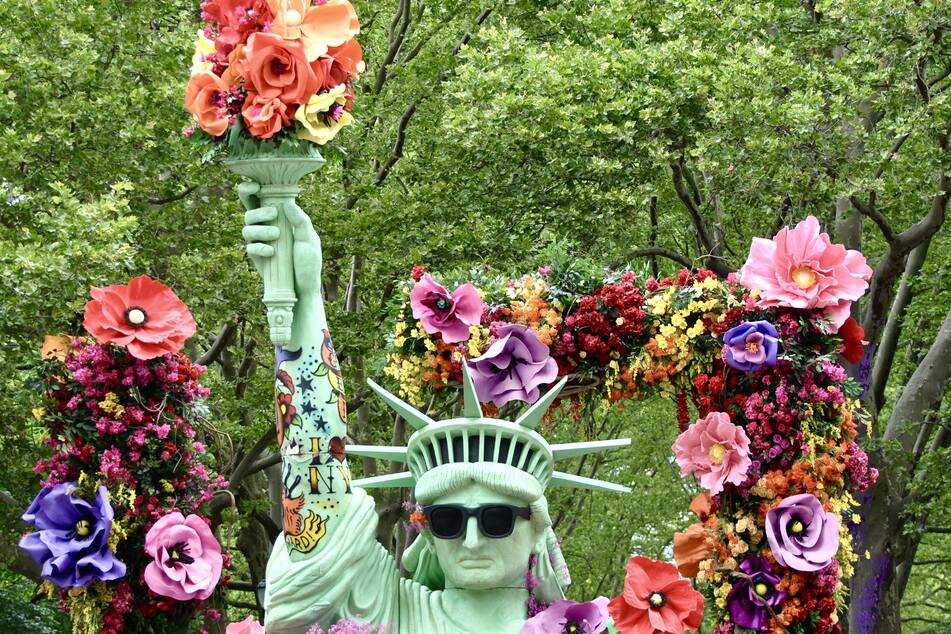 Now, it's time to see what surprises are in store for Day 2!
Cover photo: Collage; TAG24/Taylor Kamnetz