Is New York City sinking?
New York, New York - A new study from researchers has claimed that New York City is sinking at an alarming rate, possibly due to the weight of its many skyscrapers.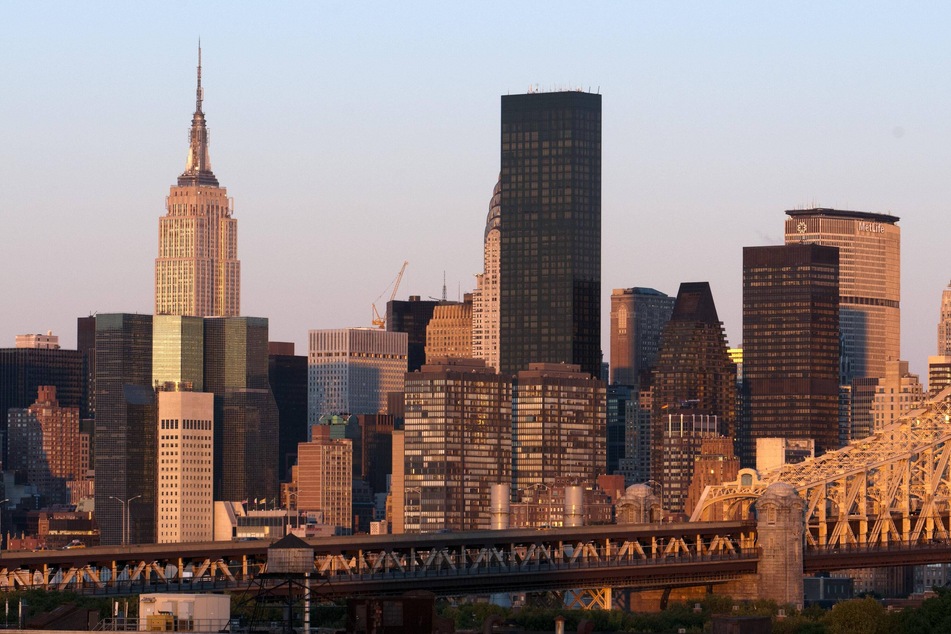 Is the concrete jungle really going down? Let's dive into the science behind the rumors.
According to the study titled The Weight of New York City: Possible Contributions to Subsidence From Anthropogenic Sources published by the Earth's Future journal, satellite data shows that the Big Apple has been subsiding on average by approximately 1-2 millimeters each year – with some parts of the city sinking even faster.
Researchers calculated the mass of all buildings in the city and the pressure exerted on the Earth's surface, concluding that NYC's "deeply concentrated population of 8.4 million people faces varying degrees of hazard from inundation."
But what else may also contribute to New York slowly going down?
Is New York City really sinking?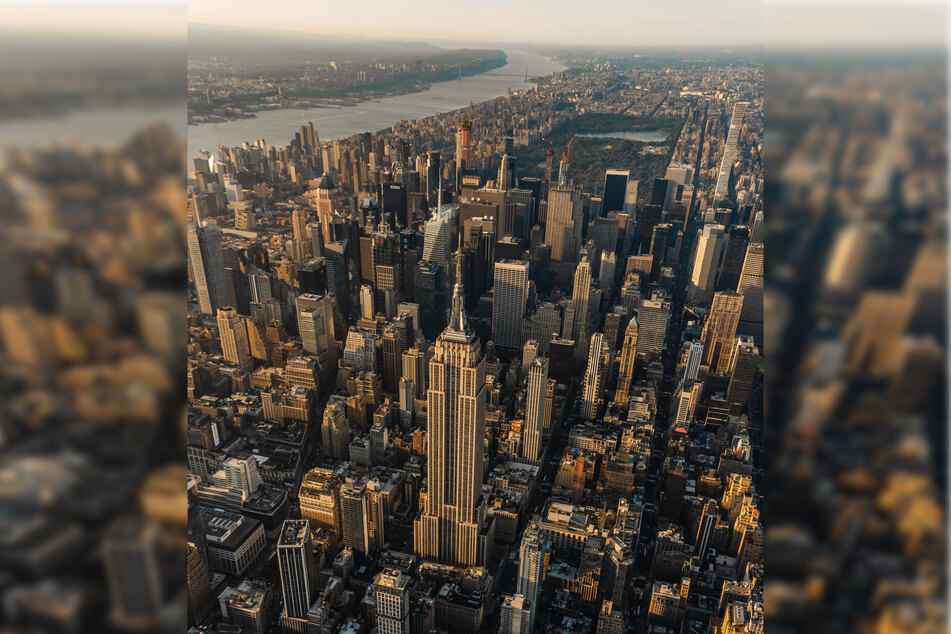 As climate change continues to bring rising sea levels which are "3 to 4 times higher than the global average along the Atlantic coast," the threat of severe weather conditions also presents an issue.
The study also suggests that by the end of the century, major flooding resulting from storms will become four times more frequent in the city. It pointed to the city's two most recent natural disasters that resulted in fatalities - Hurricane Sandy in 2012, and Hurricane Ida in 2021.
Researchers also stated that NYC is "ranked third in the world in terms of future exposed assets to coastal flooding," which it is not built to withstand.
The study aims to "raise awareness that every additional high-rise building constructed at coastal, river, or lakefront settings could contribute to future flood risk," and "mitigation strategies" may be needed.
Hopefully, the city that never sleeps is filled with great swimmers.
Cover photo: IMAGO / imagebroker