NYC issues first recreational cannabis licenses in "historic" moment
New York, New York - The Office of Cannabis Management (OCM) has officially begun issuing the very first licenses for the recreational sale of cannabis in the Big Apple, calling the decision "historic."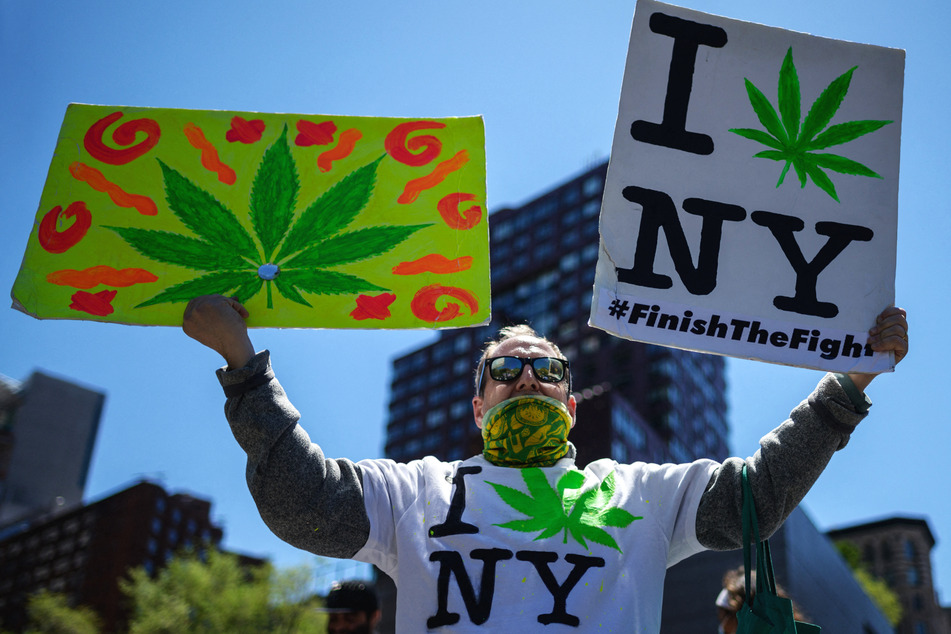 The Cannabis Control Board (CCB) held a meeting in Harlem on Monday, handing out 36 permits - 28 of which went to entrepreneurs and eight to non-profit organizations.
Of the entrepreneurs, 13 of them had prior cannabis-related arrest records, fulfilling a vow made by state governor Kathy Hochul and the CCB made in March.
The board reportedly received over 900 applications, and expects to issue 100 more licenses to those with past convictions in the coming months.
Since NY state officially legalized the herb back in April 2021, officials have struggled to implement a comprehensive plan for sales and distribution.
A black market has flourished, with many shops operating without licenses, forcing the state and authorities to begin cracking down with cease and desist letters.
In July, the board finally approved a plan and rules for issuing licenses.
"This is a monumental moment, and it represents the last leg of the cannabis supply chain that requires licensure," said OCM Chair Tremaine Wright.
"Not long ago, the idea of New York legalizing cannabis seemed unbelievable. Now not only are we legal, not only have we legalized, but we're also building a legal adult use market with an equity-driven approach."
The first recreational cannabis shop with an official state license is expected to open before the end of the year.
Cover photo: ANGELA WEISS / AFP