New York will prioritize cannabis licenses for those with prior convictions
New York, New York - Governor Kathy Hochul announced a new plan Thursday to prioritize those with prior marijuana convictions as first in line for cannabis retail licenses.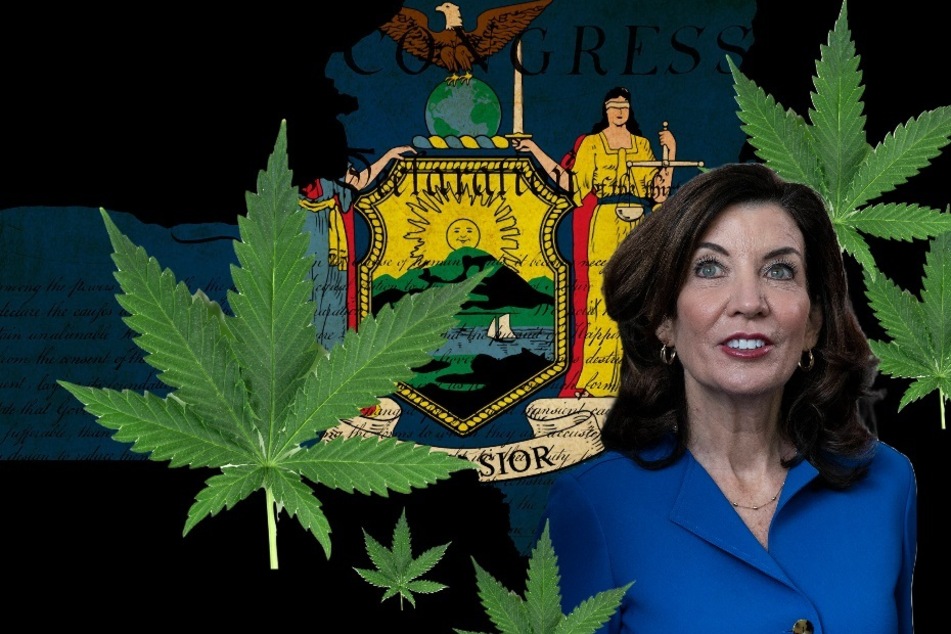 Hochul and The Cannabis Control Board, the group tasked with creating the legal framework for cannabis in New York, held a meeting Thursday to discuss the new plans and regulations.
One major takeaway was that the first licenses will go to those who have been convicted of marijuana-related offenses.
"New York State is making history, launching a first-of-its-kind approach to the cannabis industry that takes a major step forward in righting the wrongs of the past," Hochul said.
The plan, called the Seeding Opportunity Initiative, consists of three parts.
The Equity Owners Lead Program "provides a Conditional Adult-Use Retail Dispensary License to eligible equity-entrepreneur applicants."
Secondly, the Farmers First Program will allocate a board-approved Adult-Use Conditional Cultivator License, an application that will allow farmers to begin growing cannabis for adult use in the spring.
Thirdly, there's the New York Social Equity Cannabis Investment Program, a $200 million program that uses the Dormitory Authority of the State of New York to "provide support with its leasing and construction services to site dispensaries."
Redressing old injustices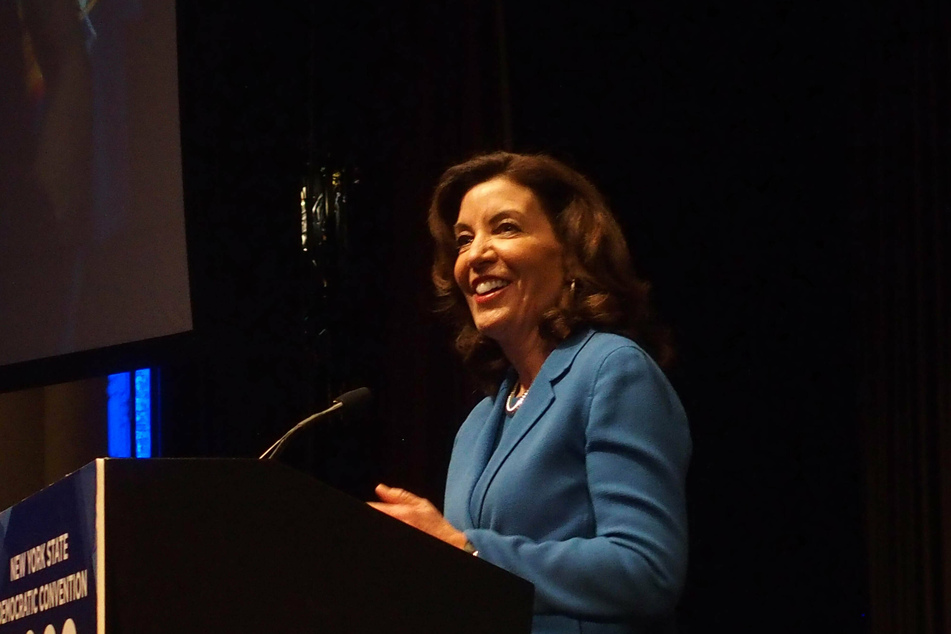 This is the first time in the long legalizing process that a state has attempted to address the social and financial inequalities the drug war has disproportionately caused in minority communities. In 2020, 94% of marijuana arrests in New York City were of people of color, nearly 57% were Black and 36% were Hispanic.

"The regulations advanced by the Cannabis Control Board today will prioritize local farmers and entrepreneurs, creating jobs and opportunity for communities that have been left out and left behind," Hochul continued. "I'm proud New York will be a national model for the safe, equitable and inclusive industry we are now building."
Legal cannabis is a multibillion-dollar industry, but lawmakers have largely ignored creating an equal playing field for everyone. Because of this, the cannabis industry is currently overwhelmingly run by white men, while Blacks only make up 7%.
While it may not heal the wounds the drug war has caused communities of color for many years, it is definitely a step in the right direction to understanding and addressing the grim history of cannabis in America.
Cover photo: Collage: IMAGO / Pacific Press Agency, IMAGO / ingimage, IMAGO / YAY Images