Tony Awards 2023: Ariana DeBose set to shine as second-year host
New York, New York - Renowned Broadway star and Oscar winner Ariana DeBose is back as the host of the 76th annual Tony Awards for the second consecutive year.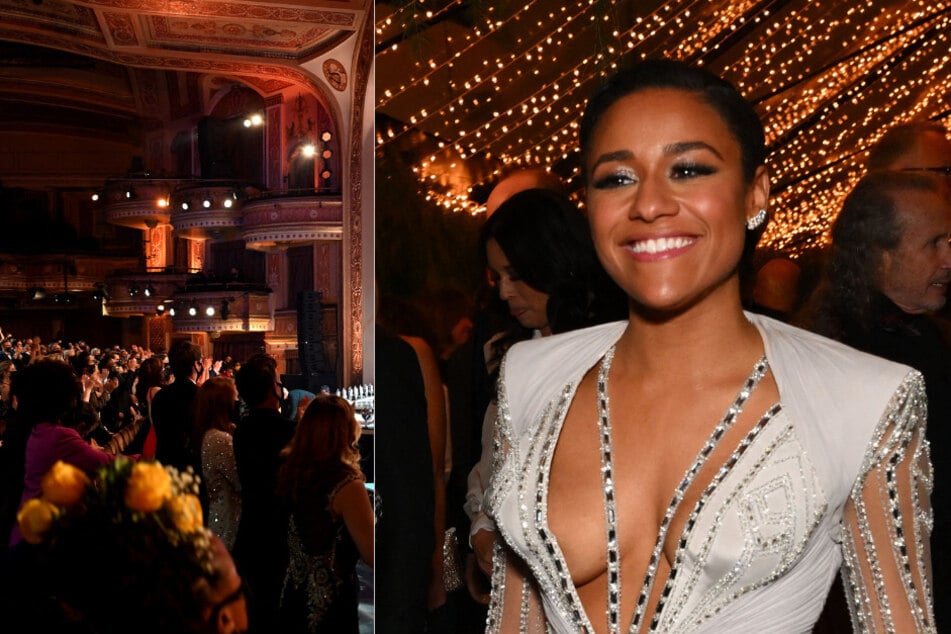 Broadway fans, get ready to mark your calendars!
Oscar winner Ariana DeBose will be taking center stage as the Tony Awards host for the second year in a row.
The 76th annual Tony Awards will take place in New York City on June 11. Unlike previous years, it will not be held at Radio City Music Hall. Instead, it will take place at a new location: the United Palace in Washington Heights.
DeBose performed a viral opening number at this year's BAFTA Awards and her performance served as a tribute to the females in the room. One of the most viral lyrics was, "Angela Bassett did the thing," which has tons of fans wondering if the star will replicate the number at the upcoming Tony Awards.

As the theater world eagerly awaits the big show, all eyes are on DeBose as she prepares to take the lead during one of Broadway's biggest nights.
Ariana DeBose's fans express excitement for Tony Awards hosting gig
Ever since DeBose dazzled millions in the onscreen adaptation of Steven Spielberg's version of West Side Story in 2021, for which she won the Academy Award for Best Supporting Actress, fans around the world have gifted the star with their unwavering support and admiration.
Some fans took to Twitter to express their excitement about her second-year hosting gig at the Tonys, with one fan tweeting, "When you wake up to the exciting news that Ariana DeBose is gonna host the #TonyAwards again and you're gonna be in the audience this year! I'M SCREAMING! I love her so much!"
With her charm and undeniable talent, DeBose is sure to create an unforgettable night.
Be sure to catch the 76th annual Tony Awards on June 11 via CBS and Paramount+.
Cover photo: ANGELA WEISS / AFP