Adidas backs down in Black Lives Matter legal dispute
Herzogenaurach, Germany - Adidas is withdrawing its request to the US Trademark Office opposing Black Lives Matter's application to trademark its well-known three-stripes logo.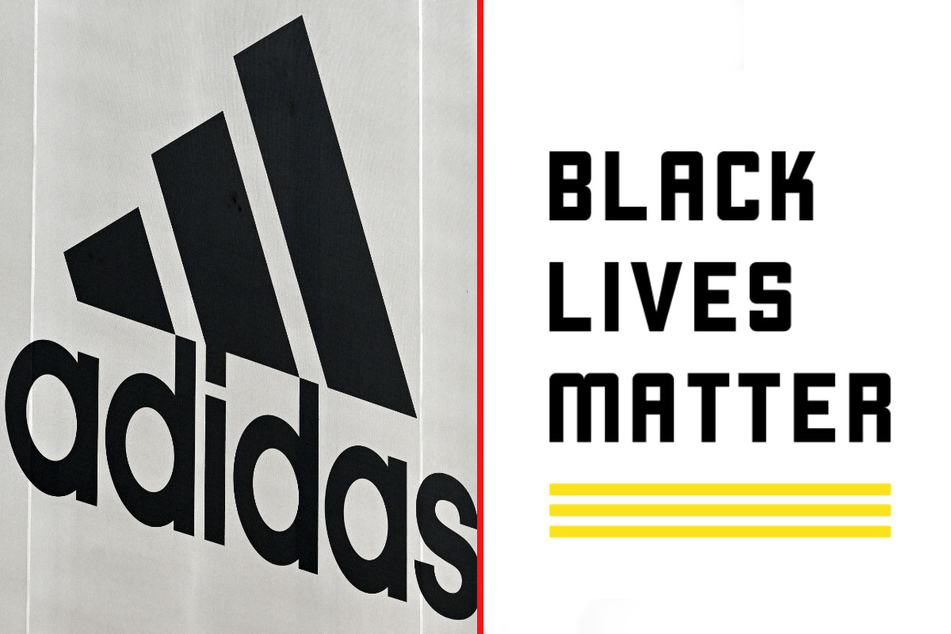 "We are already in the process of withdrawing the opposition to the trademark application filed by the Black Lives Matter Global Network Foundation," a company spokeswoman said in Herzogenaurach, southern Germany, on Wednesday.

Sports giant Adidas had filed the application to oppose the request on Monday, claiming that the Black Lives Matter three-stripe design was too similar to their own logo, which they have been using for over 70 years.
The German company quickly announced it was rowing back on the decision, however, without giving a reason.
The Black Lives Matter foundation had applied for the patent on its design back in November 2020, according to official documents.
Adidas in the news again
It's been a strange few months for Adidas, which has found itself in the news for negative reasons more often than not.
Reports on Monday that the company had ended its partnership with Beyoncé and her Ivy Park brand due to poor sales followed the Kanye West saga and another high-profile split from a music industry giant.
Adidas admitted previously admitted it had taken a huge financial hit on the back of that very public scandal, losing hundreds of millions of dollars and struggling to liquidate its Yeezy stock.
Cover photo: Collage: Christof STACHE / AFP & Black Lives Matter