Beyoncé and Adidas are reportedly done after disappointing performance
Portland, Oregon - Adidas' deal with Beyoncé and her fashion brand Ivy Park will definitely end by mutual agreement, according to a new report!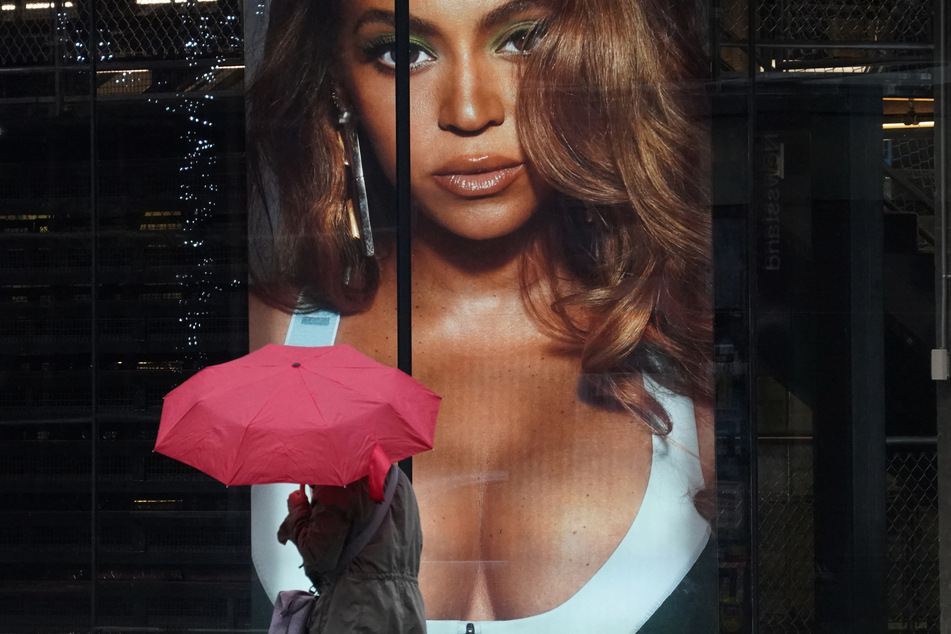 A Wall Street Journal article citing people familiar with the matter says the contract, which expires at the end of this year, will not be extended.
An Adidas spokesperson refused initial comment on the stories, but rumors had been swirling since last week.
The Ivy Park product line reportedly has not been meeting Adidas' expectations for the products. The German company had to pump money into the brand every year, the report claims.
This differs from previous explanations, which focused on "creative differences" between the two parties.
Adidas' recent struggles with music stars
This would mark the second time in recent months that a cooperation between Adidas and a big music star went up in smoke.
At the end of last year, the brand's long-term and profitable partnership with Kanye West imploded in spectacular fashion because of the rapper's antisemitic and racist meltdown.
The company has taken a huge financial hit on the back of that very public scandal, losing hundreds of millions of dollars and struggling to liquidate its Yeezy stock.
Still, Adidas chief executive Björn Gulden stands by the presence of the brand in the entertainment industry. He has said the broad positioning of the company outside its traditional sports sector is important.
Cover photo: TIMOTHY A. CLARY / AFP