Catholic school headmaster tells Black student to kneel and apologize "the African way"
Hempstead, New York – The white headmaster at a Catholic school on Long Island asked an 11-year-old Black student to kneel and apologize "the African way."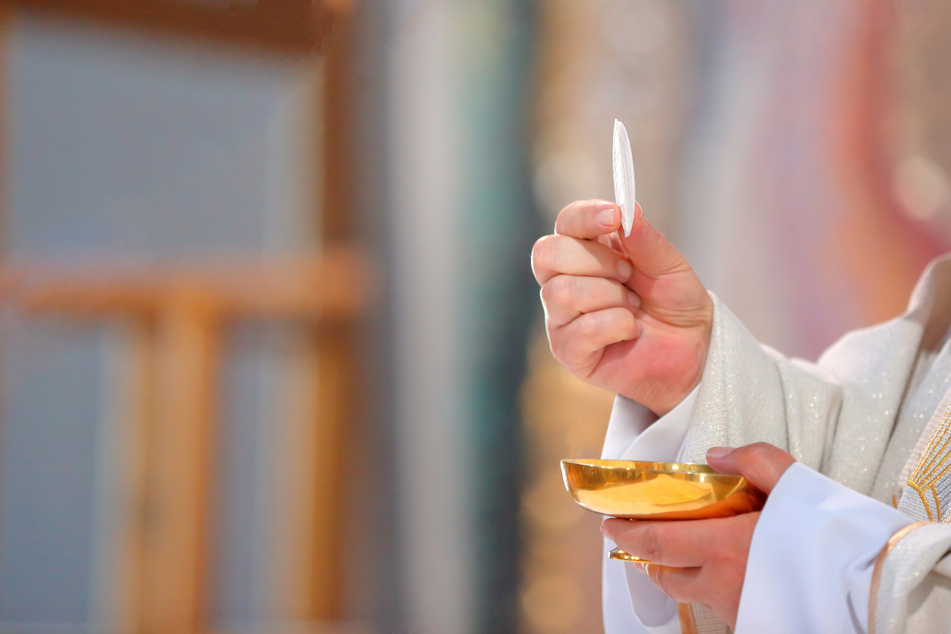 One day in late February, the boy's mother, Trisha Paul, noticed her son appeared sad after school.
He told her he had gotten in trouble for working on another assignment during reading time.
The teacher ripped up the assignment and sent the boy to the headmaster's office. The headmaster then had the boy get on his knees to say sorry, calling it "the African way."
A few days later, Paul spoke to the headmaster on the phone and asked why he treated her son that way. He reportedly told her a story about a Nigerian parent who had once told him that bowing while apologizing was "the Nigerian way."
Paul, whose son is not of Nigerian descent, told CNN, "I was just at a loss for words. I didn't understand the relevance."
"We are not all the same," Paul continued. "We are not all Africans. We are not all Nigerians."
The school responds to the complaint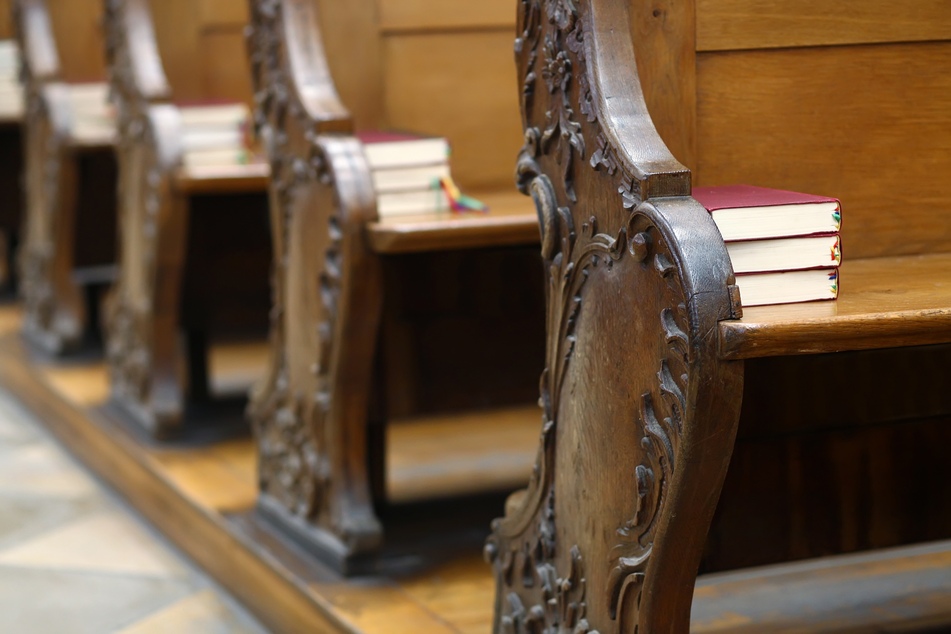 The headmaster at St. Martin de Porres School has since been put on leave.
The acting headmaster, Brother James Conway, released a statement, saying, "St. Martin's neither condones nor accepts the actions of our headmaster. The incident does not reflect our long, established values or the established protocols regarding student related issues."
"We have launched an internal review of the incident and restated in the clearest terms what is the established and approved practice for student-faculty interaction," Conway continued. "Our most important mission here at St. Martin's is to provide our children with the spiritual and educational foundation that will allow them to lead exemplary lives."
Paul, who was not notified of the disciplinary action, said she believed the school would have tried to gloss over the incident had her son not told her the truth.
She is not satisfied with the school's response so far and demands more: "I want there to be change. I want my child to be that person who makes a difference."
Cover photo: 123RF/Pawel Horosiewicz