Derek Chauvin's murder conviction upheld in death of George Floyd
Minneapolis, Minnesota - An appeals court voted to uphold the murder conviction of former Minneapolis officer Derek Chauvin who killed George Floyd.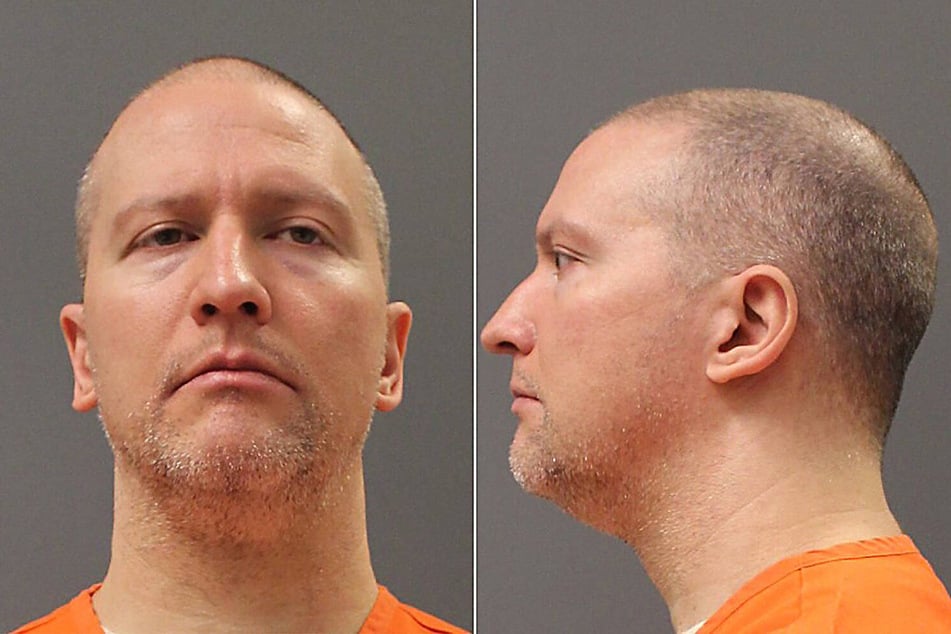 On Monday, the Minnesota Court of Appeals decided to uphold Chauvin's second-degree murder conviction, allowing his 22 1/2-year prison sentence to persist.
According to AP News, Chauvin's legal team made a request to the court to throw out the murder convictions against him, arguing that the publicity around the trial and legal errors kept Chauvin from having a fair trial.
The panel of three judges sided with prosecutors, coming to the conclusion that Chauvin's trial and convictions were just.
In a 50-page opinion written by the court, Appeals Judge Peter Reyes commented that while policing is a difficult job, "no one is above the law."
"When [officers] commit a crime, they must be held accountable just as those individuals that they lawfully apprehend," Reyes explained. "The law only permits police officers to use reasonable force when effecting a lawful arrest. Chauvin crossed that line here when he used unreasonable force on Floyd."
In May 2020, Floyd died after Chauvin used his knee to pin Floyd's neck to the ground during an arrest. Bystanders took video of the incident as Floyd repeatedly said "I can't breathe."
Floyd's death sparked nationwide protests, reigniting the Black Lives Matter movement and a broader public conversation about police brutality and racism in America.
Cover photo: IMAGO / ZUMA Wire