DOJ finds Minneapolis PD routinely resorts to racism years after George Floyd's death
Washington DC - The Minneapolis Police Department routinely resorted to violent and racist practices, the US Justice Department said Friday in findings of a review three years after George Floyd was murdered by city police officers.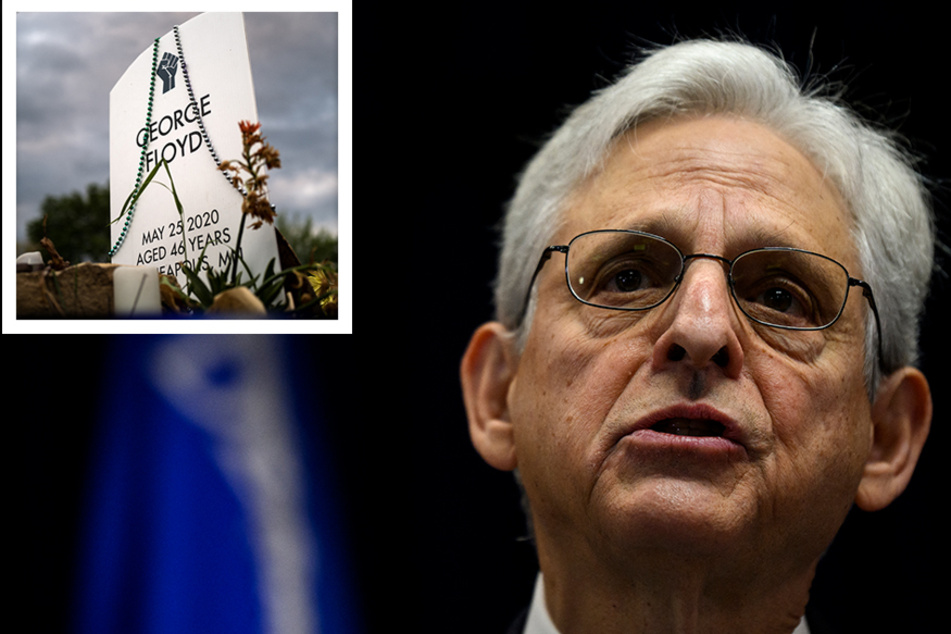 The Minneapolis Police Department "uses excessive force, including unjustified deadly force" and "unlawfully discriminates against Black and Native American people when enforcing the law," the agency concluded.

The report detailed multiple cases of Minneapolis police shooting unarmed and unthreatening people, both before and after Floyd's May 25, 2020, death during his arrest for allegedly using a counterfeit $20 bill.
The cases included killing a woman who had called the 911 emergency number to report a possible sexual assault, and a man already in custody who was stabbing himself.
The report also cited frequent cases of police using excessive force, often with fatal consequences.
Floyd was killed after police officer Derek Chauvin held his knee to the Black man's neck for nearly 10 minutes while three other officers looked on.
His death set off nationwide protests over police abuse and discrimination against African Americans, raising the pressure on police departments around the country.
Based on the report, US Attorney General Merrick Garland announced that Minneapolis had agreed in principle to accept a program of tough oversight from the Justice Department that will force reforms.
Justice Department study shows Minneapolis PD violated people's constitutional rights
Garland said the study showed a pattern of Minneapolis police violating multiple constitutional rights of people in the community, and that Floyd's death brought this to broader attention.
Floyd's death "has had an irrevocable impact on the Minneapolis community and our country and around the world," Garland said in a press conference.
"This loss is still felt deeply by those who loved and knew him and by many who did not," he said.
Cover photo: Collage: Stephen Maturen / GETTY IMAGES NORTH AMERICA / Getty Images via AFP / STEPHEN MATUREN / AFP