Biden signs policing order on second anniversary of George Floyd's murder
Washington DC - Wednesday is the second anniversary of the police killing of George Floyd, and President Joe Biden marked the occasion with a new executive order.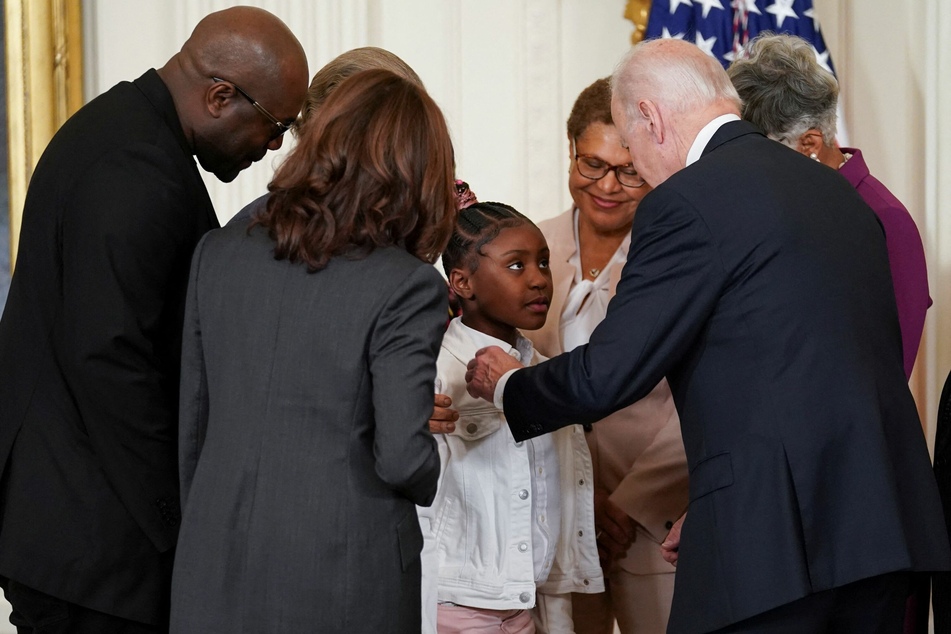 On May 25, 2020, George Floyd died after then-Minneapolis police officer Derek Chauvin kneeled on his neck for over nine minutes.
Chauvin has since been convicted of murder, and fellow officers Tou Thao, J. Alexander Kueng, and Thomas Lane have been found guilty of federal civil rights violations. Lane has also pleaded guilty to manslaughter.
The George Floyd Justice in Policing Act proposed modest policing reforms, including banning choke holds and carotid holds and stripping officer immunity, but no federal action was taken after bipartisan talks failed in the Senate in September 2021.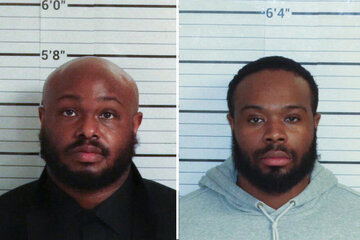 Now, two years later, Biden has introduced new executive actions to fill the gap. He was joined at the signing by several of George Floyd's family members.
The executive order will require federal law enforcement to wear body cameras, place greater restrictions on federal officers' use of chokeholds and no-knock warrants, and create a federal database to track cases of officer misconduct. It will also limit the transfer of military equipment to local police forces, according to a White House fact sheet.
"I know progress can be slow and frustrating, and there's a concern that the reckoning on race inspired two years ago is beginning to fade," Biden said on Wednesday.
"Today, we're acting. We're showing that speaking out matters, being engaged matters, and that the work of our time, healing the soul of this nation, is ongoing and unfinished and requires all of us never to give up. Always to keep the faith."
Racial justice advocates demand more
Many racial justice and criminal justice reform advocates have pointed out that the measures are merely a drop in the bucket, with the Movement for Black Lives calling the executive order "a shameful way to mark the memory of George Floyd."
"This order and efforts to reform policing nationwide fail to understand that we cannot fix a system working precisely as white supremacy designed it. As long as policing exists, Black people like George will continue to have their lives stolen by state-sanctioned murderers," they said in a statement. Instead, they are calling for a historic divestment from police forces and reinvestment in community safety and other social services.
"As long as Biden and his administration continue to focus on propping up the racist institution that is policing, the people will always lose and never be safe. But we will not stop fighting until every Black person can live without fear of police terror, and it's past time those in power join us."
Cover photo: REUTERS