George Floyd's family meets with Biden and lawmakers to discuss police reform on anniversary of his death
Washington DC – On Tuesday, George Floyd's family members met with President Joe Biden and other government officials to discuss policing policies and potential legislation.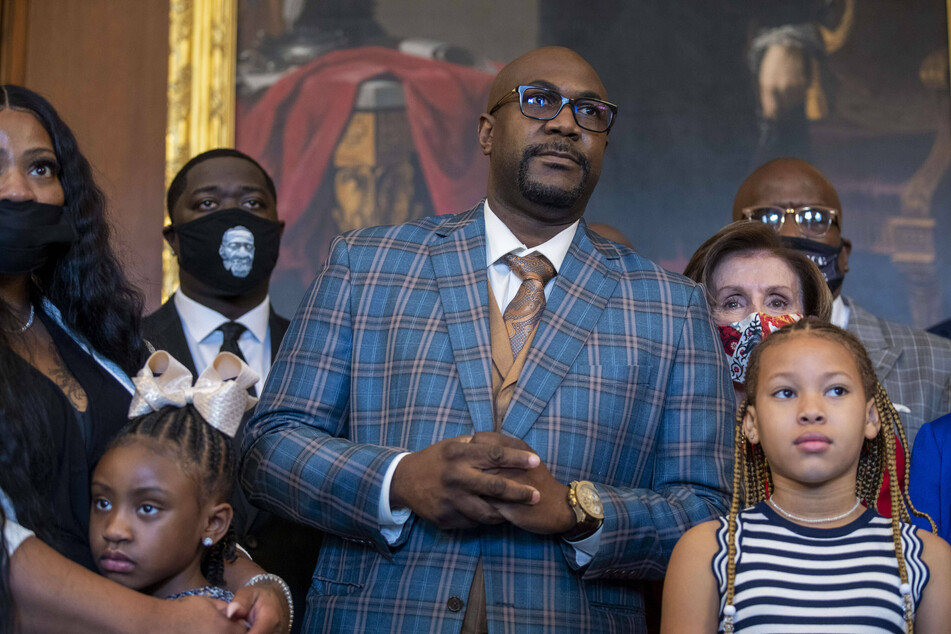 On the one-year anniversary of Floyd's death, his family met with President Joe Biden, Vice President Kamala Harris, and Speaker of the House Nancy Pelosi to discuss the George Floyd Justice in Policing Act of 2021, which is currently stalled in the Senate.
President Biden's initial goal to have legislation signed in by the anniversary wasn't met, as CNN reported that Congress was given more time to negotiate the proposed bill.
When speaking with reporters after the meeting, Floyd's brother, Philonese Floyd, said, "We're just thankful for what's going on and we just want the George Floyd Policing Act to be passed."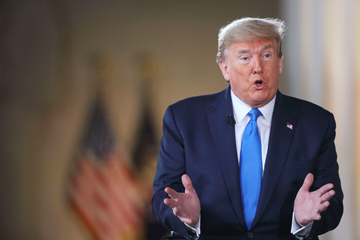 The act addresses a wide variety of policing practices and accountability issues with law enforcement.
The legislation aims to establish groundwork to rectify racial profiling by police. More importantly, it puts limits on use of force, and restricts the use of no-knock warrants and an array of chokeholds.
The extra push for reform comes after a guilty verdict was handed to former Minneapolis police officer Derek Chauvin for the murder of George Floyd.

Last month, Biden seemed optimistic about Congress' ability to sign off on a bipartisan bill regarding police reform. According to NBC, he said, "We're going to continue to fight for the passage of the George Floyd Justice in Policing Act so I can sign the law as quickly as possible."
Though both parties haven't come to a full agreement on the bill, President Biden is optimistic that they will soon.
Cover photo: IMAGO / ZUMA Wire