Michigan man shot in the head from behind in another police killing
Grand Rapids, Michigan - Once again, a traffic stop has resulted in the murder of a Black man at the hands of police, as newly released videos have kicked up protests and outrage in Michigan calling for accountability.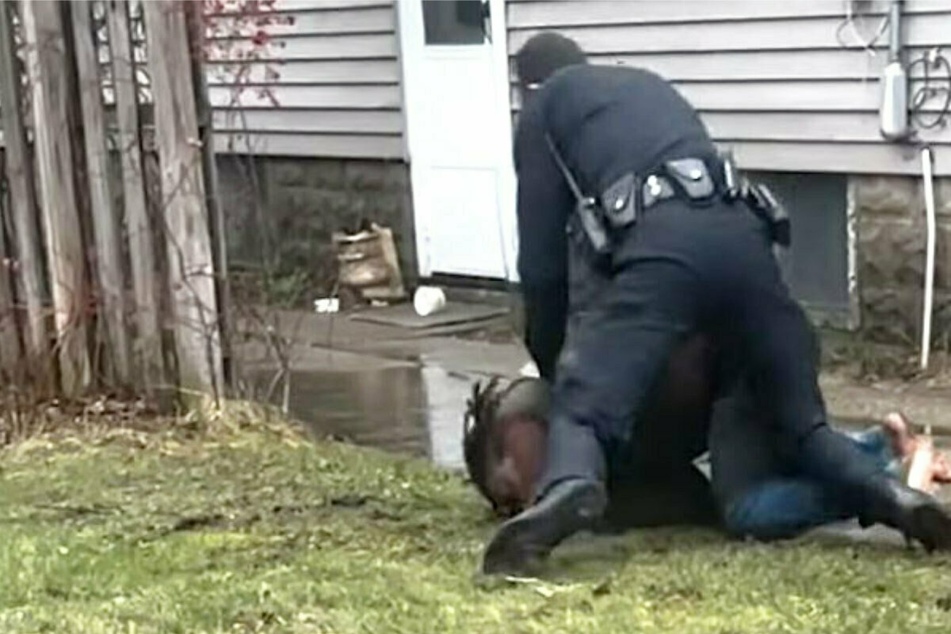 Police in Grand Rapids, Michigan, released several videos on Wednesday of their fatal encounter with Patrick Lyoya, which occurred just after 8 AM local time on April 4.
A white police officer pulled over the 26-year-old for improper vehicle registration. Lyoya exited his car and ended up running from the officer. There was a physical struggle between the two over the officer's taser, before the officer tackled Lyoya to the ground and fatally shot him in the head from behind.
No weapon was found on Lyoya, who immigrated to the US with his family from the Democratic Republic of Congo in 2014.
The department released videos from the officer's body camera, the dashcam in his car, a passenger in Lyoya's car's cell phone, and a surveillance system from an adjacent house.
Grand Rapids Police Chief Eric Winstrom confirmed that Michigan State Police are conducting a criminal investigation which will then be handed over to the county prosecutor, who will decide on pressing charges.
The officer is currently on paid leave, and the department has refused to name him publically unless charges are brought. He is a seven-year veteran on the force.
There have been multiple protests and rallies in Grand Rapids this week in the wake of the tragedy. On Wednesday, hundreds protested outside the city's police department building with chants of "Justice for Patrick."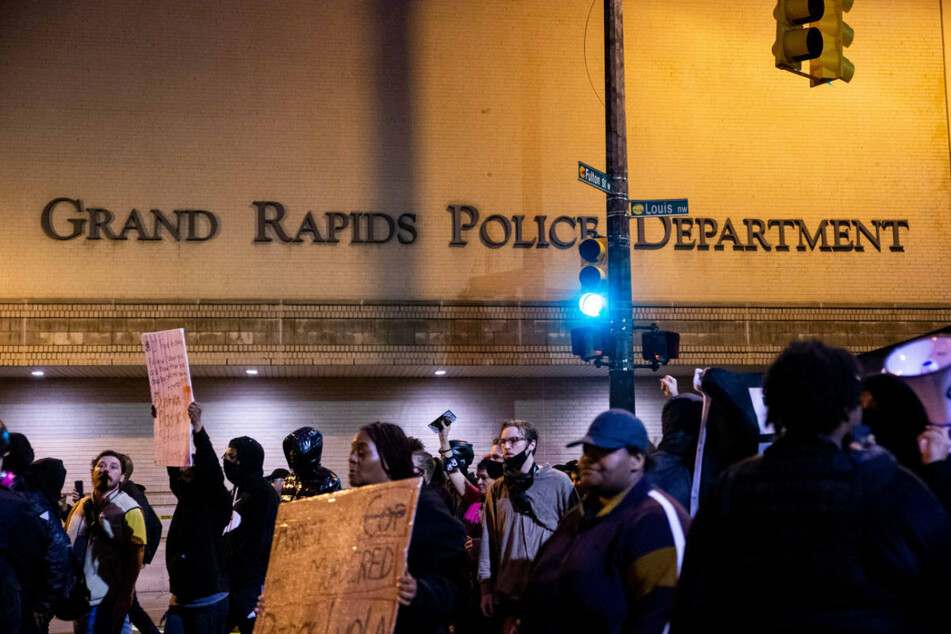 "I see it as a tragedy"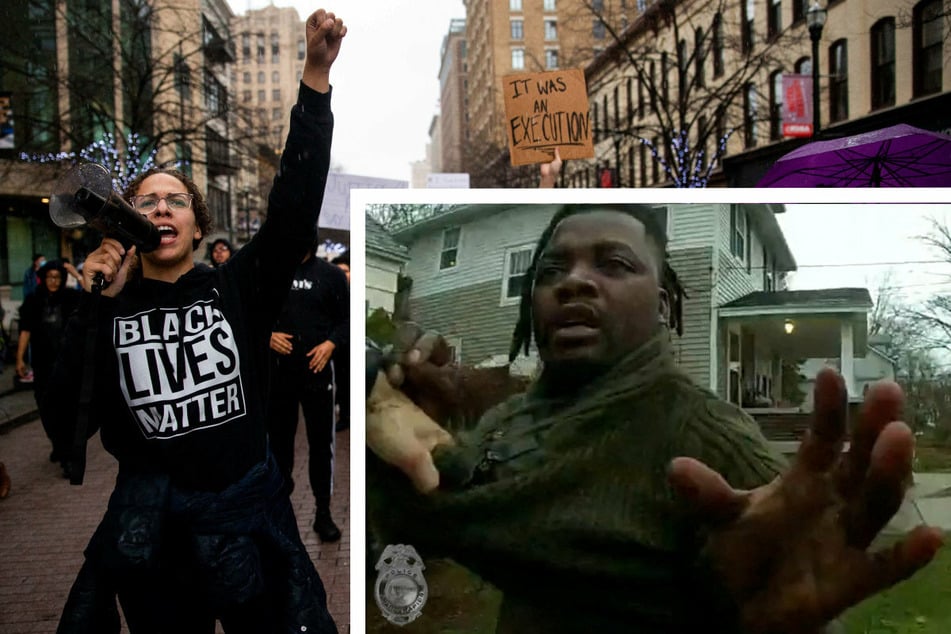 The Lyoya family has enlisted the representation of lawyer Benjamin Crump, who has represented high-profile victims of police violence like the families of George Floyd, Breonna Taylor, Daunte Wright, Ahmaud Arbery, Javier Ambler, Trayvon Martin, Michael Brown, and Amir Lock. Crump is pushing for the officer to be fired and charged.
"The video clearly shows that this was an unnecessary, excessive, and fatal use of force against an unarmed Black man who was confused by the encounter and terrified for his life," Crump said, according to CNN.
"It should be noted that Patrick never used violence against this officer, even though the officer used violence against him in several instances for what was a misdemeanor traffic stop."
The murder of George Floyd at the hands of police in May 2020 recharged the Black Lives Matter movement and sparked renewed nationwide calls for racial justice. Yet, in the two years since, the rate of police killings isn't believed to have decreased.
When asked by a reporter if the killing of Lyoya was now Michigan's version of the Floyd case, Winstrom referred to the ongoing investigation, and said, "I see it as a tragedy."
Cover photo: Collage: REUTERS