Tyre Nichols' family responds after viewing "horrific" police footage of fatal arrest
Memphis, Tennessee - The family of Tyre Nichols, who died shortly after his confrontation with five Memphis Police Department (MPD) officers following a traffic stop, has finally been able to view the body cam footage of the incident – and have called it "horrific."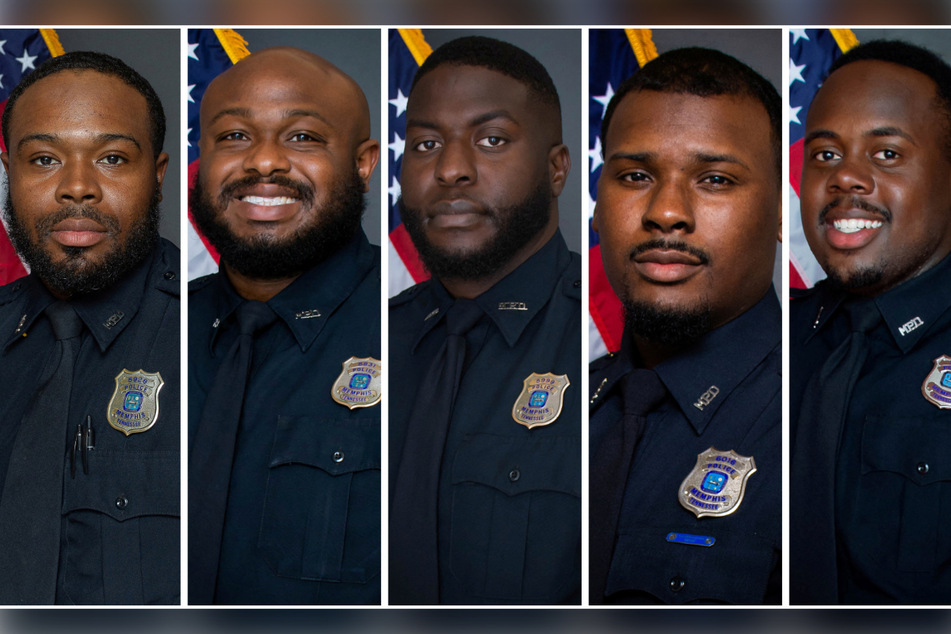 On Monday morning, Nichols' family, joined by attorneys Ben Crump and Antonio Romanucci, saw the footage of the January 7 incident for the first time, and their reactions speak volumes.
"Once the video started, and I heard my son's voice, I lost it," Tyre's mother Rowvaughn Wells said in a press conference afterward, as per ABC News. "I couldn't stay in the room. All I heard him say was, 'What did I do?' And once I heard that, I lost it."
Wells shared that Tyre was only two minutes away from home, which he was on his way to after having worked a shift at his job at FedEx.
Romanucci pointed out that Tyre was "defenseless the entire time."
"He was a human piñata for those police officers," he stated. "It was unadulterated, unabashed, nonstop beating of this young boy for three minutes."
"What I saw on the video today was horrific," Tyre's stepfather Rodney Wells added. "No father or mother should have to witness what I witnessed today."
"He did not run because he was trying to get rid of no drugs, no gun, no any of that. He ran because he was scared for his life. And when you see the video, you will see why he was scared for his life."
Tyre Nichols: Police and first responders fired over killing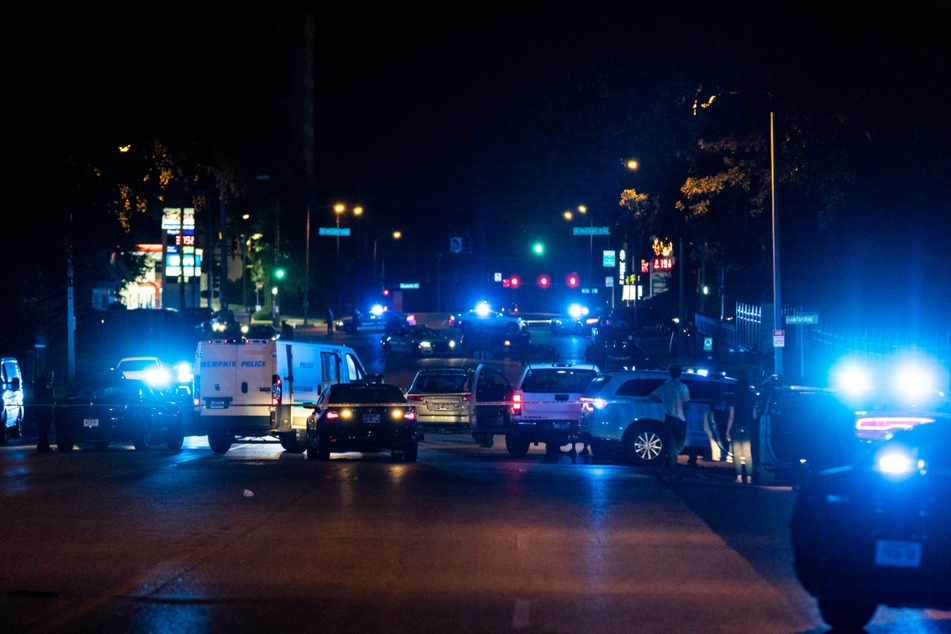 Attorneys Ben Crump and Antonio Romanucci released a joint statement after reviewing the footage, describing it as "disgusting," "appalling" and "heinous."
"These former officers must face the consequences of taking this young man's life and robbing his family of their loved one - justice is the only path forward," the statement adds.
The five officers involved in the incident - Tadarrius Bean, Demetrius Haley, Emmitt Martin III, Desmond Mills Jr., and Justin Smith - were all terminated on January 20 after the MPD concluded their investigation.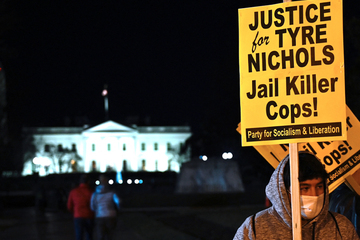 Two members of the Memphis Fire Department have also been fired following their involvement in the initial emergency care of Nichols.
"We have determined that five MPD officers violated multiple department policies, including excessive use of force, duty to intervene, and duty to render aid," the MPD said in a statement.
The Shelby County District Attorney's office says the body cam footage of Tyre Nichol's arrest will be released to the public either this week or next.
Cover photo: REUTERS