Tyre Nichols: Memphis officers involved in death charged with murder as Biden responds
Memphis, Tennessee - The five Memphis Police Department (MPD) officers involved in the death of Tyre Nichols have been arrested and indicted on several charges, including murder.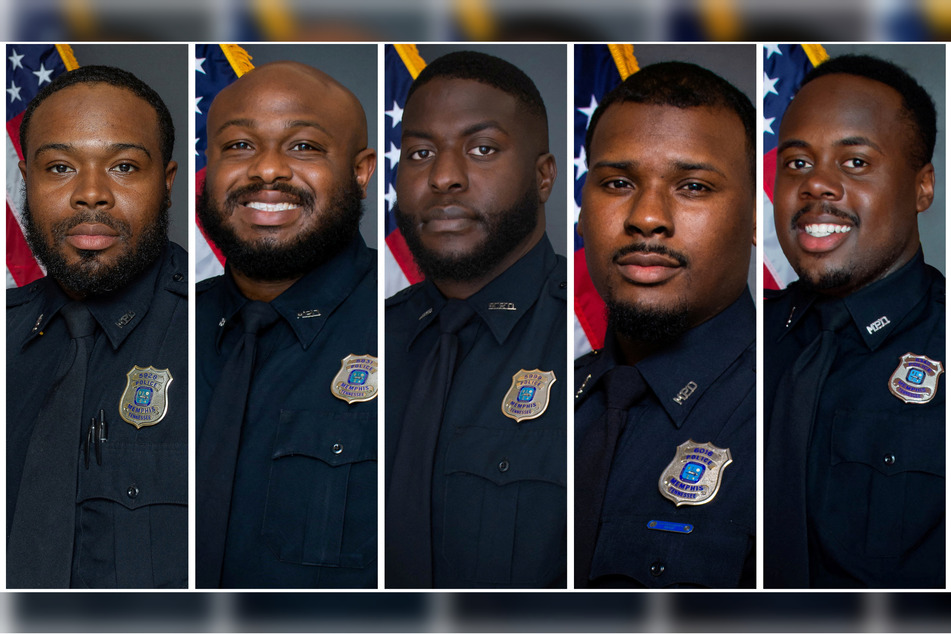 Officers Demetrius Haley, Desmond Mills, Jr., Emmitt Martin III, Justin Smith, and Tadarrius Bean were involved in two physical altercations with Nichols that took place when they pulled him over for a traffic stop on January 7.
The incident left Nichols in the hospital in critical condition, and three days later, he died from his injuries. The officers were all fired after an investigation.
Shelby County District Attorney Steve Mulroy announced on Thursday that the officers have now each been taken into custody and charged with second-degree murder, aggravated assault, two charges of aggravated kidnapping, two charges of official misconduct, and one charge of official oppression, according to CNN.
"While each of the five individuals played a different role in the incident in question, the actions of all of them resulted in the death of Tyre Nichols, and they are all responsible," Mulroy said.
In Tennessee, second degree murder is considered "knowing killing of another," a felony that carries a punishment of 15 to 60 years in prison.
The video footage of the arrest has yet to be released to the public, but after Nichols' family viewed it for the first time on Monday, they described it as "horrific," with their lawyer saying he was treated as "a human piñata."

Memphis braces itself as it prepares to release video of the arrest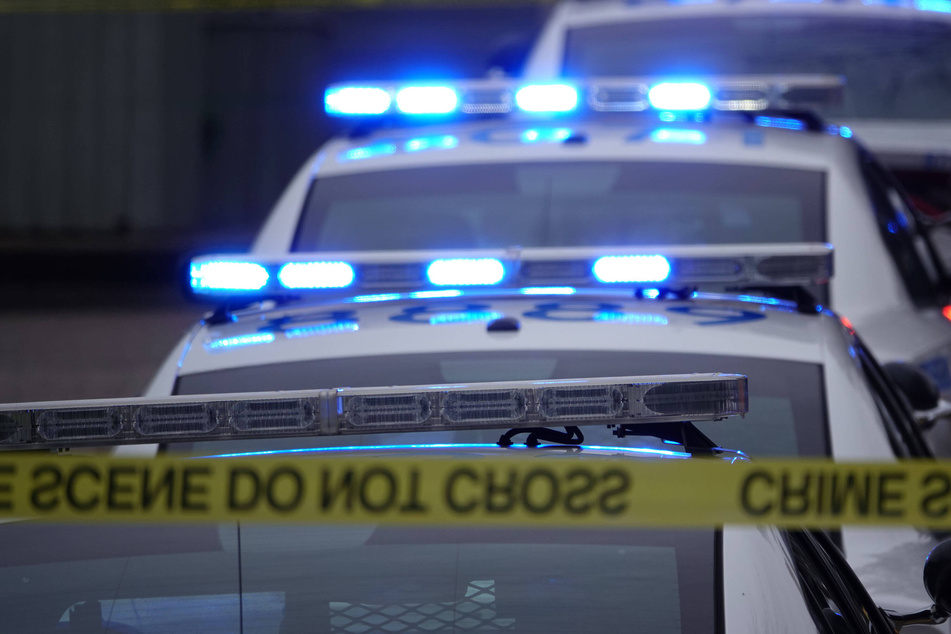 Memphis is bracing itself as it prepares to release video of the arrest to the public, expecting mass protests.
President Joe Biden released a statement on Nichols' death on Thursday.
"I join Tyre's family in calling for peaceful protest," he wrote.
"We also cannot ignore the fact that fatal encounters with law enforcement have disparately impacted Black and Brown people. To deliver real change, we must have accountability when law enforcement officers violate their oaths."
On Wednesday, Memphis Police Chief Cerelyn Davis gave an address, calling the incident "a failing of basic humanity toward another individual."
"In the vein of transparency, when the video is released in the coming days, you will see this for yourselves," she explained. "I expect you to feel what the Nichols family feels. I expect you to feel outraged by the disregard for basic human rights as our police officers have taken an oath to do the opposite of what transpired on the video."
"I expect our citizens to exercise their First Amendment right to protest to demand action and results. But we need to ensure our community is safe in this process," she added. "None of this is a calling card for inciting violence or destruction on our community or against our citizens."
The video footage of Tyre Nichols' arrest is expected to be released on Friday evening.
Cover photo: REUTERS